27 Feb 2020
The beginning of a new era at Roche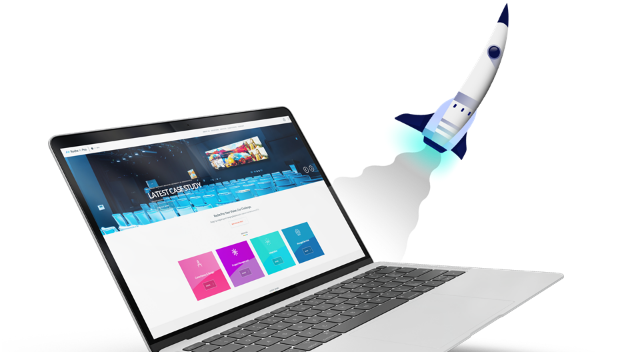 Roche launch new specialist services website, 'Roche AV Pro'
Roche are excited to announce the launch of our brand new website rocheavpro.co.uk. Roche Pro is the professional services division of Roche Audio Visual, offering consultancy & design, integration and managed services.
'Roche Pro marks the beginning of an exciting new era at Roche. Having built a reputation as one of the industries leading integrators, the new website gives us a platform to reach new audiences and help them find their perfect audiovisual system. We look forward to working alongside clients old and new, as we enter the next chapters of Roches proud history.' - Peter Midgley, Sales Director
Along with the launch of the new website, rocheav.co.uk is also undergoing a renovation. Here you will still be able to find the usual fantastic offers and discounts on a range of AV products.