Brief
Kent Union is the Student's Union for The University of Kent covering Campus's in Canterbury, Medway and Tonbridge. Among the wide variety of services the Union provides to Students, it also covers catering establishments, student hubs and entertainment venues on campus. Woody's bar originally opened in 1993 was to be replaced with a brand new two-story building with shop, bar, meeting and activity spaces.
Kent Union asked for designs to be put forward for the AV system in the new building. Roche saw the project as an ideal opportunity to fully integrate AV over IP throughout the building in both sound and video distribution. Crestron DM and later NVX was the chosen as the video over IP solution along with Renkus Heinz and BiAmp for audio distribution.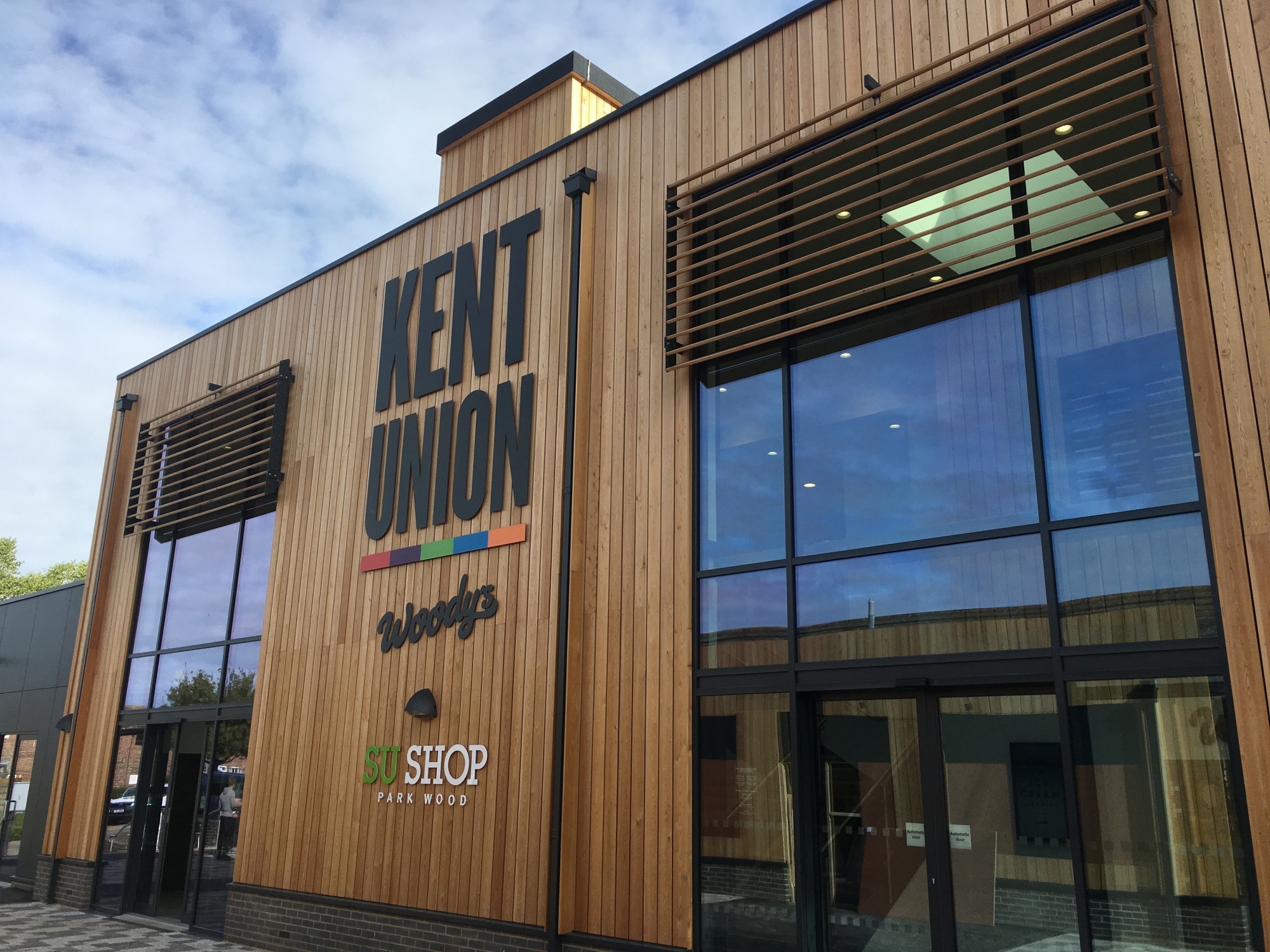 Crestron DM-NVX System
Renkus-Heinz and BIAMP Audio System
Philips Displays
Remote Content Management
Independent Control of Different Zones
Live Menu and Bar Updates
ONELAN Signage Box
Solution
The building was divided into zones with the main bar having 9 displays, the shop having 2 displays, entrance lobby having 3 displays and the upstairs having a further 2 displays. A central rack provided sources including 2 signage players, sky digital box, blu-ray player and bar input. A dance studio was provided with a separate audio system with connectivity for MP3 players.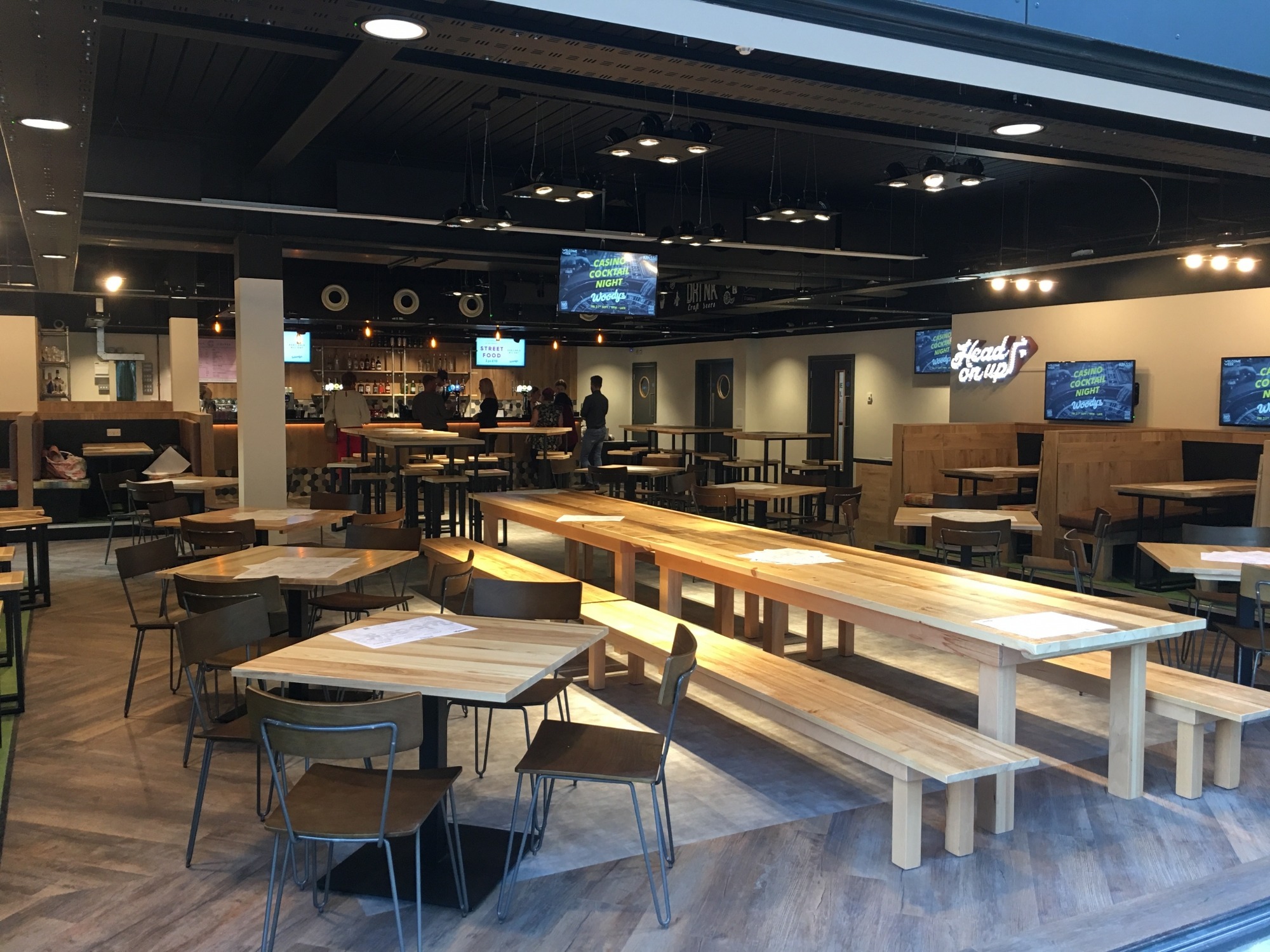 Work on the project was carried out towards the end of the building works alongside the main contractor. The added benefit of the AV over IP solution was that no 1st fix AV cabling was required. As soon as the IT infrastructure was in place and running, only the installation of speakers and displays was required. As the AV system was entirely networked based, careful planning was needed to ensure products in designated areas received the correct addressing and network streams. A team of 2 engineers worked alongside our programmer to install and configure the system with work meeting the deadline of opening day at the start of the new University term. A simple user interface was created to allow bar staff to select which display shows, which feed. Live sky broadcasts along with menu and bar offers from signage players can be put onto any display and audio controlled independently in different zones.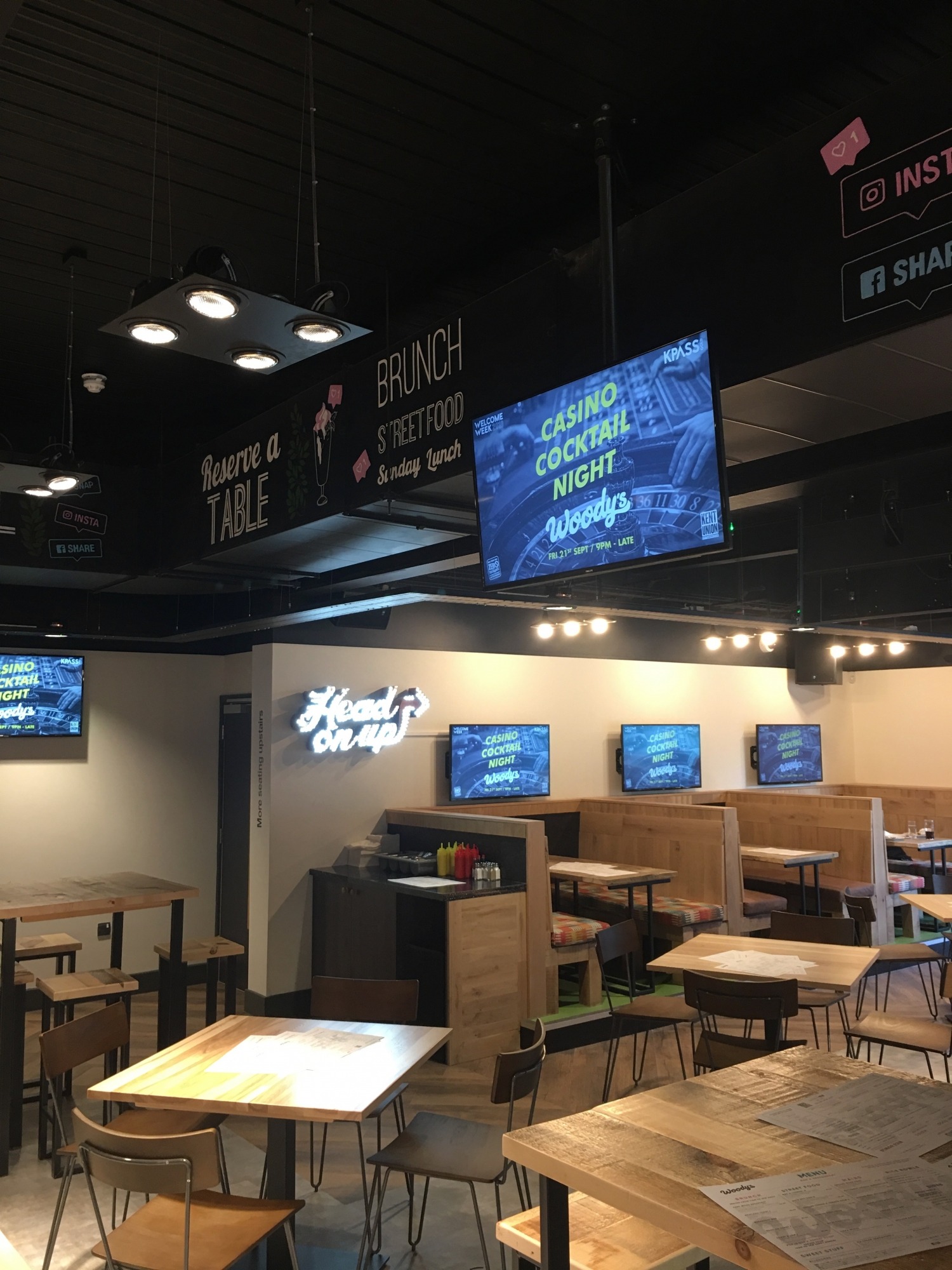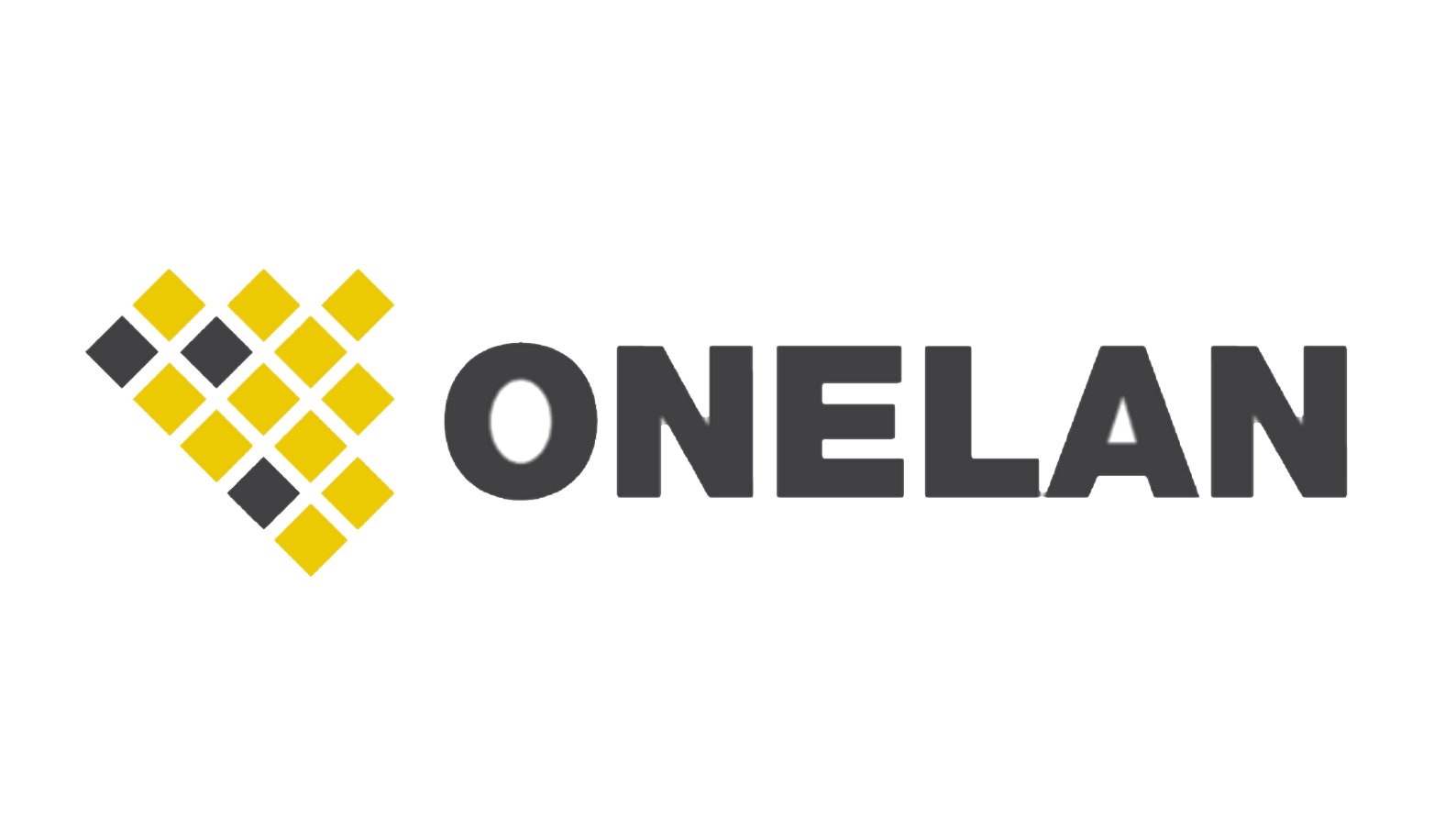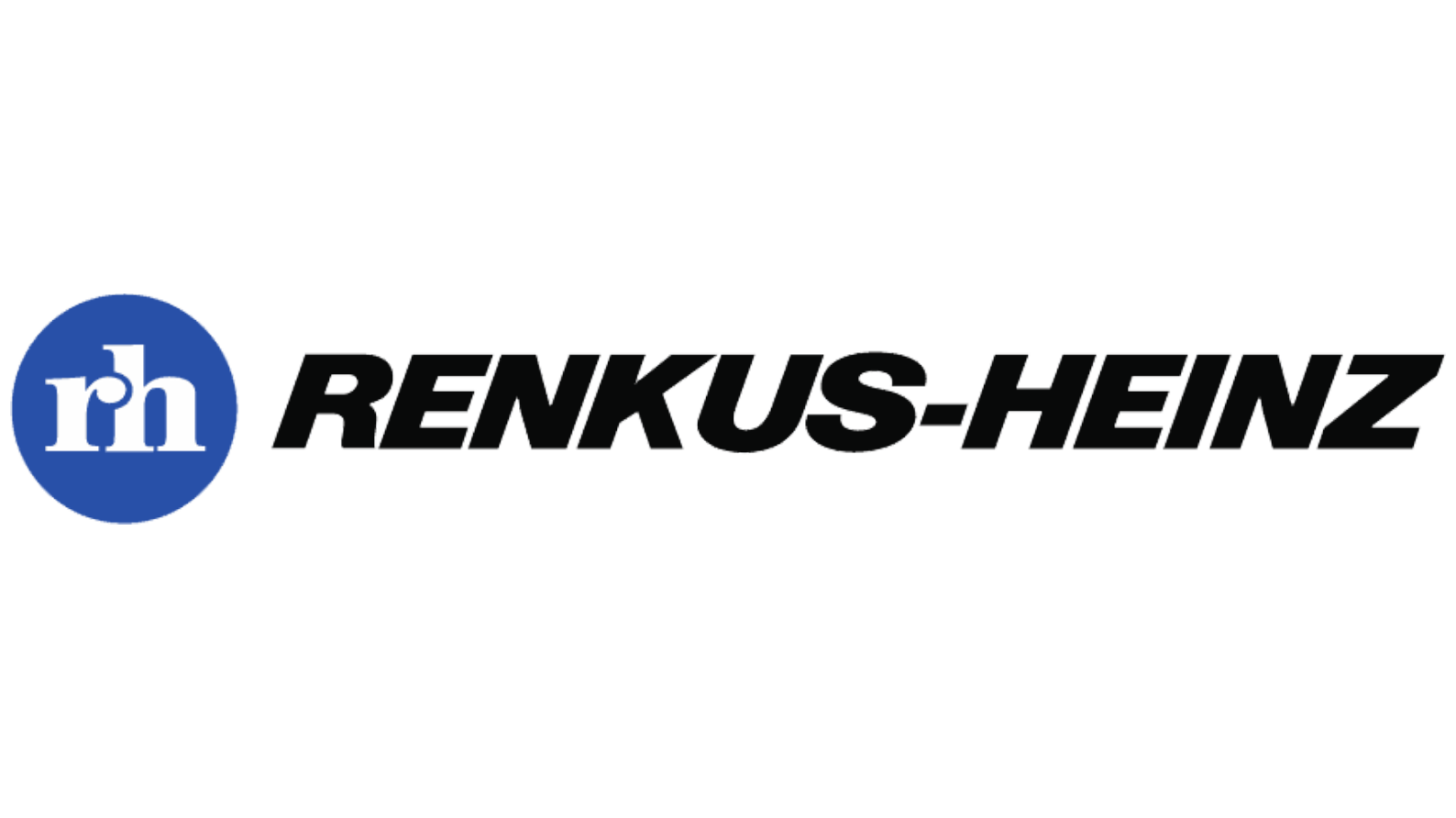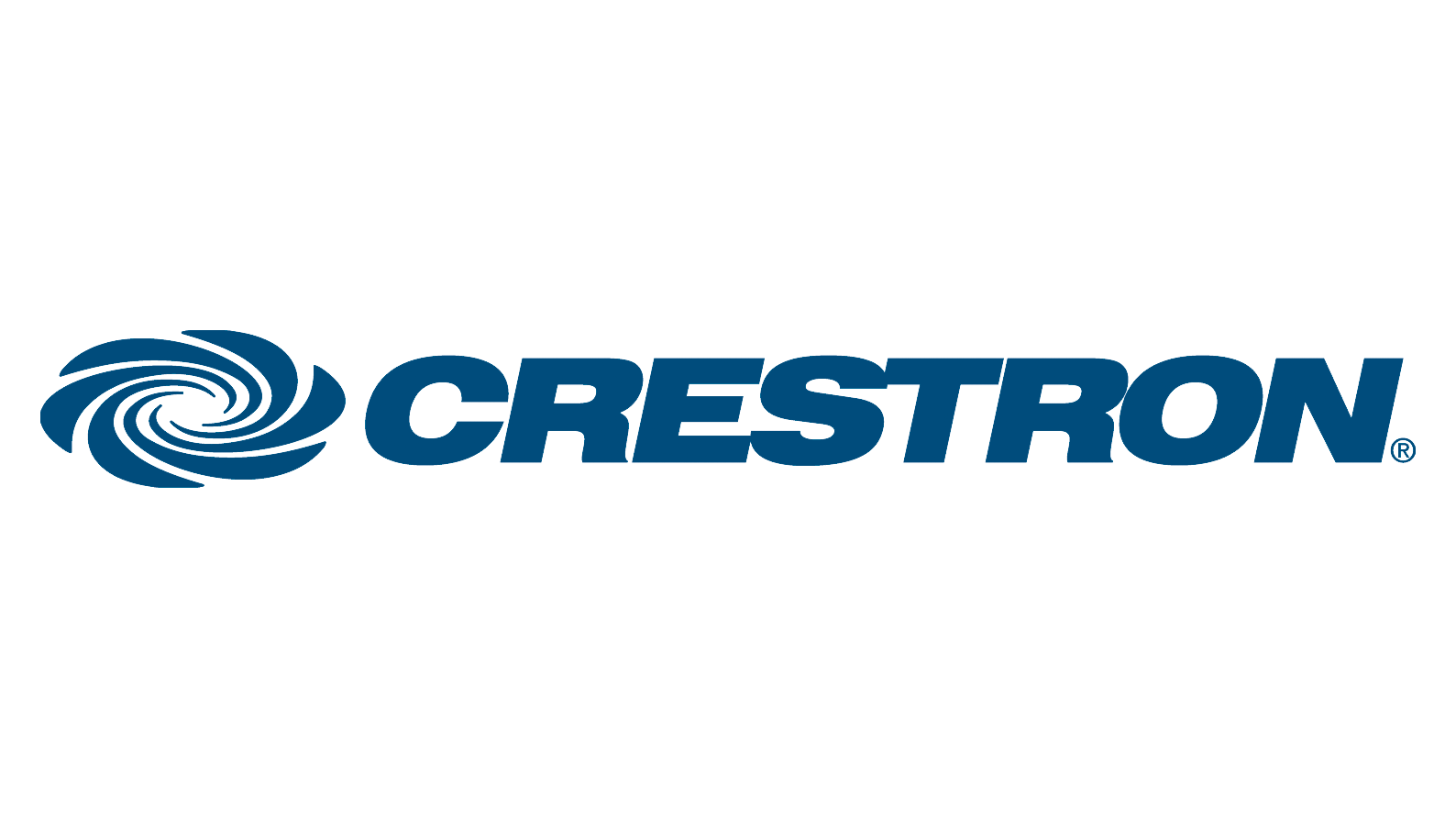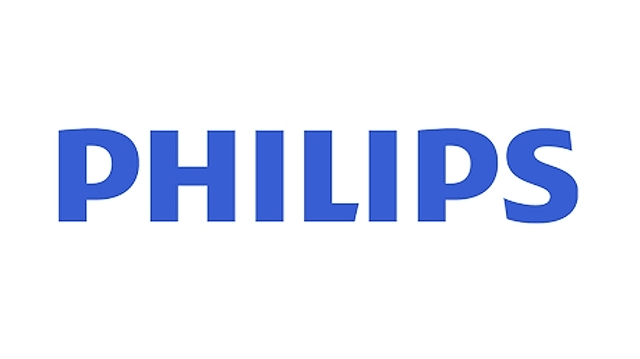 Outcome
The system now provides true flexibility covering multiple areas with anything from live music to background feeds from MTV or news channels. The system can be remotely supported and is a true example of how AV over IP can bring great benefits to a range of environments.