Reginald Mitchell Building Refurbishment
Project:
The Brief
As an approved AV integrator to SUPC members Roche AV were invited to tender for the supply and installation of 9 audio visual presentation systems at Southampton Solent University. After evaluation by the University, Roche were subsequently awarded the contract having demonstrated overall best value for money and quality.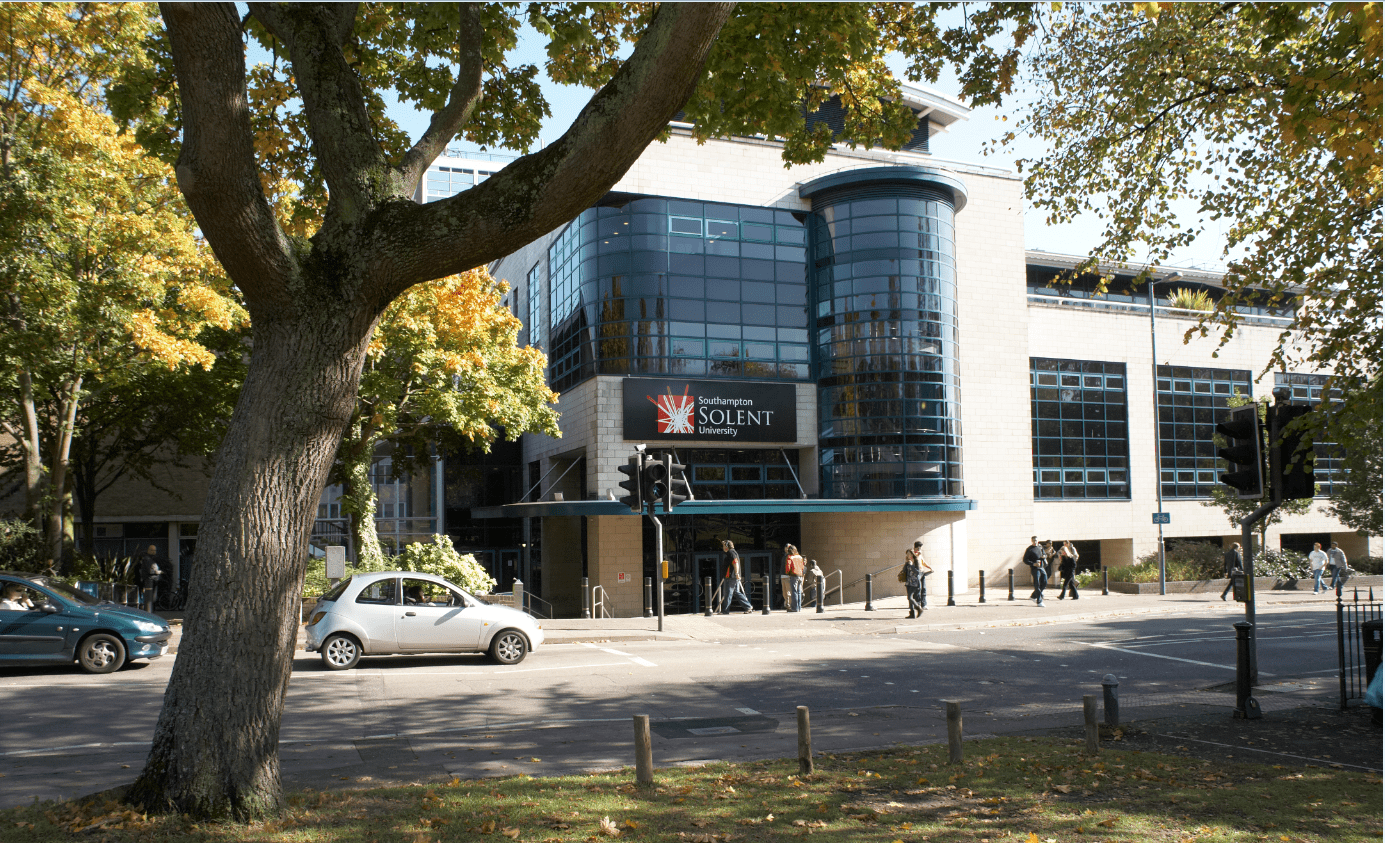 During the evaluation period, for reasons out of the Universities hands, there was a change in the building contractor which subsequently caused delays to the overall project award. The same deadlines were understandably still in place as the rooms needed to be completed ready for the start of term in September. Having previously completed a similar project, Roche and the University quickly agreed a plan to still complete within the required timescales. This also included a dedicated project team utilising Roche in house services such as a Project Manager, Dedicated On Site Installation Teams during the entire project and an In House Control System Programmer. This new project plan was broken down in to smaller stages including first fix cabling, cabinet integration off-site, second fix hardware installation and final on-site cabinet integration and system testing/commissioning.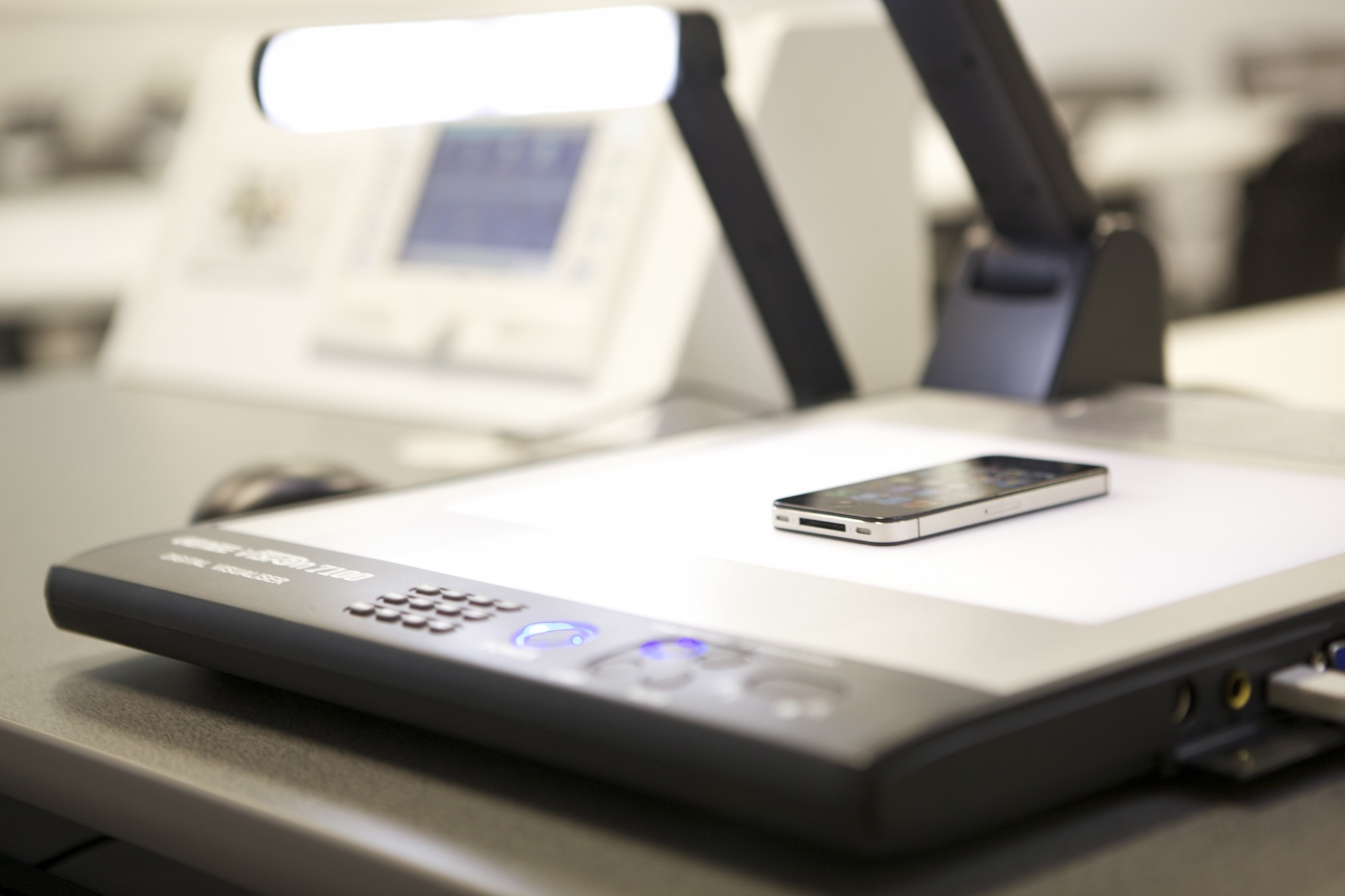 In particular completing the cabinets off site was a massive benefit as we were able to prepare systems at our West Yorkshire office and also fully test the cabinets prior to delivery which reduced the time on site and the potential risk of commissioning delays.
As part of this, each stage was overseen by a member of our Technical Project Management team, who checked each area for quality and reliability. Due to this all deadlines were achieved and all rooms were completed to the highest standard. The contract included refurbishment of 9 rooms on the first and second floors of the Reginald Mitchell building.
The product specification was built heavily on the Extron product range with Touch link panels and controllers linking with the University's established Global Viewer system. Extron amplifiers helped with the green credentials of the systems by automatically switching off when not in use.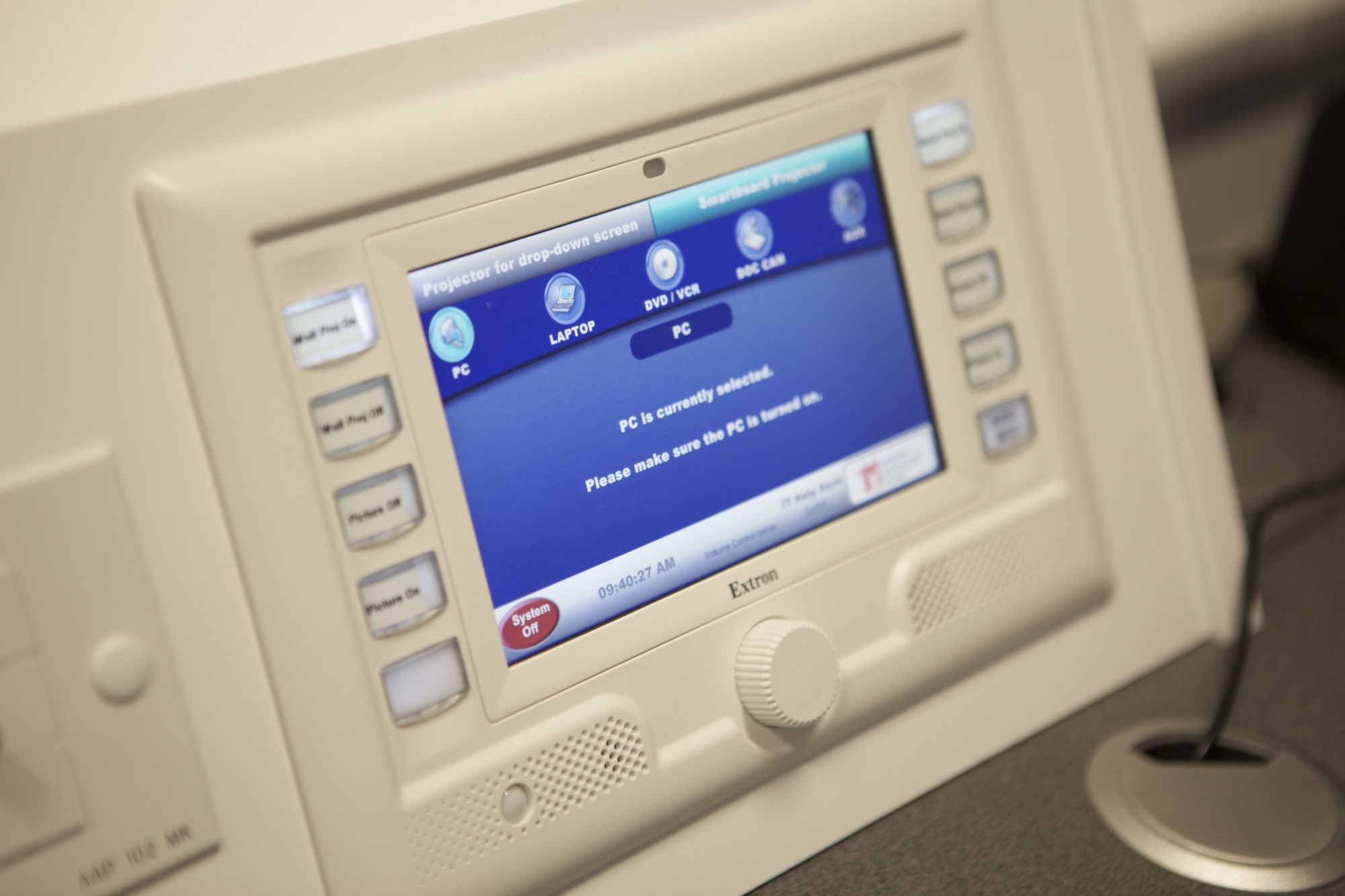 Epson Projectors
SMART Board Interactive whiteboards
Extron touchscreen control panels, processors, amplifiers, mixers and speakers
JM Lecterns Cabinets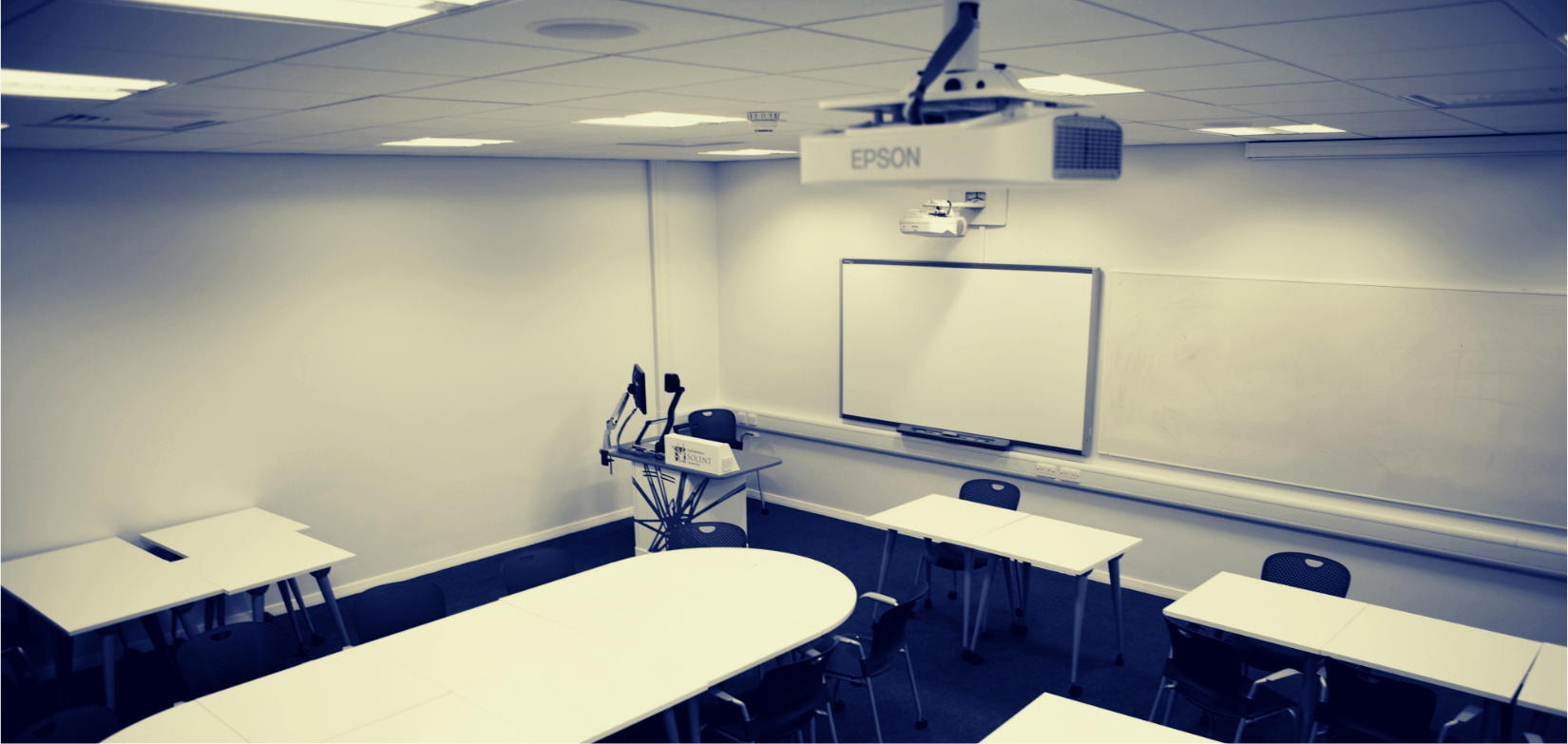 Six of the systems were based upon dual Epson projectors with one used for the primary interactive board display and the second for a conventional projection screen system. The remaining three rooms had a single short throw projector accompanied by a widescreen SMART Board.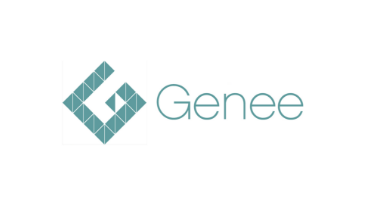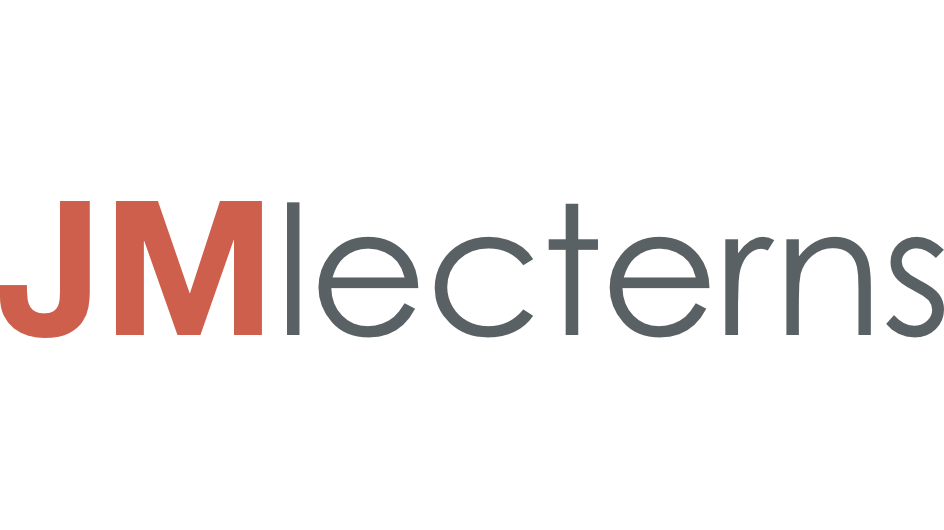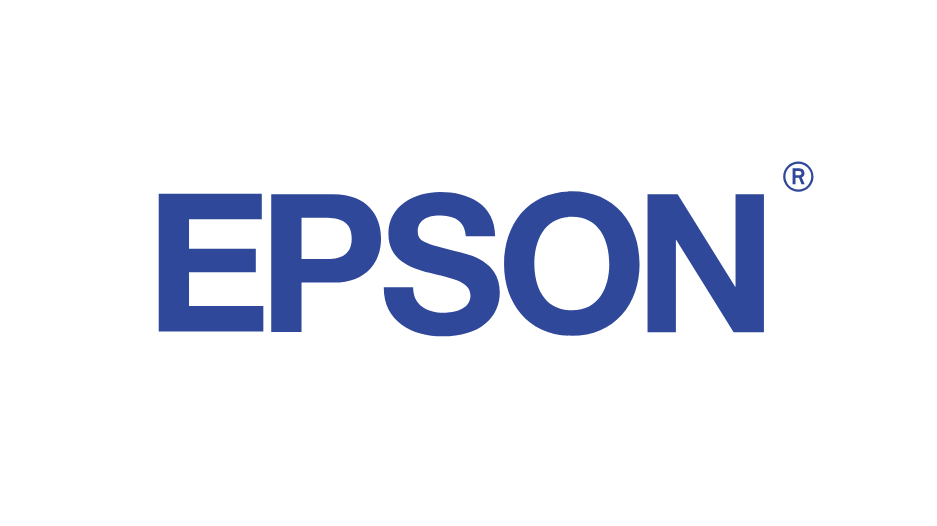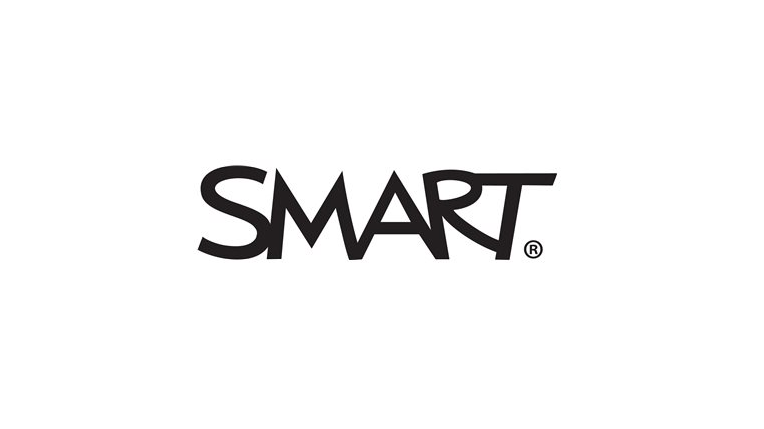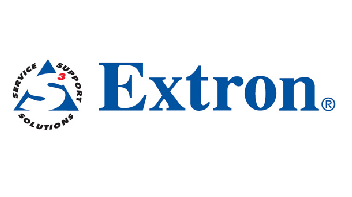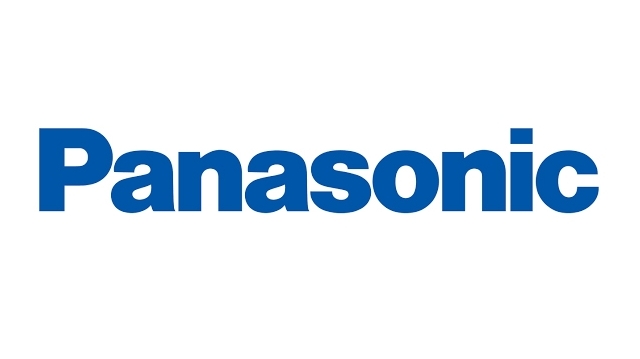 The Lecterns used in the project had the Southampton Solent University mark well and truly stamped onto them with a custom vinyl wrap. The University logo provided a distinctive splash of colour onto the white background of the lectern finish. The final result provides effective intuitive teaching facilities.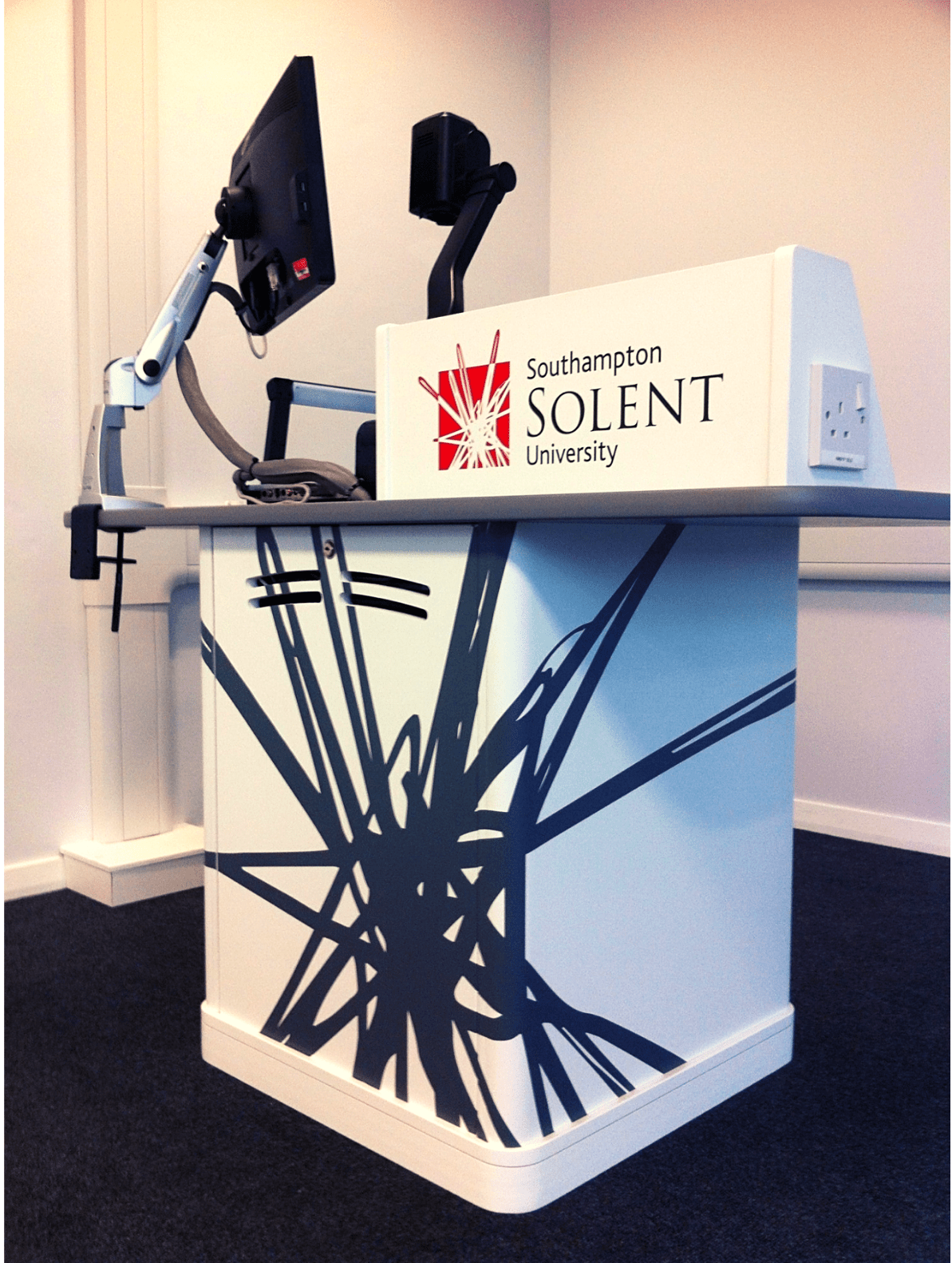 The Outcome
"I have good peace of mind that even though the install is now finished, Roche will continue to provide good after sales support if required. I have to say that this proved to be our best year as far as classroom installs went, and it could so easily have been the worst given the earlier circumstances"'
Ian Taylor - Classroom Technology Support Analyst