31 Seminar Room Upgrades
Project:
The Brief
The University of Sussex located at the Falmer Campus just outside Brighton has an extensive estate of buildings with various teaching facilities. Within these facilities are a large number of seminar rooms for general teaching purposes.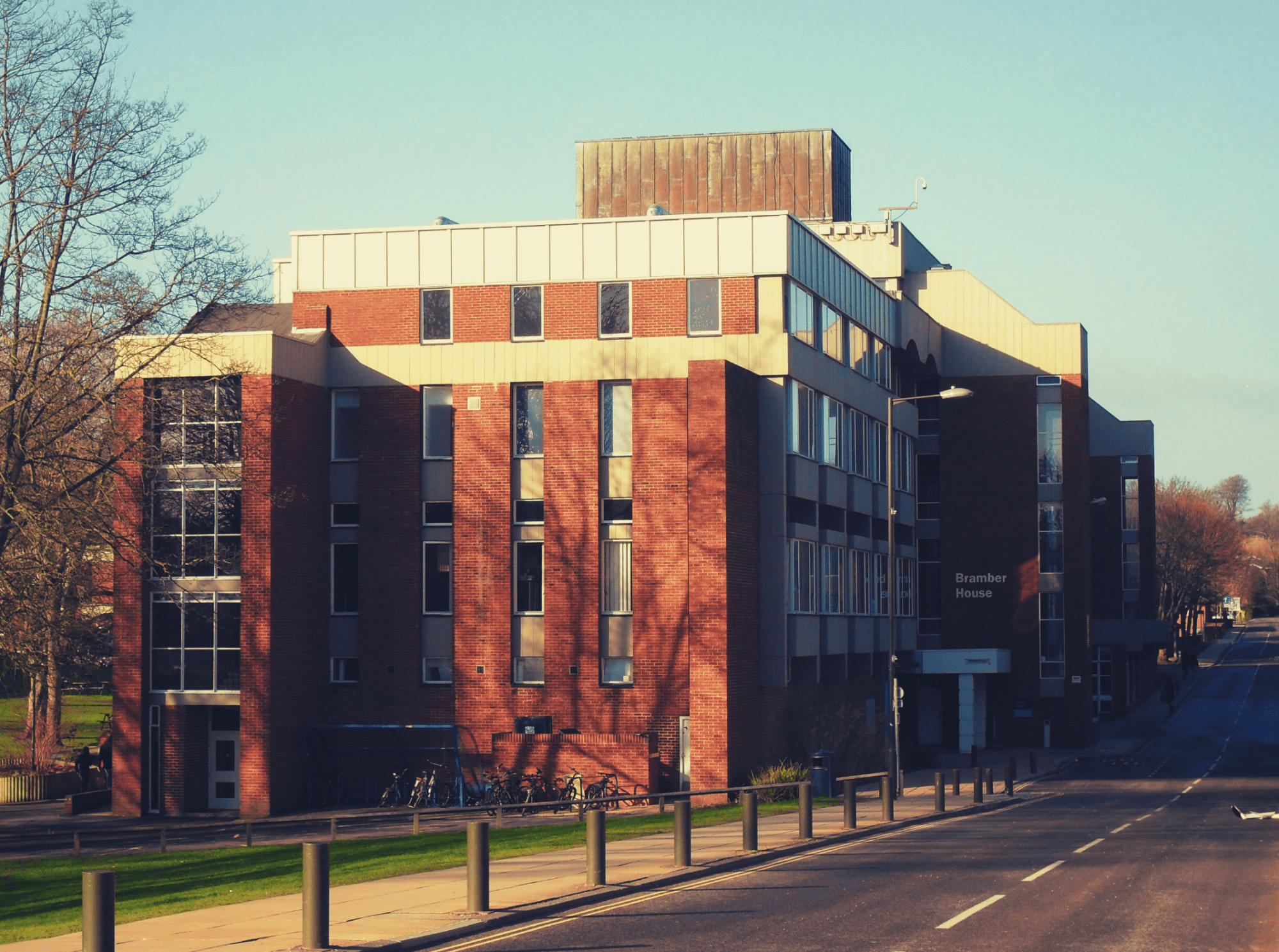 The Arundel and Bramber buildings together, include 31 seminar rooms, all earmarked for AV upgrades. After a tender process, Roche Audio Visual were awarded the contact to upgrade these rooms to a modern AV standard. Interference with teaching was to be avoided and so the 3 week Christmas break, was identified as the best opportunity to install the systems.
31 Teammate Educator lecterns were fitted out with the AV system equipment and tested within the Roche engineering department in West Yorkshire. Due to the tight on site schedule, it was essential to minimise the required time in each room and to deliver a working lectern from the start.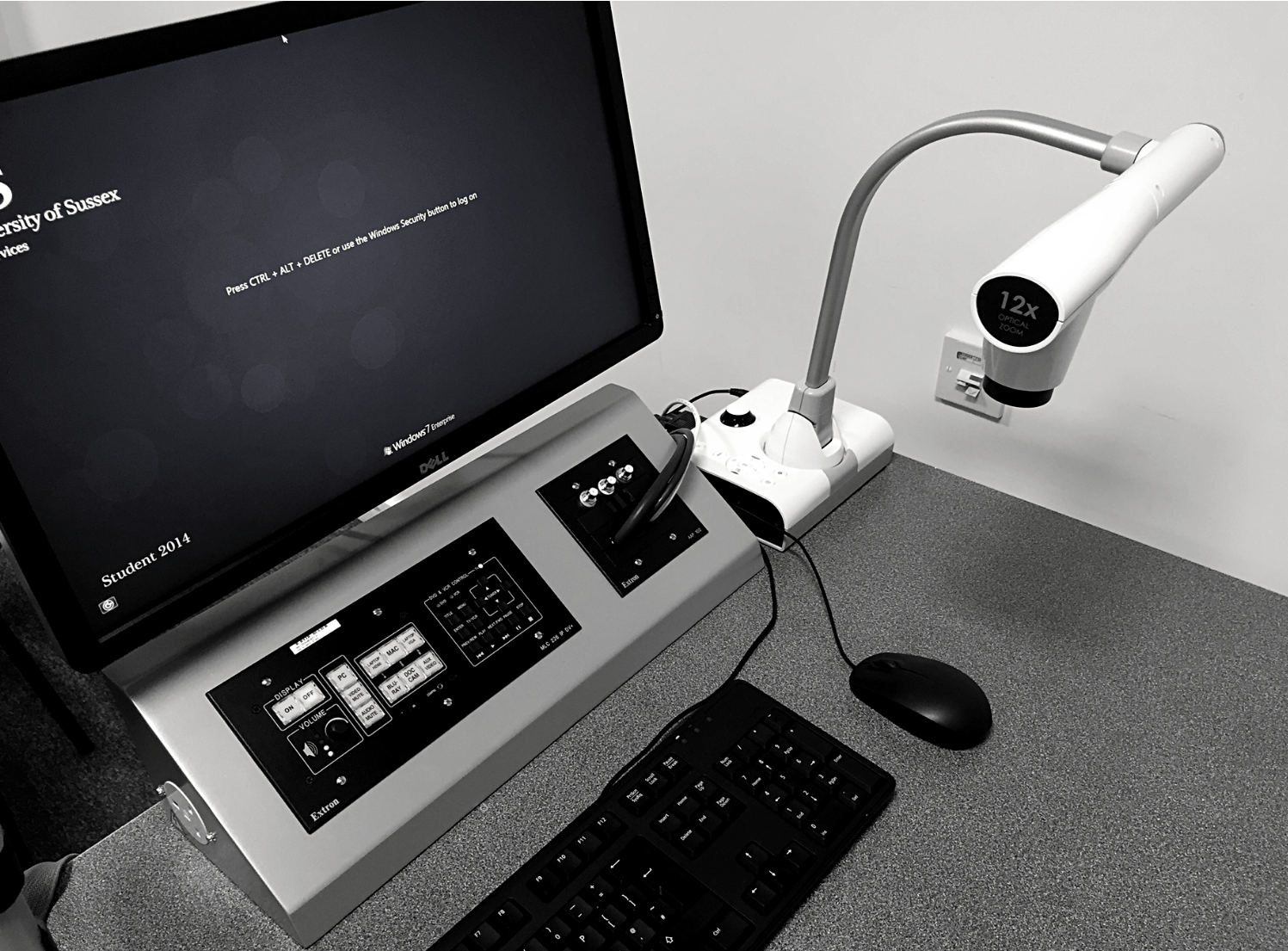 NEC Projectors
Elmo Document Cameras
Teammate Educator Lite Plus Lecterns
Extron Controllers
Kramer Switchers
JBL Control 1 Speakers

The NEC PE402 was selected as a simple replacement for the existing projectors, utilising where possible the existing mounts. To simplify the system and reduce the number of components within the lectern, Kramer's VP-773AMP Pro-Scale Switcher was used with its integral amplifier and built in scaling. All items were controlled using an Extron MLC226IP with integrated DVD control.
User facilities included PC, Panasonic Blu-Ray, Elmo Visualizer and connectivity for auxiliary equipment. Rather than a connection plate, captive fly leads were to be provided and include VGA, HDMI and Mini DisplayPort.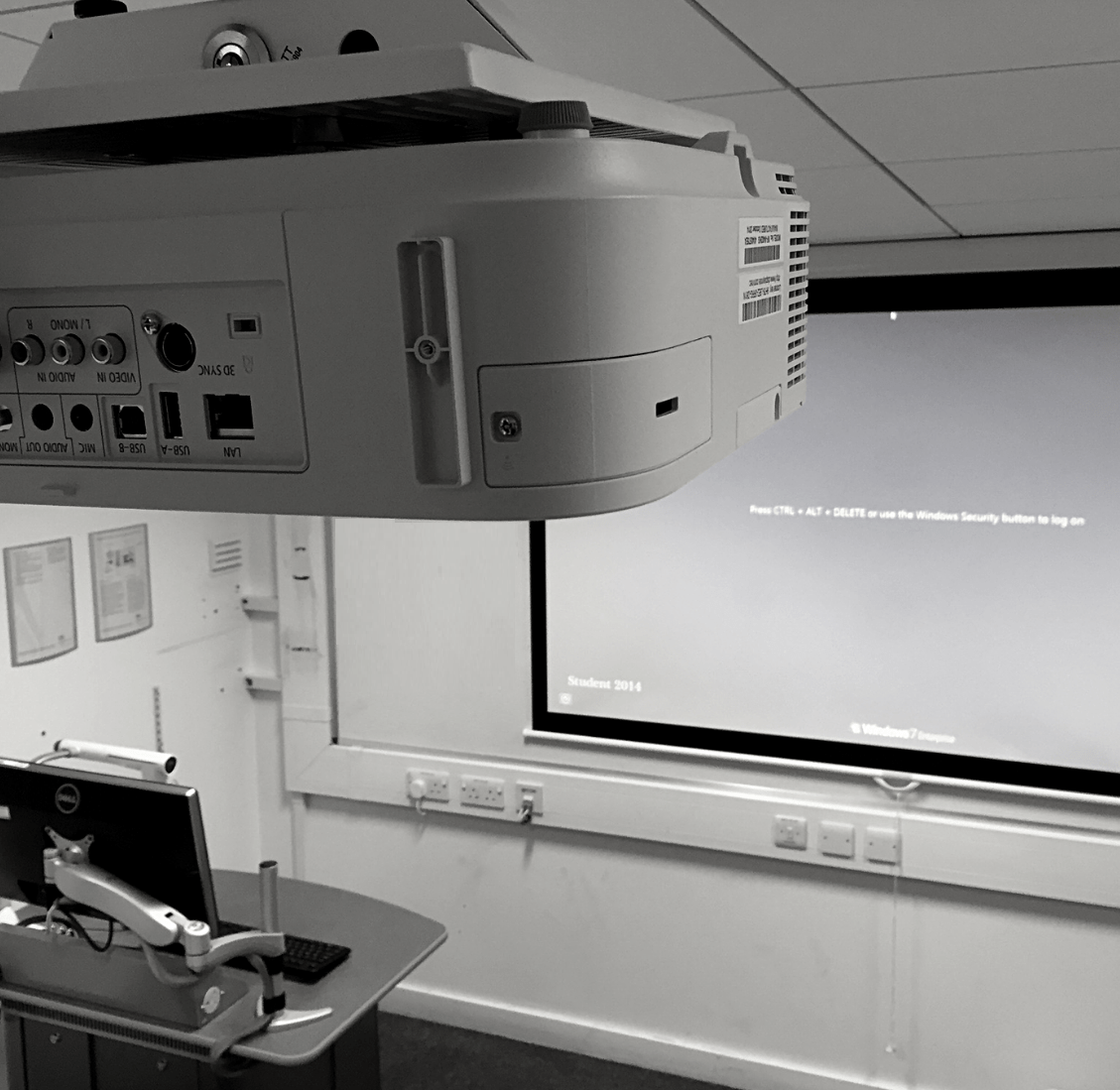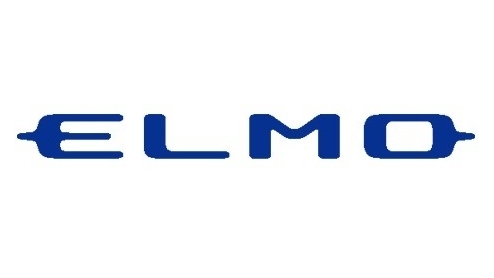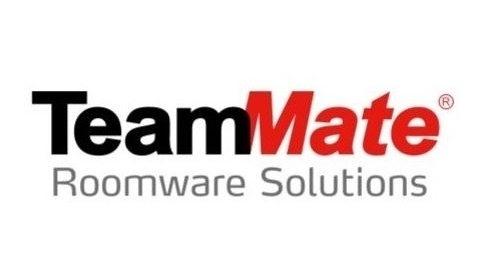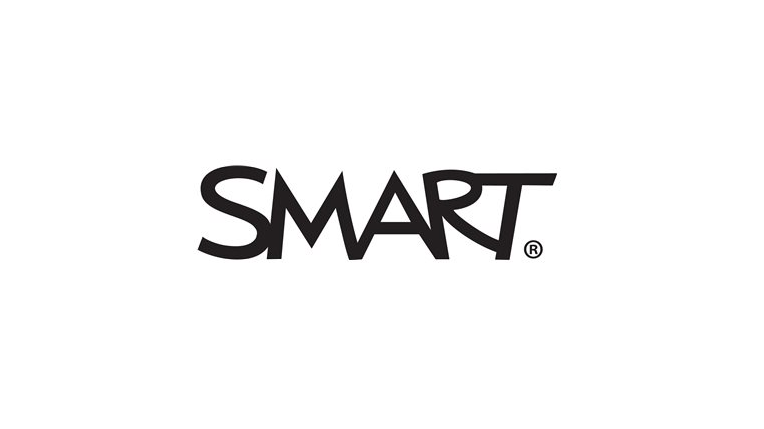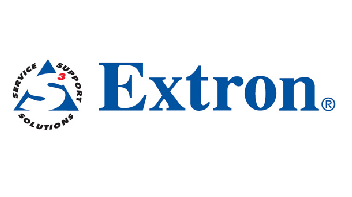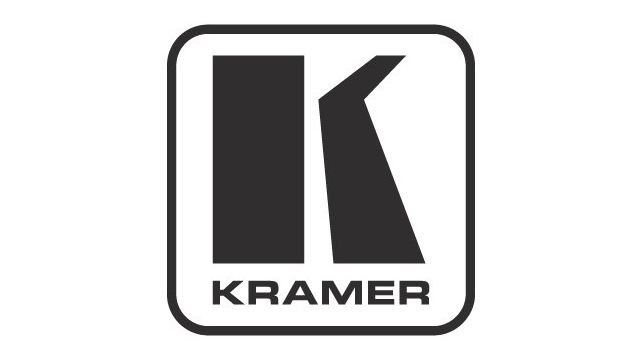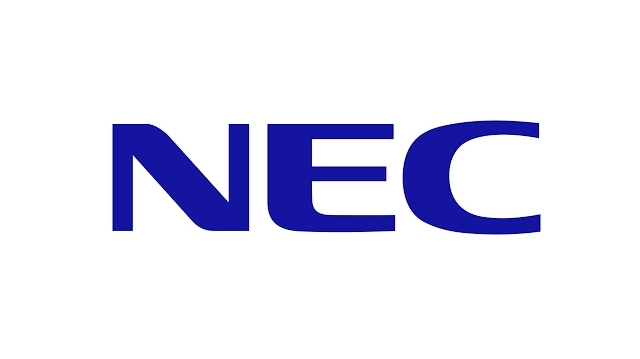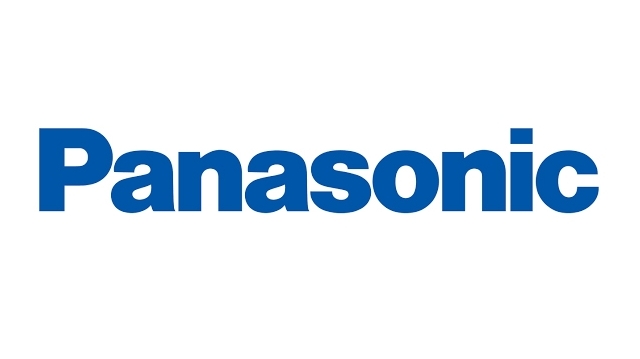 The Solution
Two teams of Roche engineers worked on the project over the 3 weeks involved. During the project, examinations taking place in nearby room required a shift from day working to night working to avoid interference. The engineers accommodated the University to ensure the project was completed on time ready for teaching in the new term.