Frederick Douglass Building
Project:
Brief
The Frederick Douglass building is a £34m new build, built by construction company Sir Robert Mcalpine, on the 'helix' site at the University of Newcastle.
This flagship addition to the University and city's education and conferencing infrastructure is designed to 'shape the future of learning and weave together social spaces and lecture theatres'. To achieve their aim the University required the integration of the latest audio-visual technologies, to deliver both traditional and collaborative teaching, and assure an outstanding student experience.
2x Christie D20WU/HS Projectors
Crestron Dm-NVX AVoverIP Control System
Dante Audio Control System
Solution
Roche worked closely with Newcastle University's Audio Visual Services team to evaluate the options available, and determine which solution would maximise their budget.
The standout feature is the 750-seat auditorium which, due to one of the largest acoustic walls in Europe, can be divided into 250 and 500 seat lecture theatres. A nearby 200-seat collaborative lecture theatre can be configured as an overflow facility, giving the University the option of hosting up to 950 people at lectures, conferences and other events. This makes it one of the largest lecture theatres in the UK and gives the University great scope for hosting both internal and external events.
Crestrons DM-NVX system controls the inputs and outputs to and from the auditorium and provides the overflow link to the collaborative lecture theatre and exhibition space. By using AV over IP there are financial savings compared with the cost of a large matrix switcher whilst also alleviating concerns around the length of cable runs created by the move-able walls.
The audio solution, designed by Polar Audio in collaboration with the University and Roche AV, allows control of the 250, 500 and 750 modes from one tech box utilising Dante. The solution provides flexibility to cater for external organisations, to provide their own audio system to specific events, allowing them effectively to 'plug in and play'.
Christie D20WU/HS projectors provide the University with high definition visuals which can run content in 4k.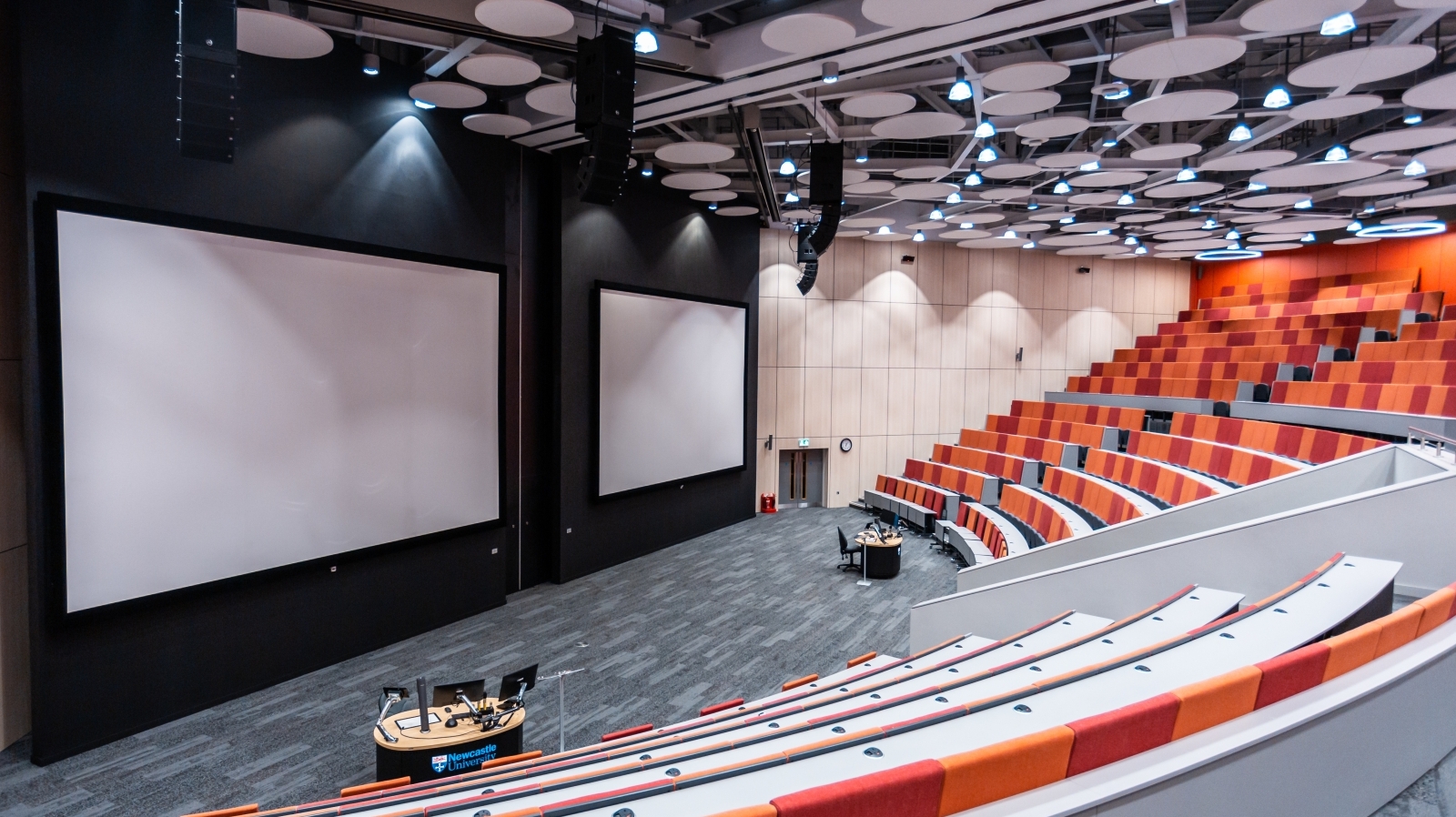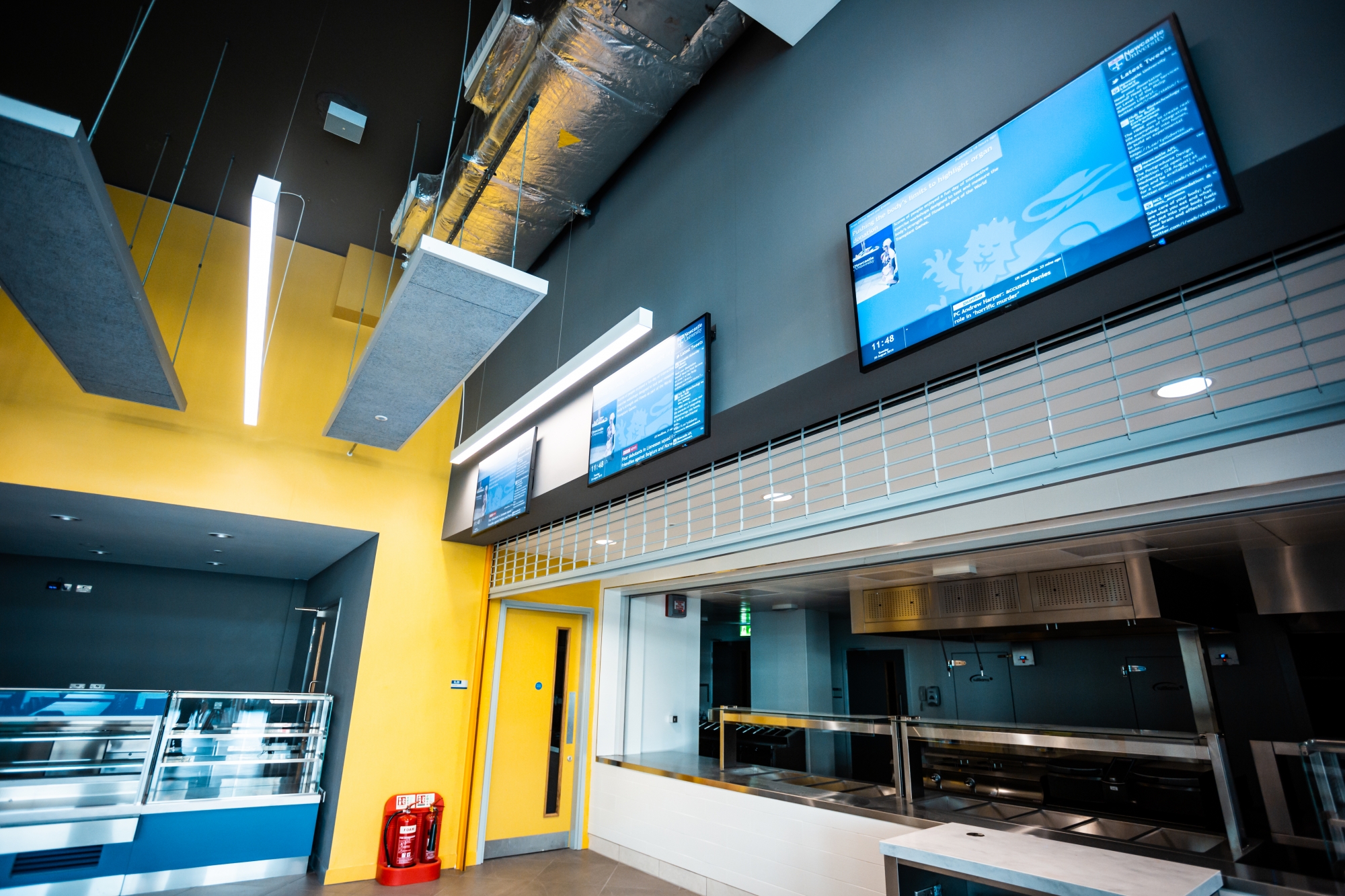 The Exhibition space is an open plan area, which serves multiple purposes. It facilitates informal work via study booths and also acts as the cafe area, which uses digital signage to display its menu. The link to the lecture theatre allows streaming to the 86" screens located in the space and also audio via the speakers. It will also be used as an area for 'exhibitions', with inputs to the screens, allowing students, staff and external organisations to display their content, in an open plan setting.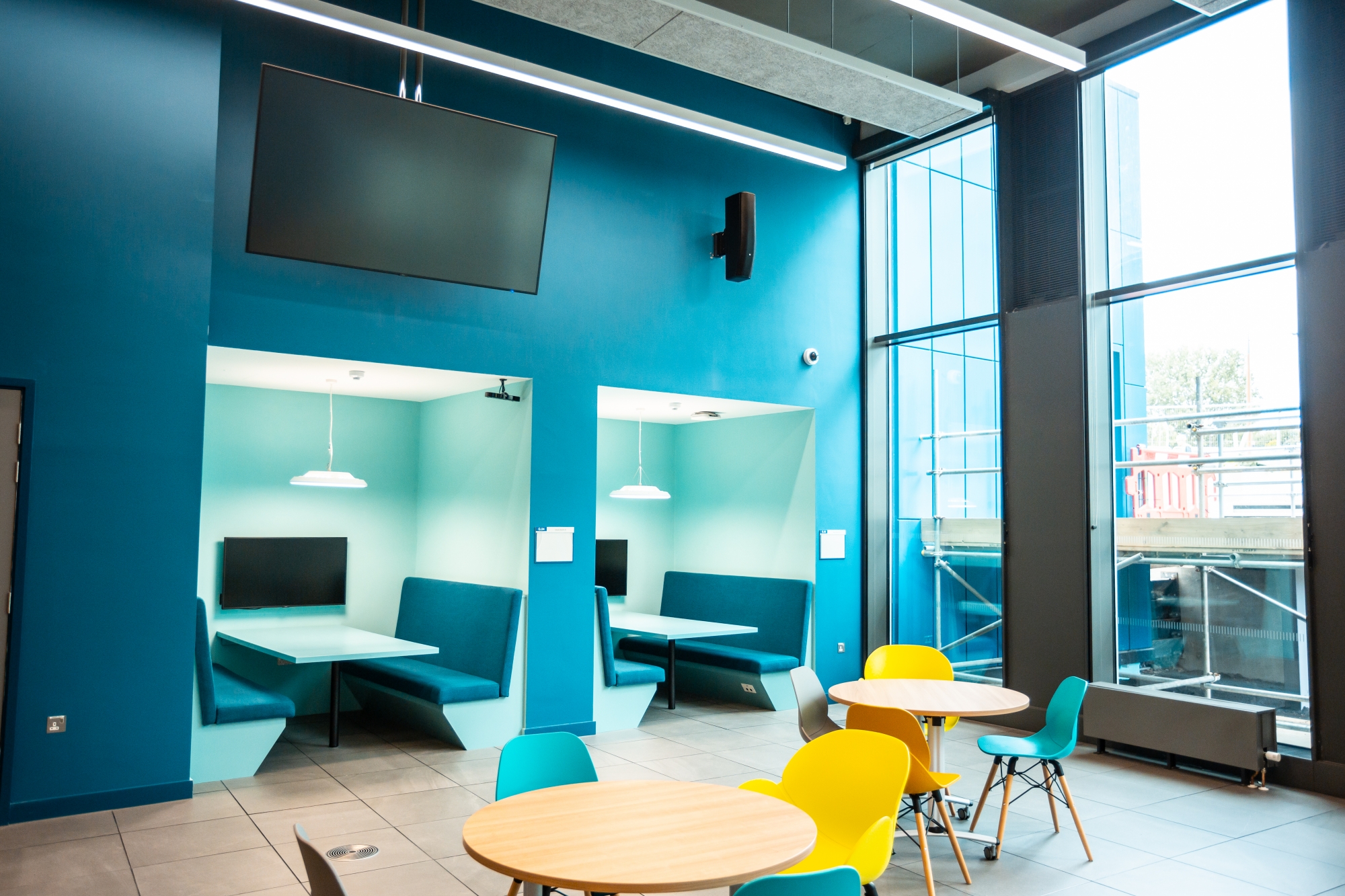 This Project was shortlisted as "Education Project of the year" at the AV Technology Awards 2020.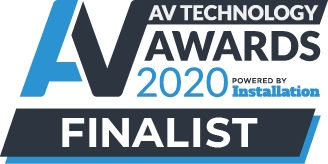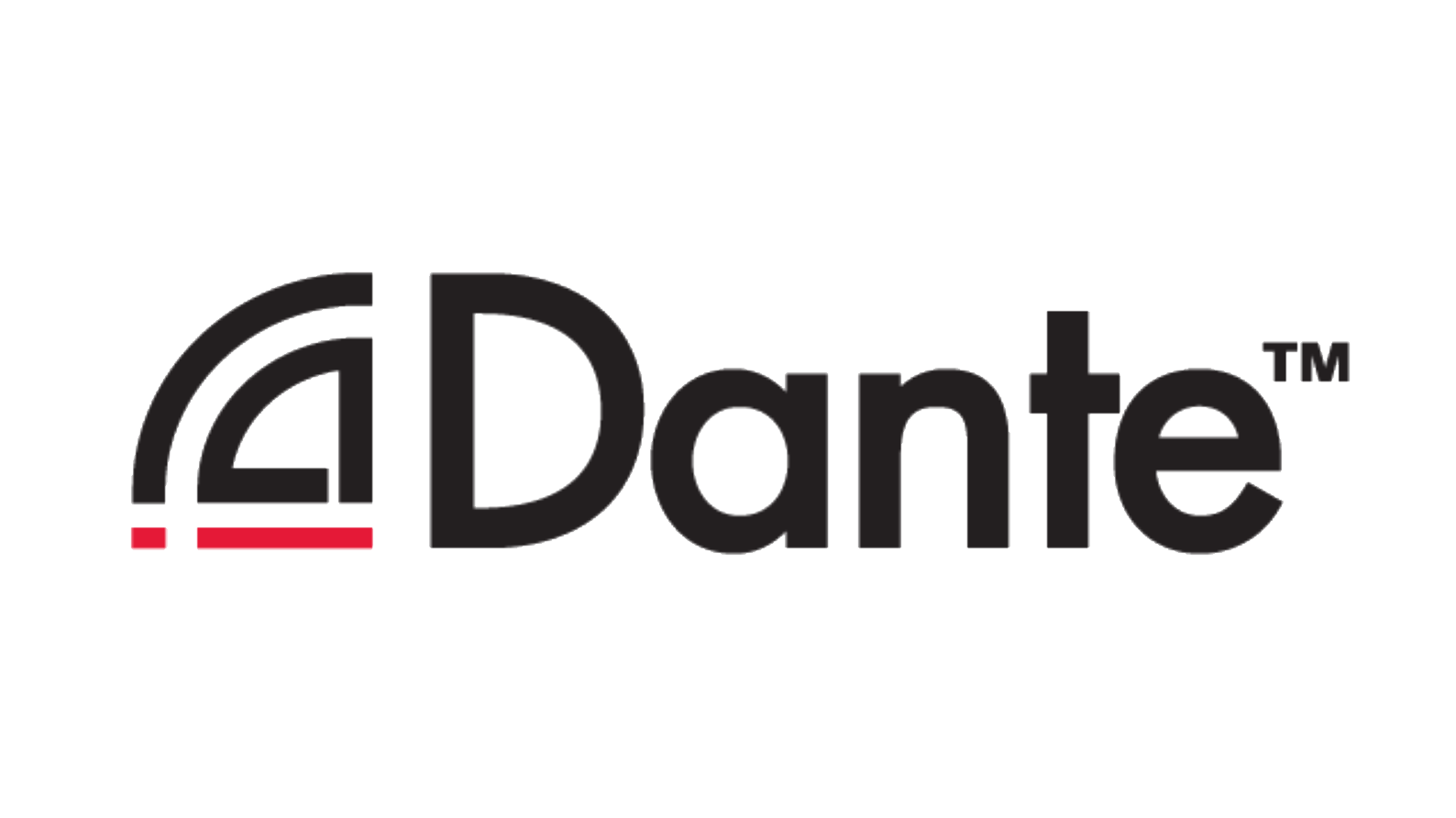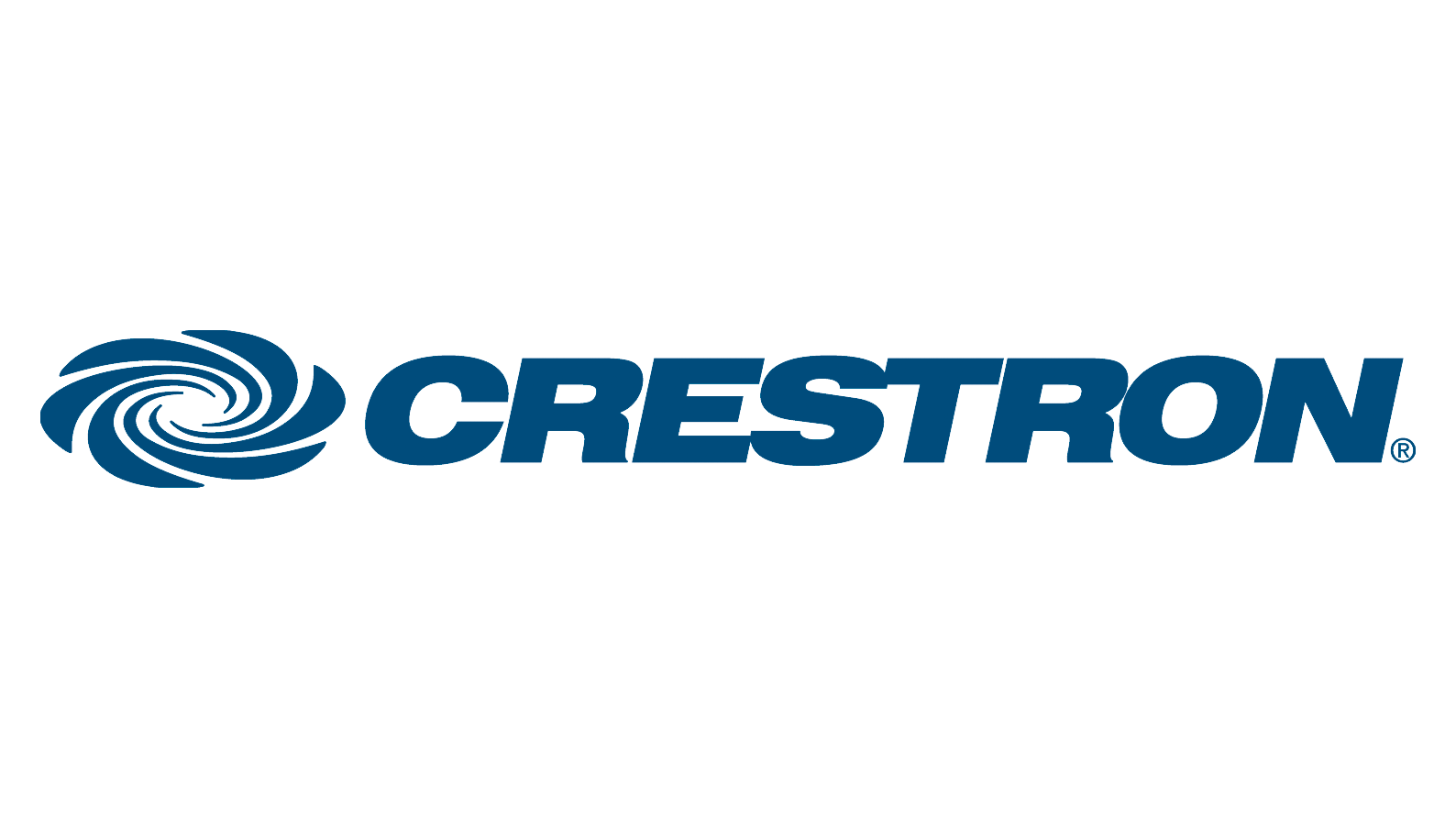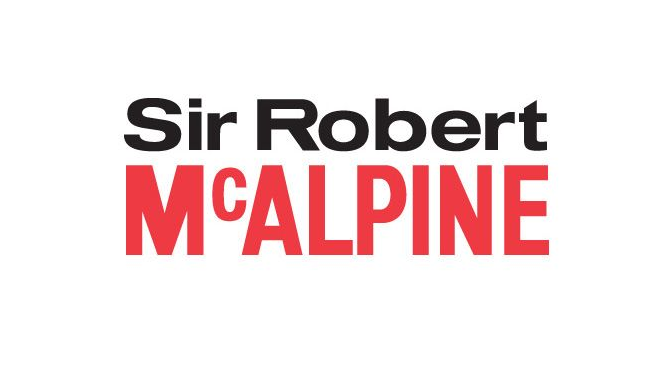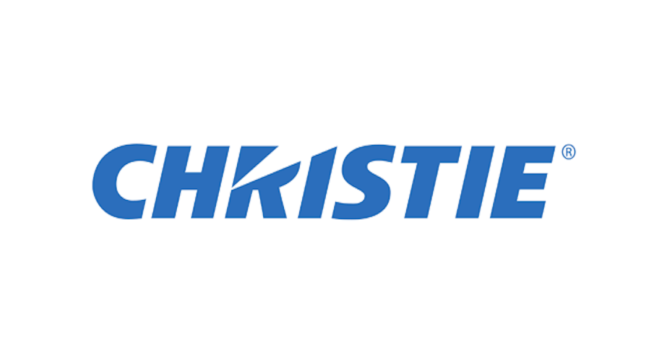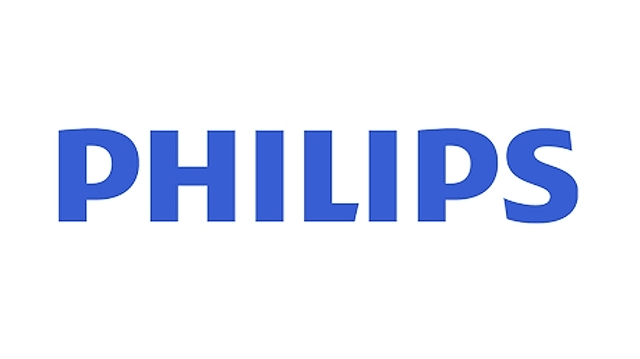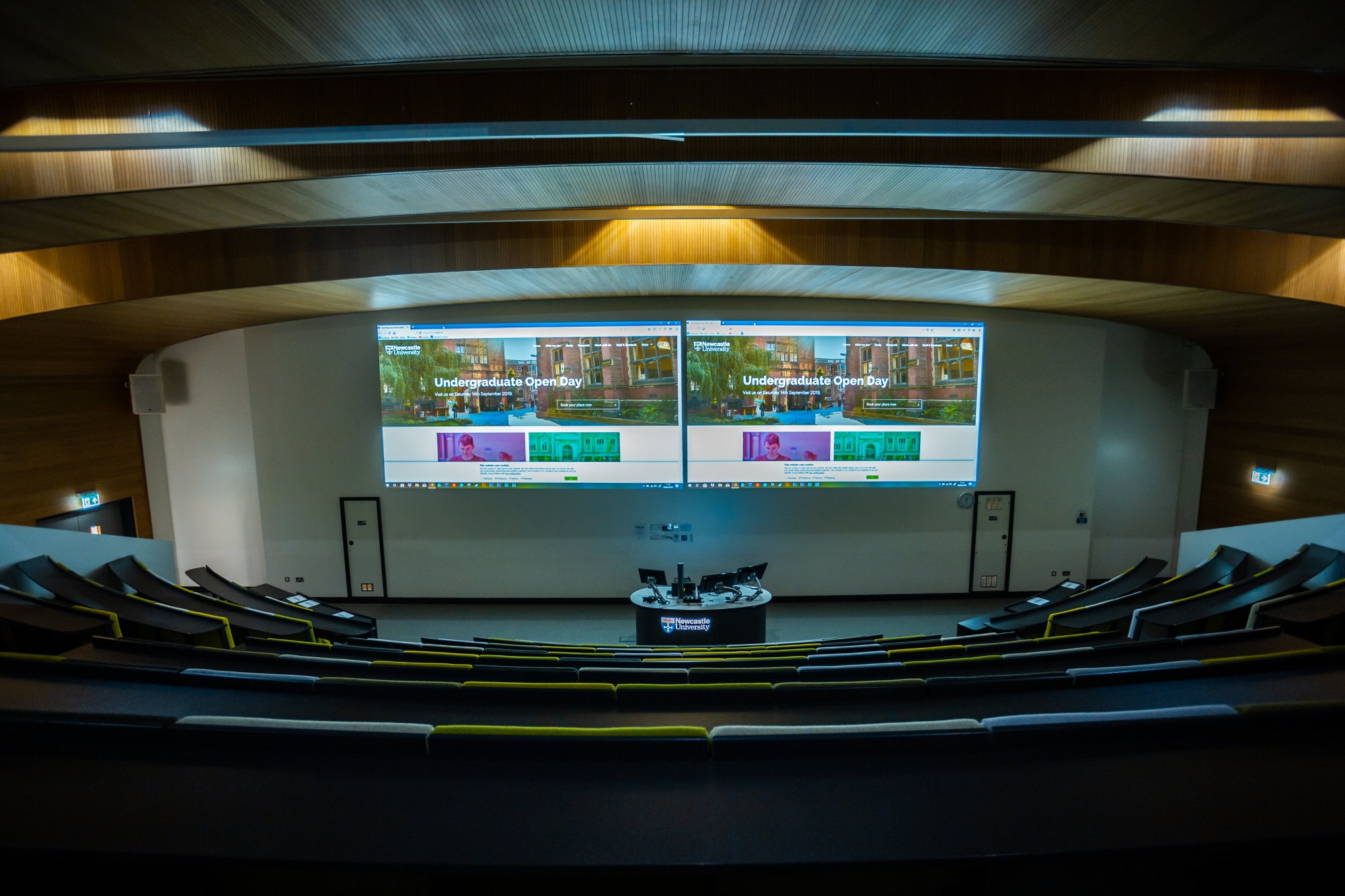 Outcome
'From the very beginning of the project the whole Roche team have been fantastic. During the tender phase they stood out, not only due to the amount of options they offered, but also because of the sheer amount of detail they went into for each option. We were very impressed with their flexibility when working to an extremely challenging deadline and their ability to negotiate several 'difficulties' due to the unique architecture of the auditorium. This new building opens up education and conferencing possibilities that weren't available to the University before, and Roche have been a deciding factor in achieving this.' - Colin Fahey, Audio Visual Team Leader - Newcastle University