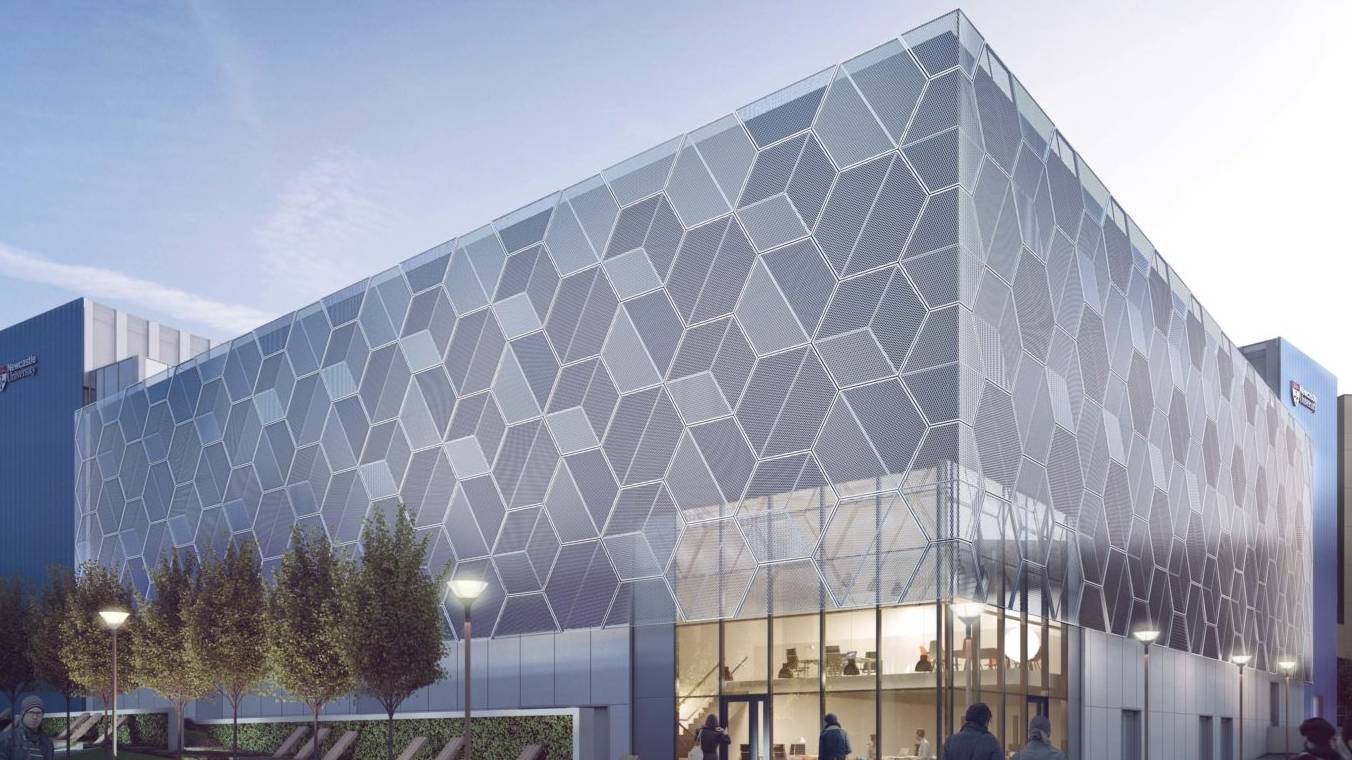 Frederick Douglass Building
The £34m Frederick Douglass building, features a stunning 750 seat lecture theatre with a stadium quality sound system, a 200 seat overflow theatre and a versatile exhibition space. This Project has been shortlisted as "Education Project of the year" at the AV Technology Awards 2020.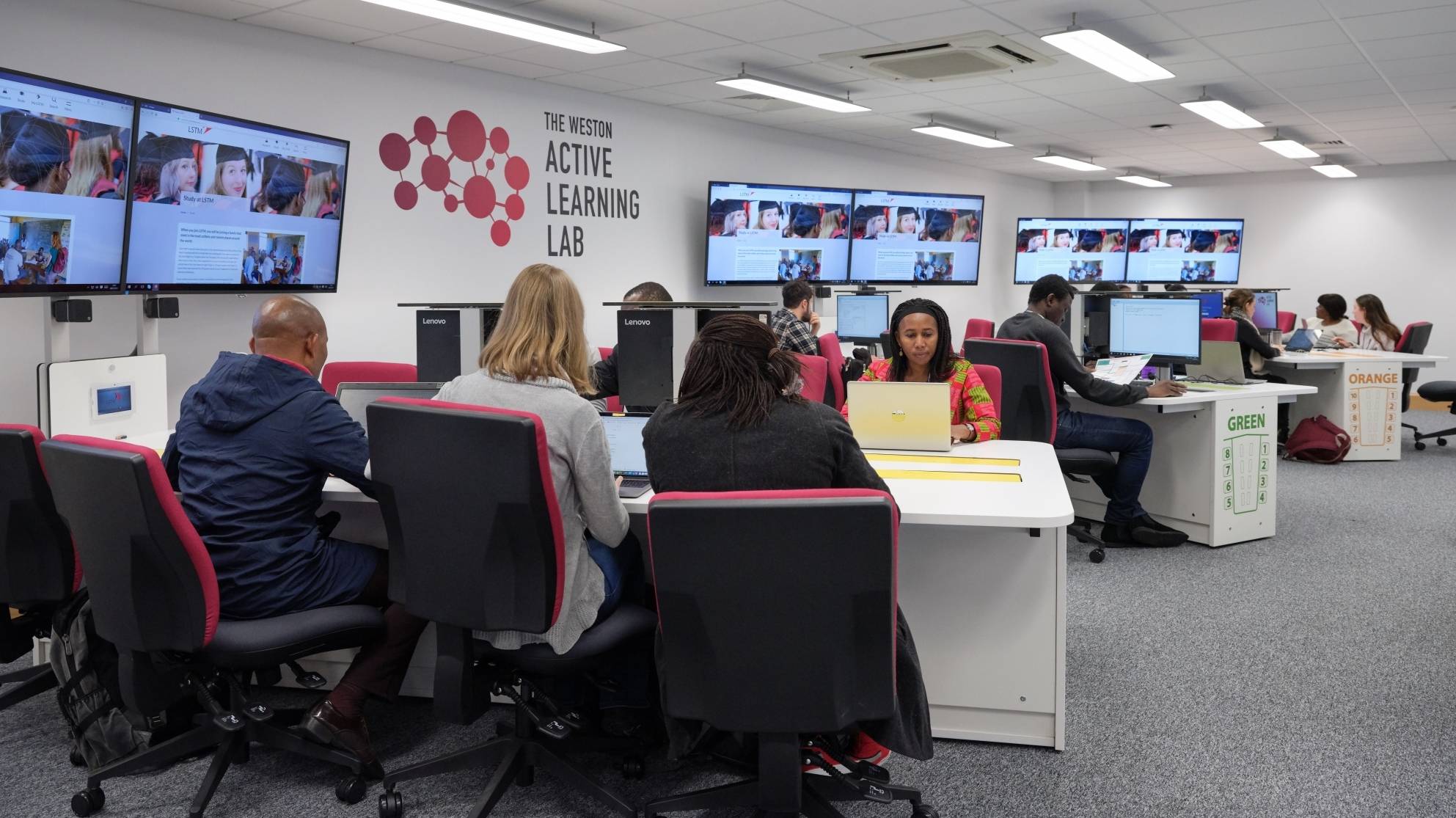 Weston Active Learning Lab
The Weston Active Learning Lab achieves true collaboration through its networked AV solution. This flagship project has been shortlisted at both 'the AV Awards' and 'The Times Higher Education Awards', recognising both its innovation and impact.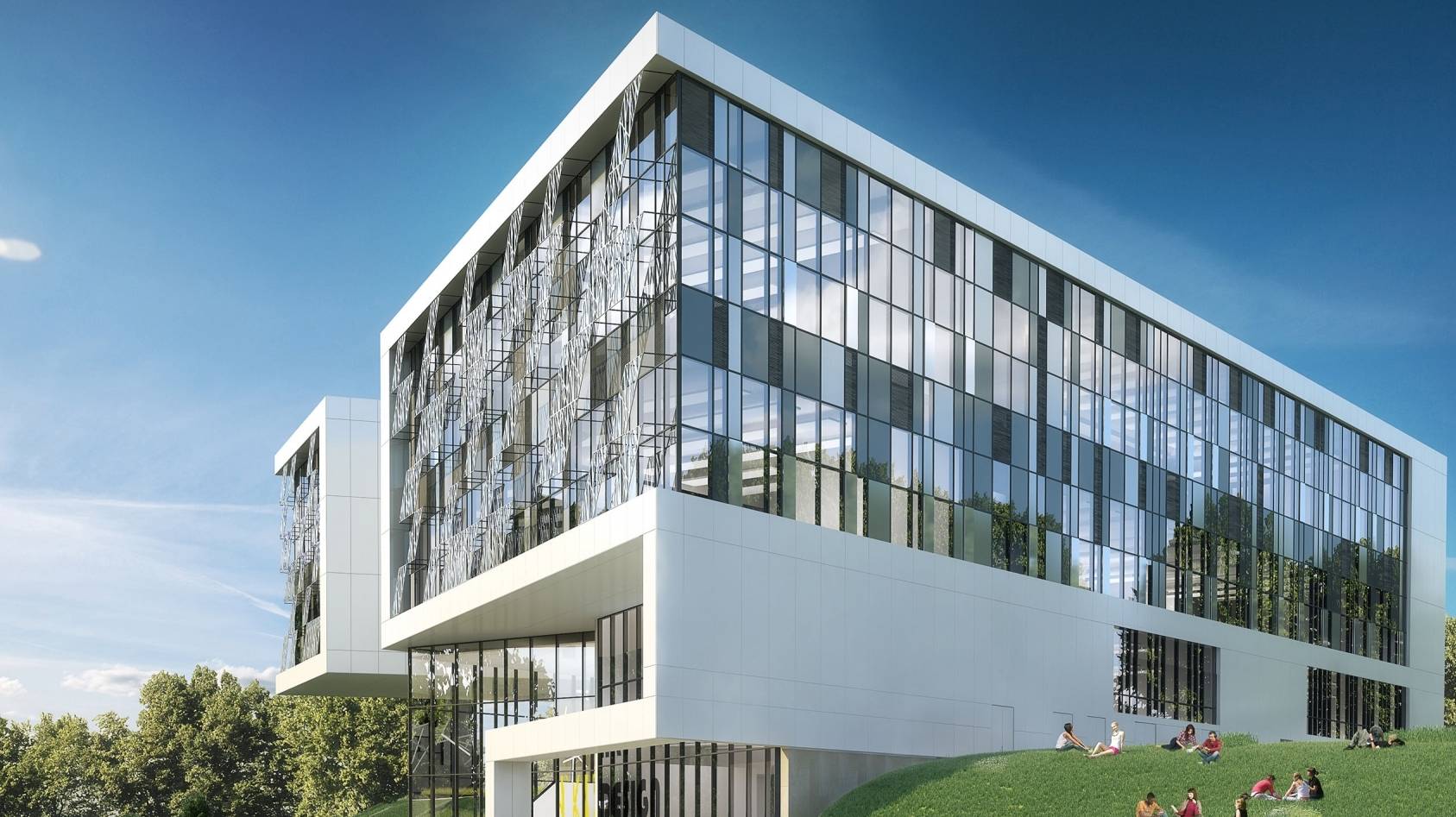 Barbara Hepworth Building
Flexible learning solution in the £30m new build Barbara Hepworth building. Including immersive VR and motion capture 'Phidias' Lab.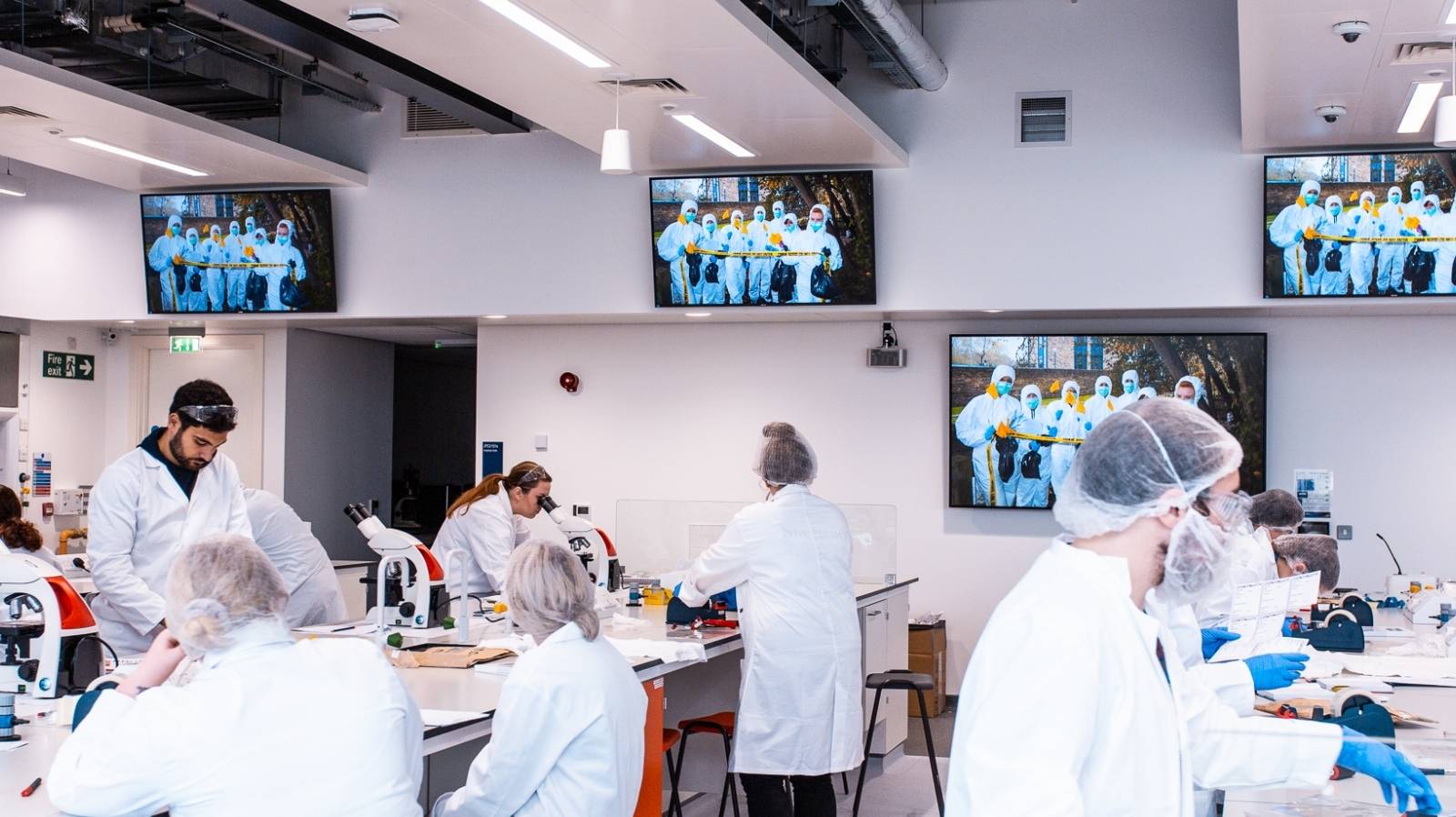 New Science Teaching Labs
The new Sciences Teaching Laboratories for the School of Applied Science are set to transform the way that Physical Sciences (Biology, Chemistry, Geography and Optometry) are taught at the University of Huddersfield.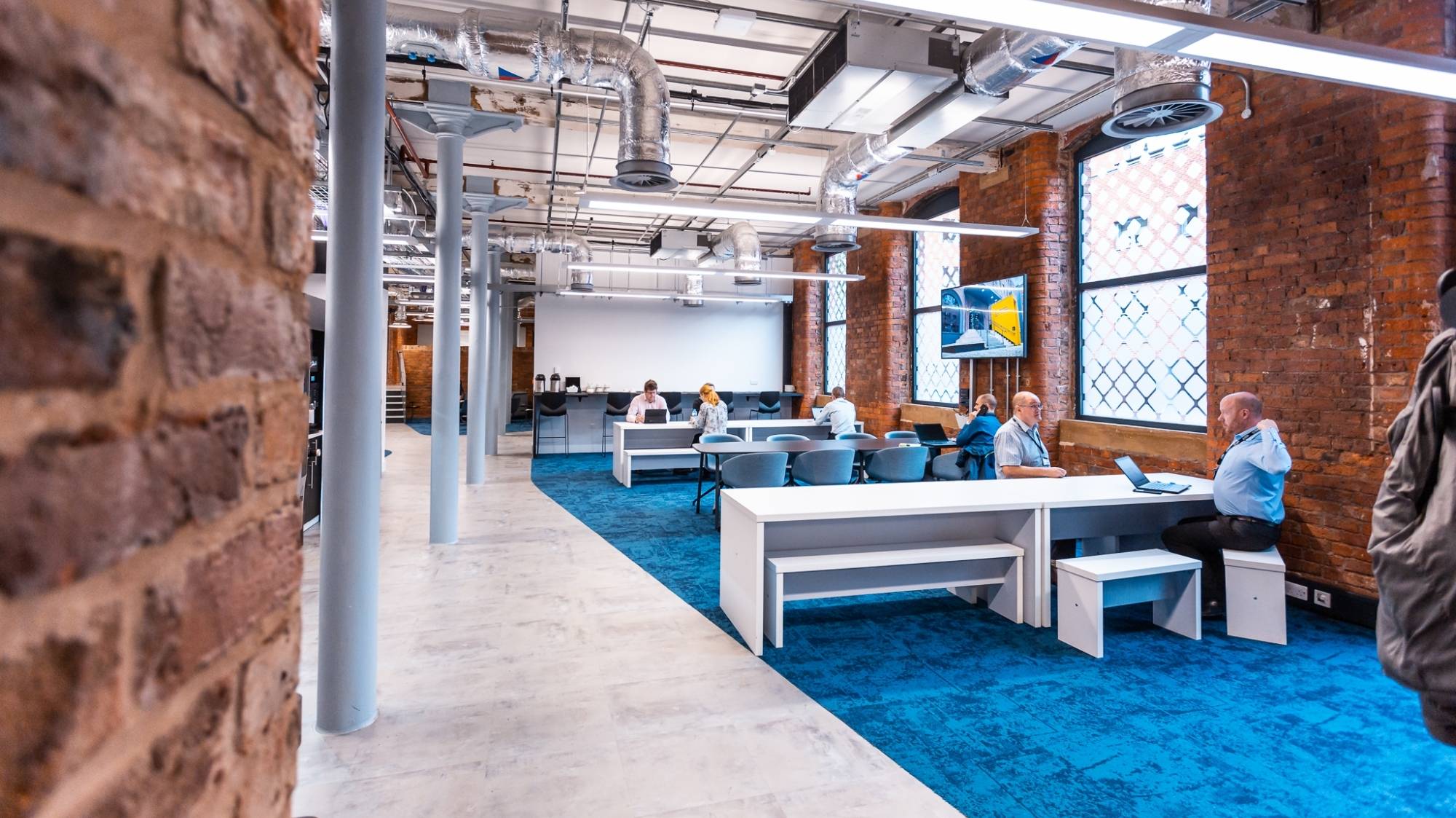 6GMS
30 collaborative offices spaces across 4 floors, linked by Crestron's Fusion room management system, promote efficient work flow in the newly refurbished 6GMS building.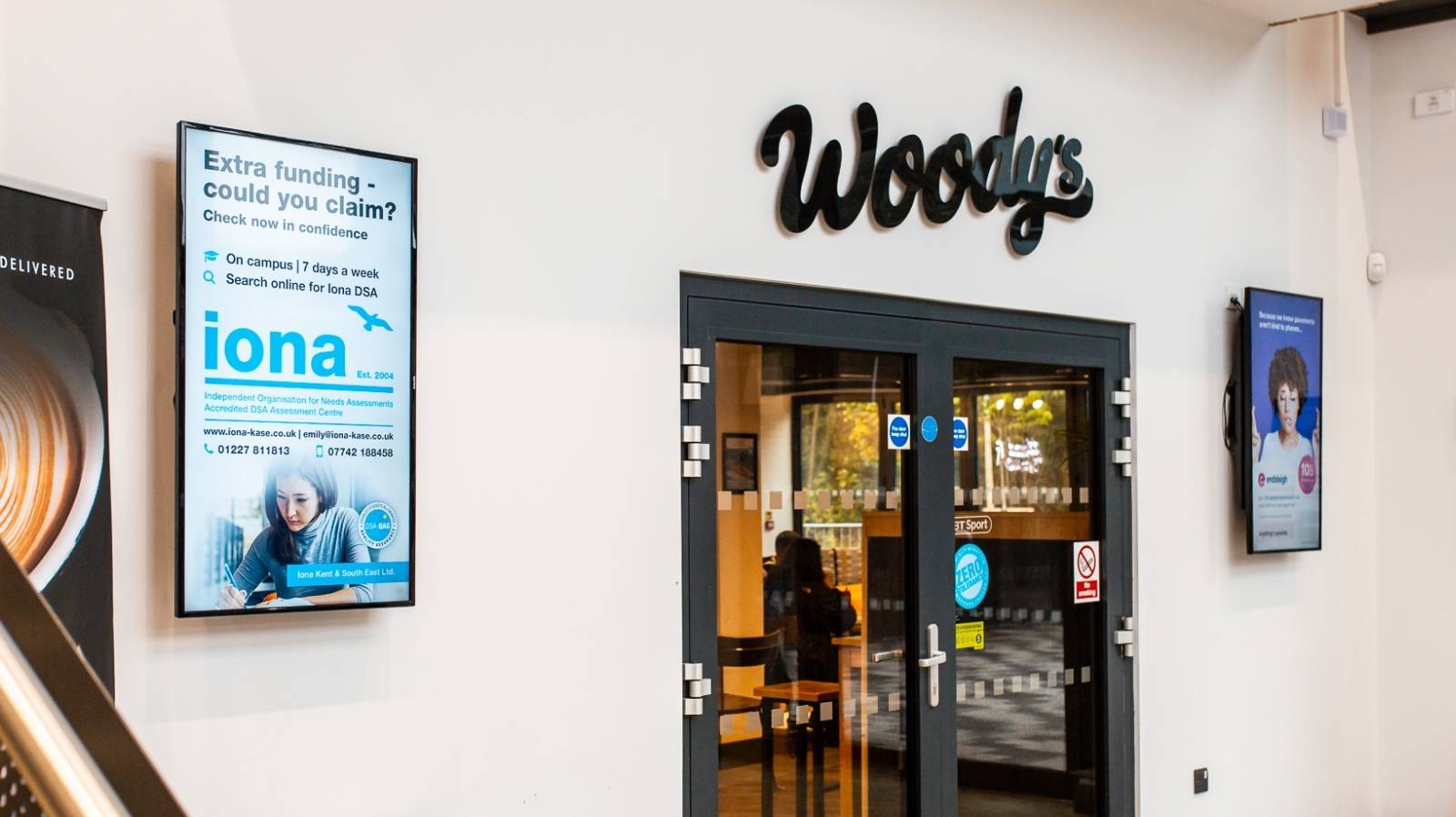 Woodys Bar Kent
Responsive digital signage brings Woodys bar to life and makes it easy for staff to control content updates and distribution.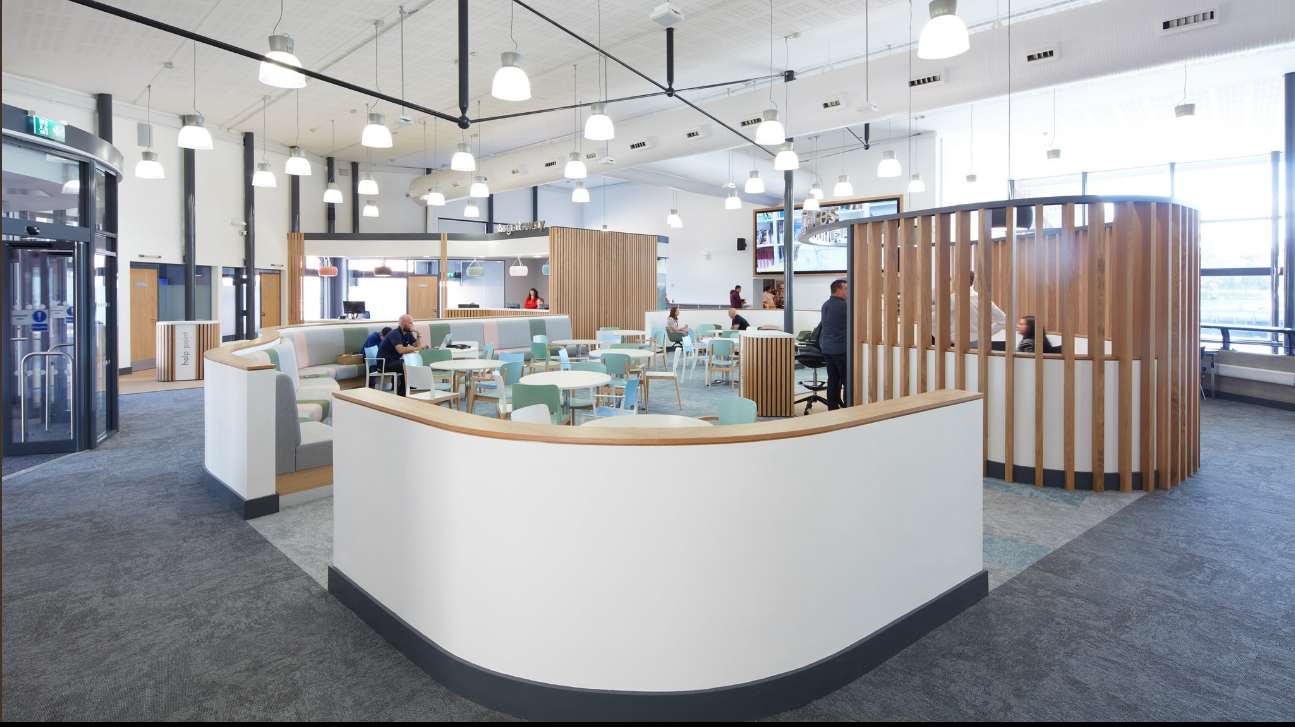 Gateway Project
The Gateway is the central hub for students at the University of Sunderland. The newly refurbished building required audio visual technologies that delivered practical study solutions and a centrepiece video wall to give visitors that 'wow' factor..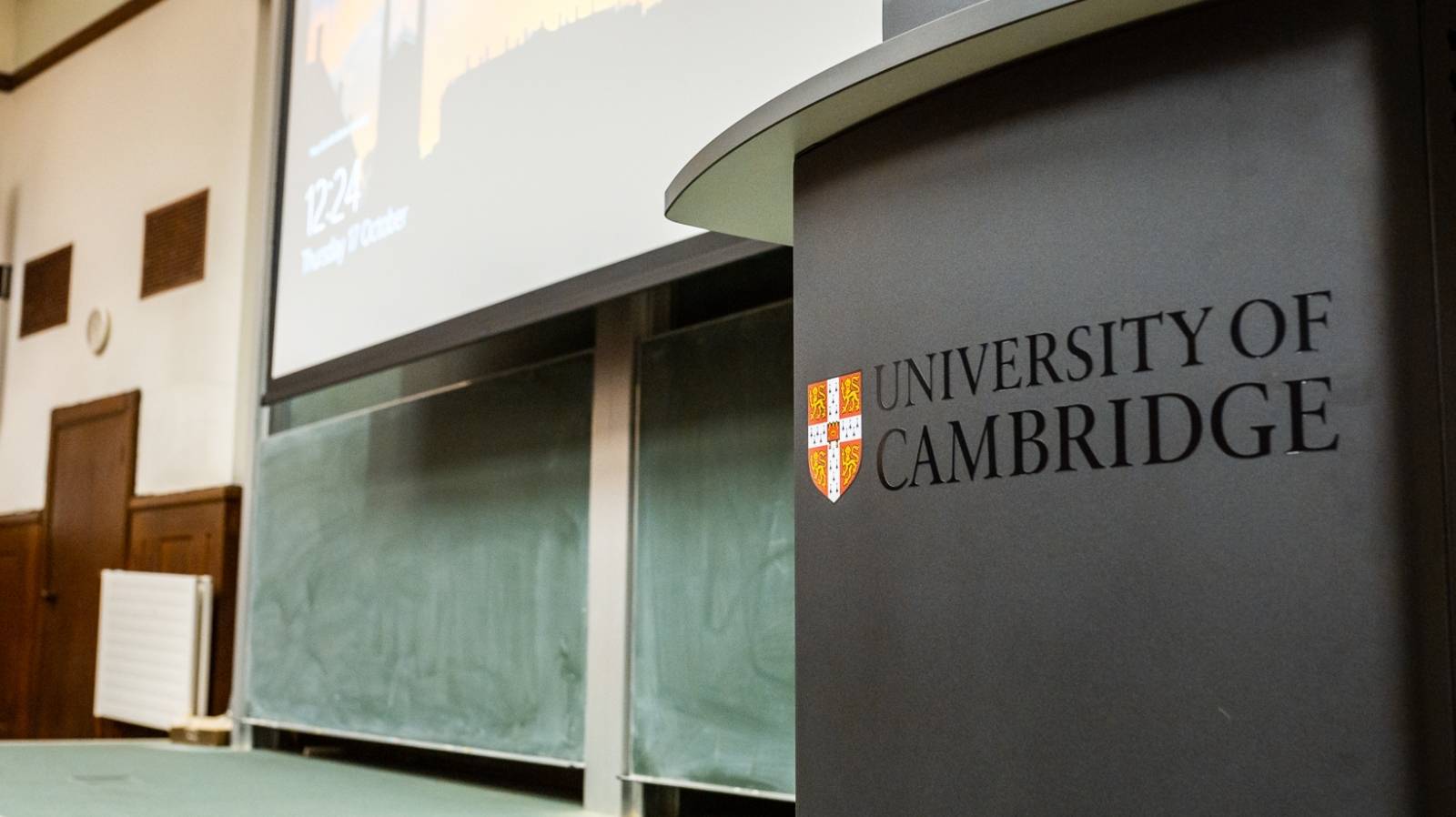 University of Cambridge
Upgrading 11 lecture theatres with an AV over IP solution, to give the old spaces a new lease of life.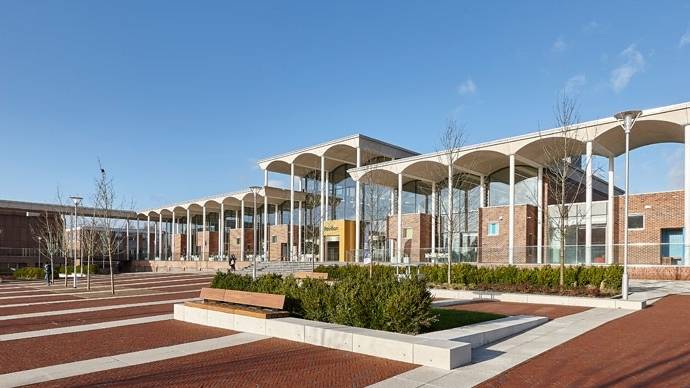 Nottingham Trent University
Design and install of office spaces at the flagship Shakespeare building, including a 20 person conferencing space.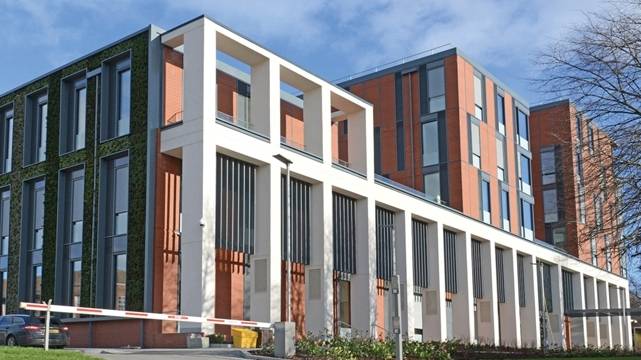 Leicester University Centre for Medicine
The Centre for Medicine at the University of Leicester is a brand new £42m building providing a modern medical campus with teaching facilities, offices and laboratories.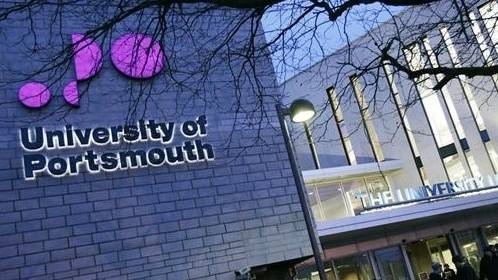 University of Portsmouth
Design, supply and install of 19 new teaching spaces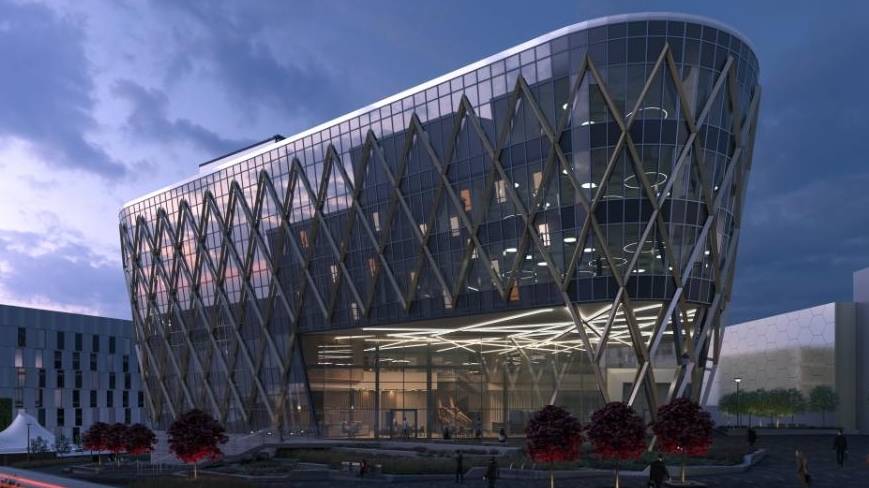 Catalyst Building
Case study coming soon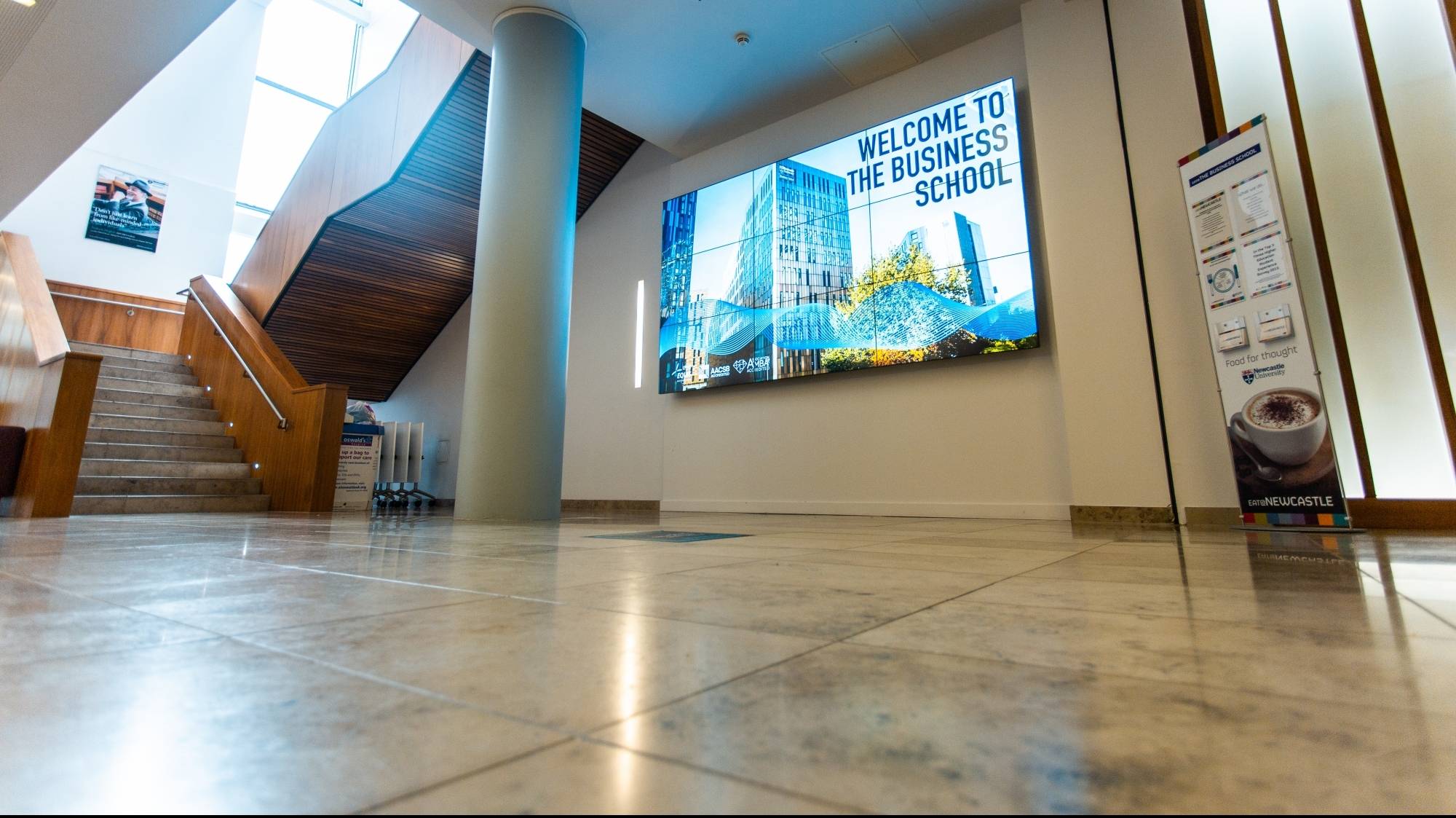 Newcastle University Business School
9 screen video wall installation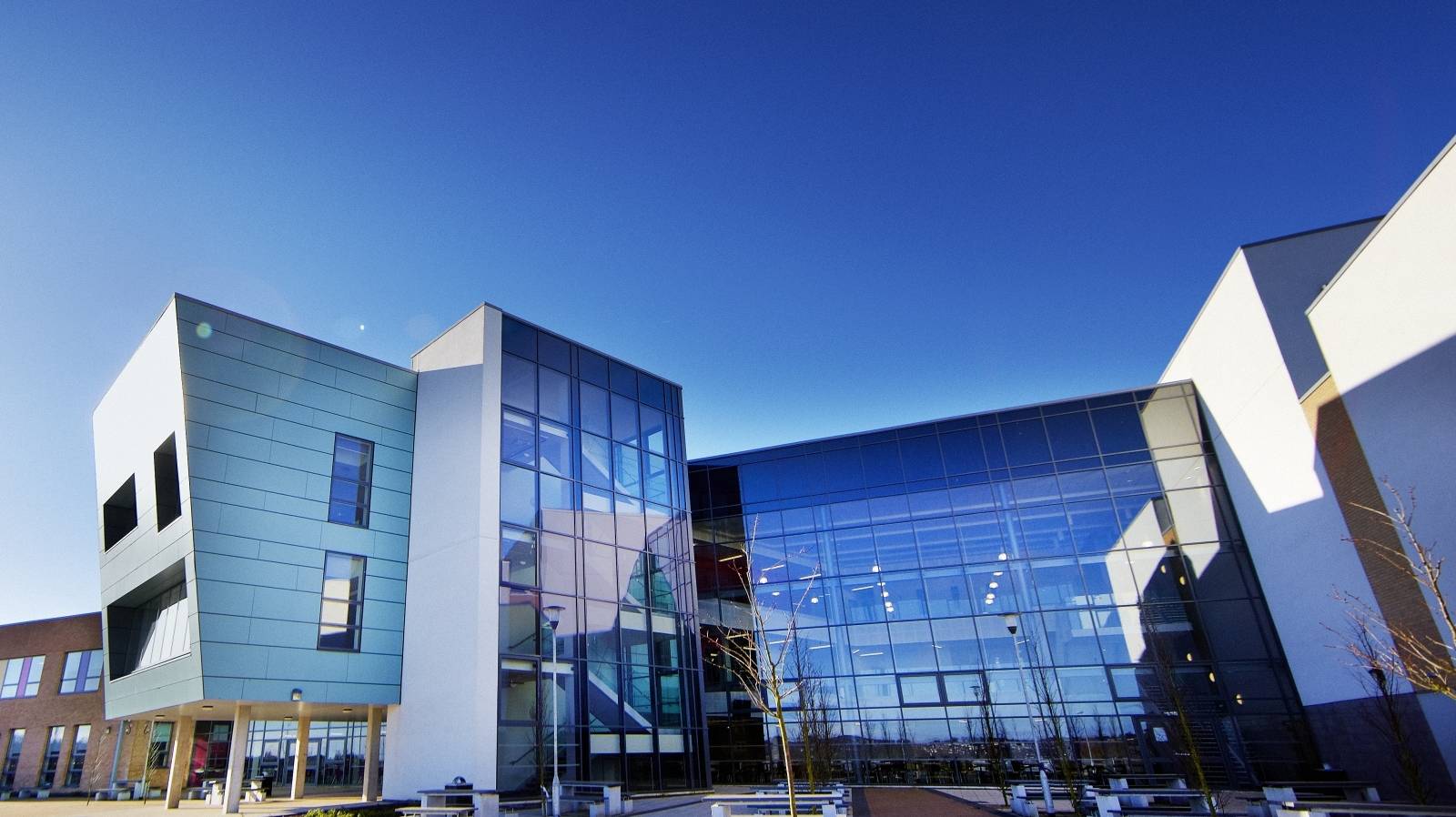 White Rose Academies
£517,000 project involving the installation of 169 Touchscreens across 3 sites - Leeds East Academy, Leeds West Academy and Leeds City Academy - in just 18 days.