Roche AV Pro: Your Vision, Our Challenge.
Designing, Integrating and Managing Bespoke Audio Visual Environments Since 1973.
Need help getting your next Audio Visual project off the ground?
Get in touch to arrange your initial free consultancy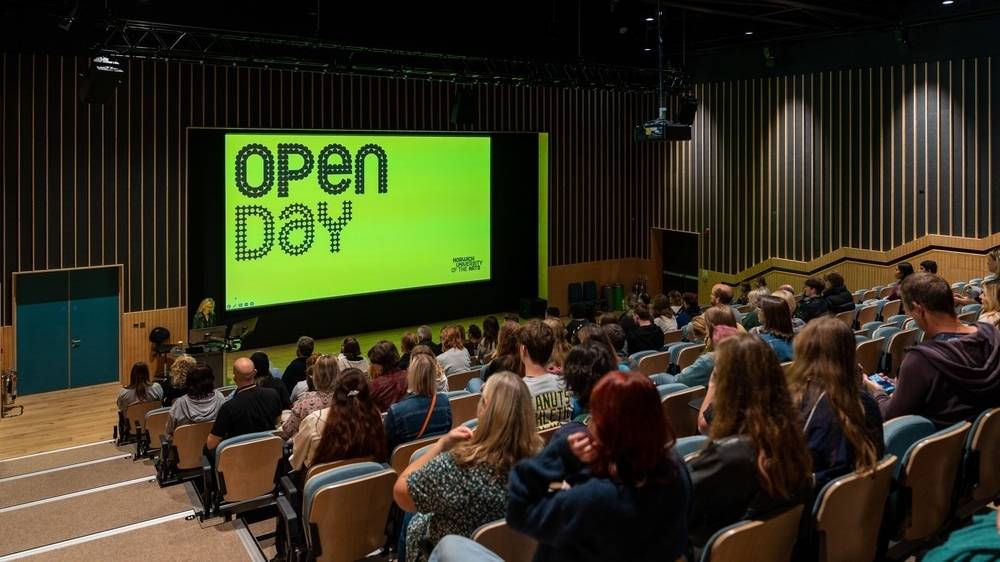 Class Leading Performance from Digital Projection
Norwich University of the Arts needed a bright installation projector for the Duke Street Riverside Production Theatre which doubles up as a performance space and 338 seat lecture theatre. We worked alongside Digital Projection to find a solution that was up to the challenge...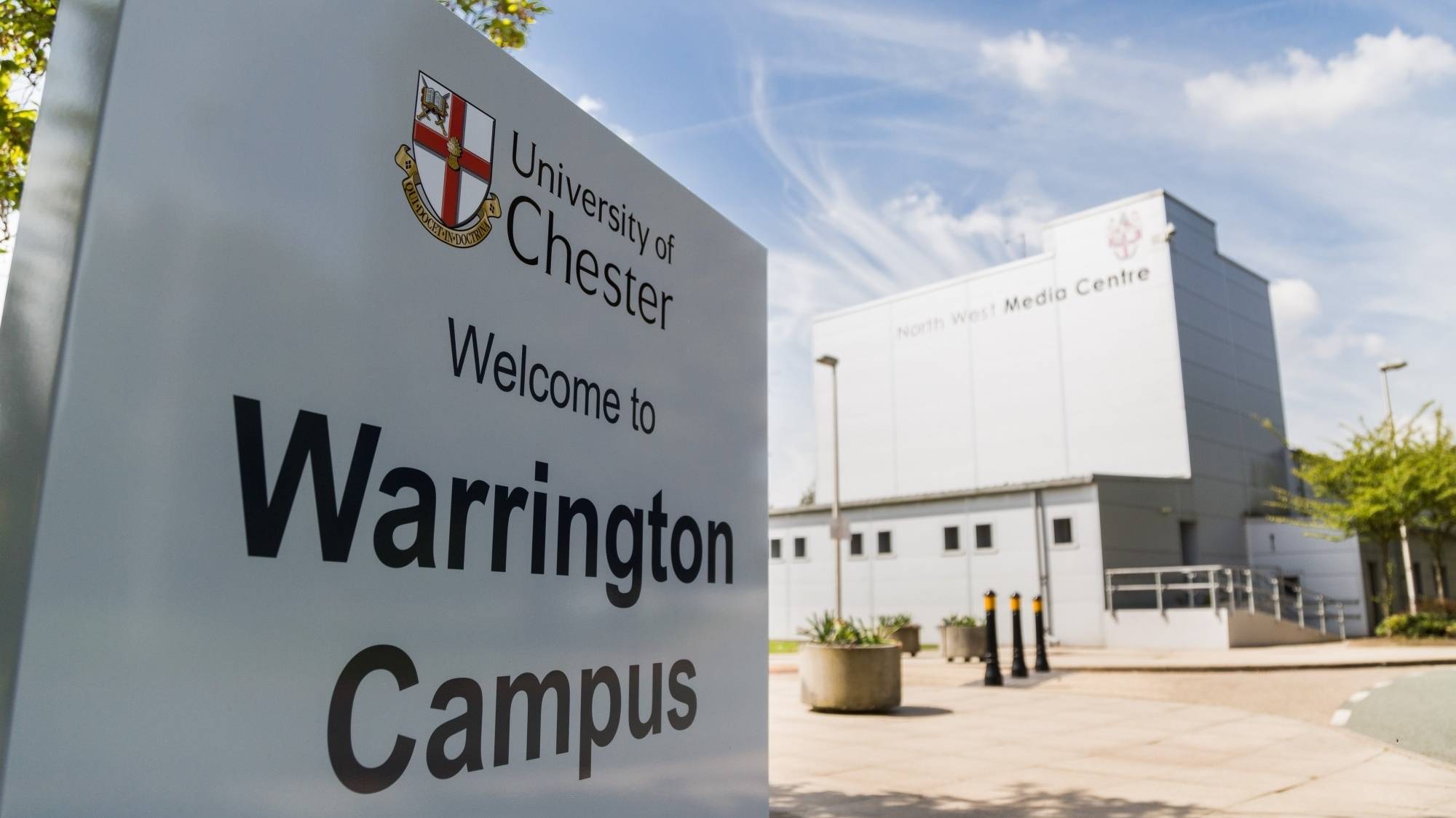 Sentinels deployed at University of Chester
Roche worked alongside JM Supplies to provide University of Chester with a bespoke lectern for teaching spaces...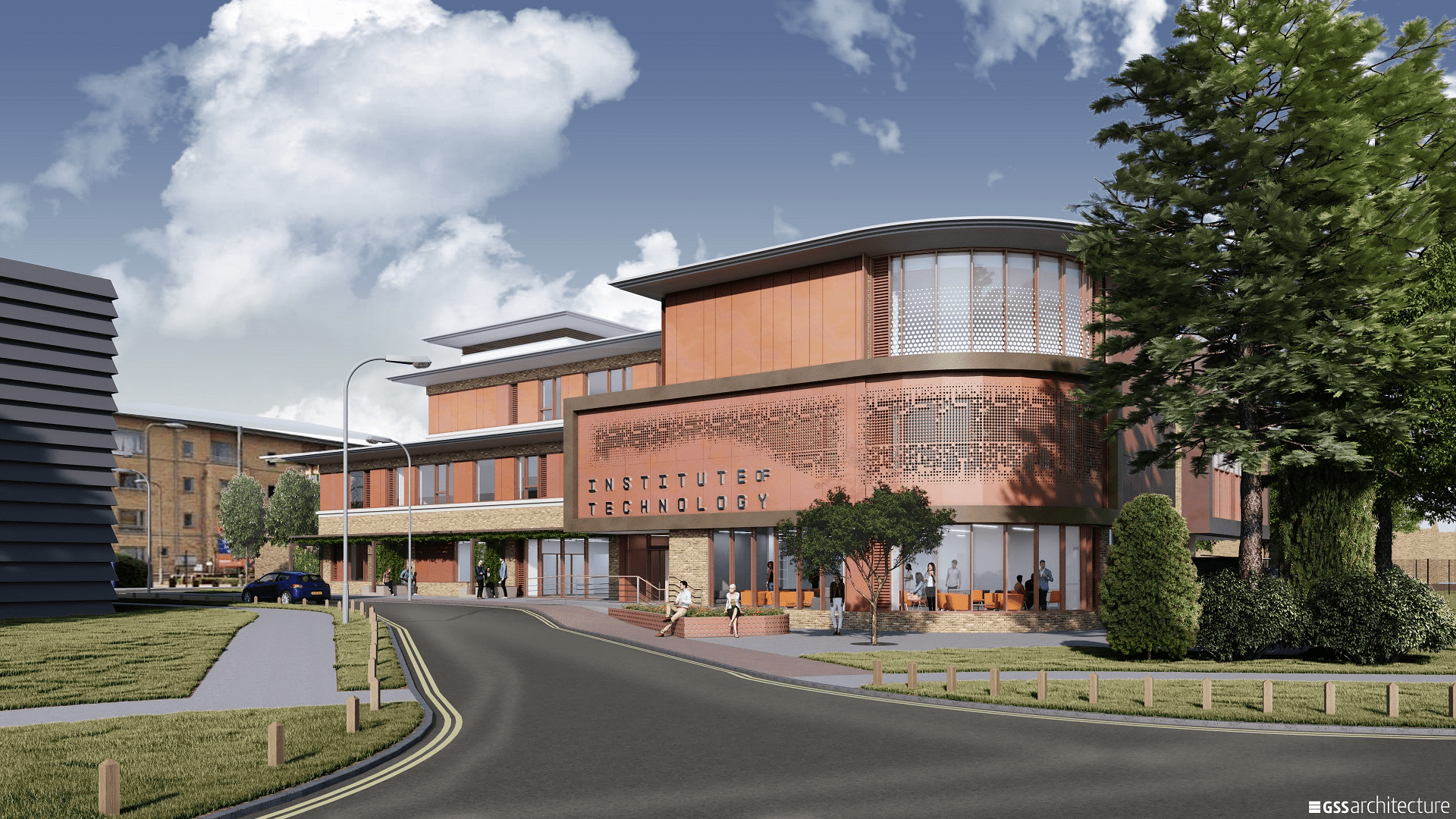 Creating an Innovative Learning Hub
The South Central Institute of Technology (SCIoT) aims to revolutionise education by creating learning spaces aligned with modern pedagogies and industry needs across its three campuses...
CHeck out this awesome drone footage of our recent SCIOT x MK College installation...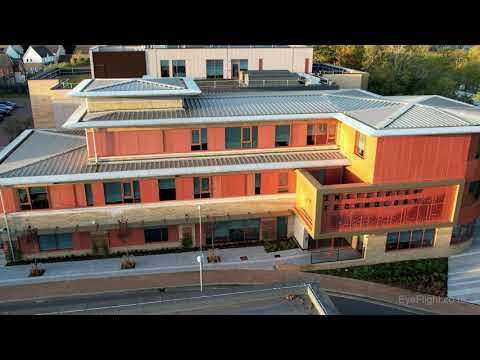 Our tried and tested project methodology has delivered countless projects on time and to the highest standards. Each project is assigned a specially tailored team of experts, made up of project managers, systems designers, programmers and engineers, they are on hand to guide you through the journey from conception to fully realised vision.
Communication & design solution
Project management & dedicated team installation
"...again the usual great performance by Roche. We are left with three examples of fine teaching spaces, providing a range of cutting edge audio visual teaching technology and integrated controls."
Andre Davies - AV Manager at the University of Salford
"With such a tight deadline, we have been impressed with Roche's ability to not just meet, but exceed all our demands. They have delivered a high quality solution, that will give our students and visitors that 'wow' factor and allow the University to display its content in a unique, eye catching way."
Andy Ramsey - AV Technician, Newcastle University.
"Roche strive to deliver the highest quality solutions, and I would absolutely recommend them as an AV integrator."
Shayne Swan, Project Manager, University of Sunderland.
"I would just like to take the opportunity to mention how impressed we were with the installation in our Law building. Especially the help and professionalism of Craig and his team alongside Martin. It was a complex project but the work was very professionally planned by Martin from the outset and implemented throughout in the same manner by the installation team."
Tony Evans - Media Support Manager at the University of Glamorgan
"I am emailing you to say how pleased we were with the standard of work your engineers Ryan and Aaron carried out at ELATT this week during our AV installation. It was very reassuring to have such a professional and friendly team onsite and we really appreciate the care taken. My sincere thanks and I look forward to working with you all in the future."
Orla Donnelly – ICT Services Co-ordinator, ELATT
'Roche have delivered a state-of-the-art solution that has enabled us to deliver a more engaging experience for our students. Their team are consummate professionals and were on hand whenever we needed advice or guidance, they ensured that the project was delivered on time and to the highest quality. We look forward to working with them again in the future'
Paul Turner - Project Manager, University of Huddersfield
Engaging with Roche AV was a pleasure from start to finish on this project. When Craig presented us with the challenge of delivering a state of the art immersive display for the University we managed to combine the strengths of both our companies to provide a full solution for the client that was very impressive
John Mould - Commercial Development Manager, Antycip