Newcastle University Business School
Project:
Brief
The University went out for tender with the remit of upgrading their signage facilities to give the reception area a 'wow' factor. They initially consulted with manufacturer NEC to come up with three options to present potential integrators with on the tender. Roche were able to exceed all the tender requirements, providing the University with a truly bespoke solution. Roche also drew on their experience providing similar solutions, in particular a video wall installation for the University in the Marjorie Robinson building in 2015.
Director of Projects and Innovations Director Craig Pickard was assigned as project manager upon its award to Roche. Craig has over 10 years working with the University delivering AV solutions and as such gave them the confidence the project would be completed to the standards as outlined in the tender.
NEC Display Screens
ONELAN Signage Box
Extron TLP Touch Panel
Solution
Installation Team Manager Michael Heywood took control of the video wall integration. Like Craig he is Prince2 certified, ensuring consistent project delivery.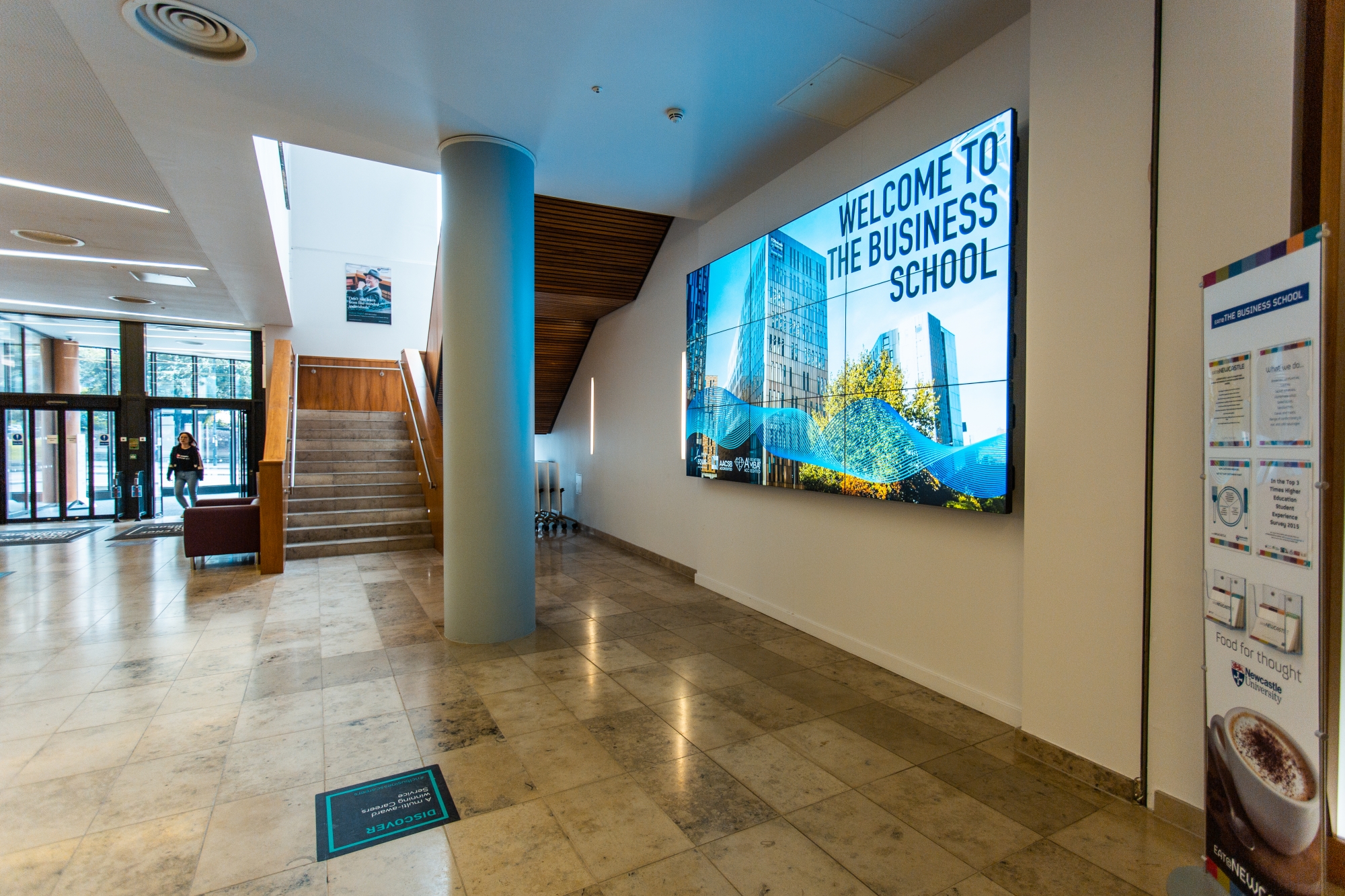 Due to the tender going out late, the installation phase was extremely time sensitive, but by adhering to out tried and tested methodology, Roche were able to hit all the agreed time frames.

After the hard-fix, Programmer Dave Evans provided a bespoke control system that will allow University staff to control the outputs via the Extron Touch Panel.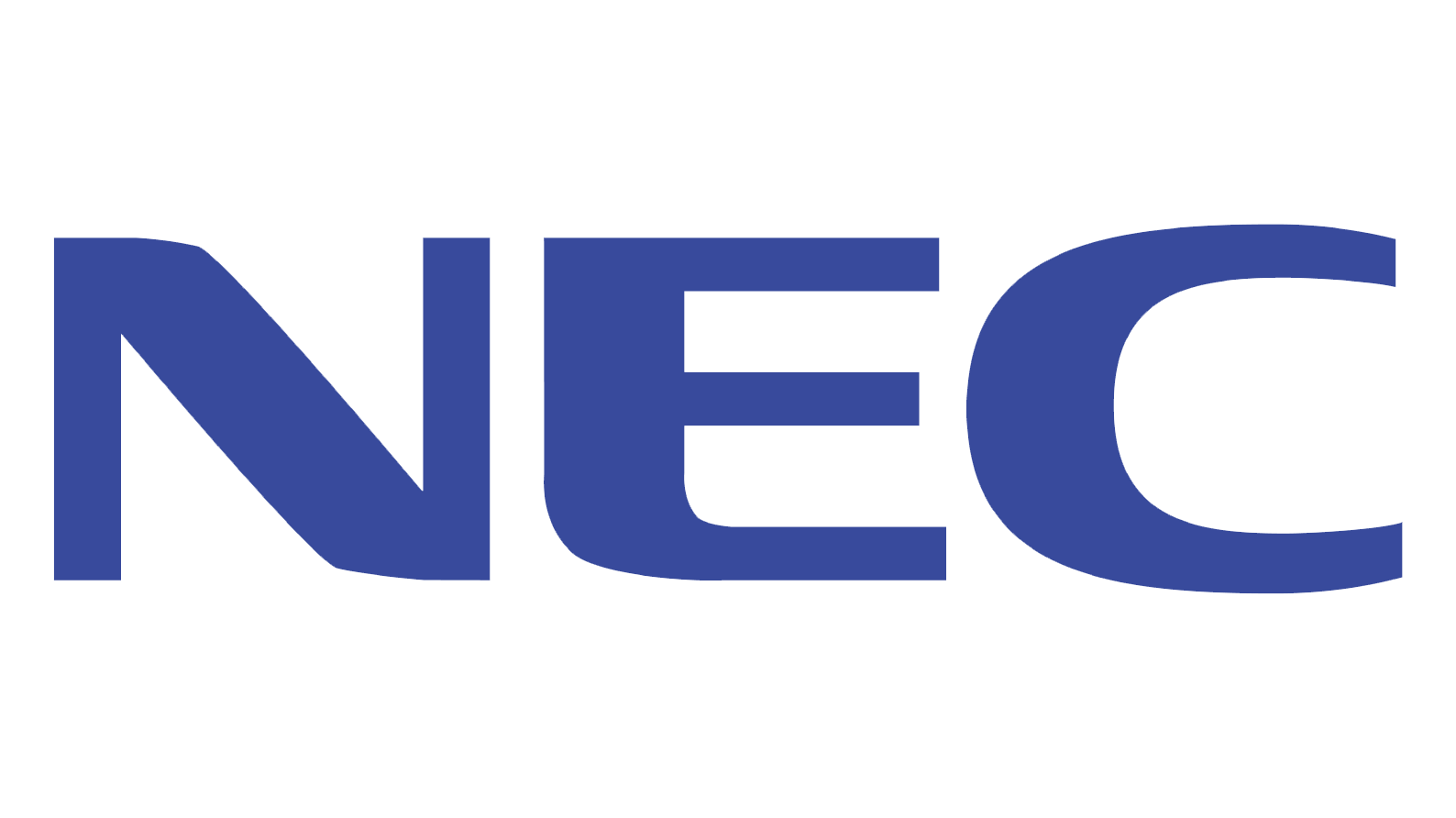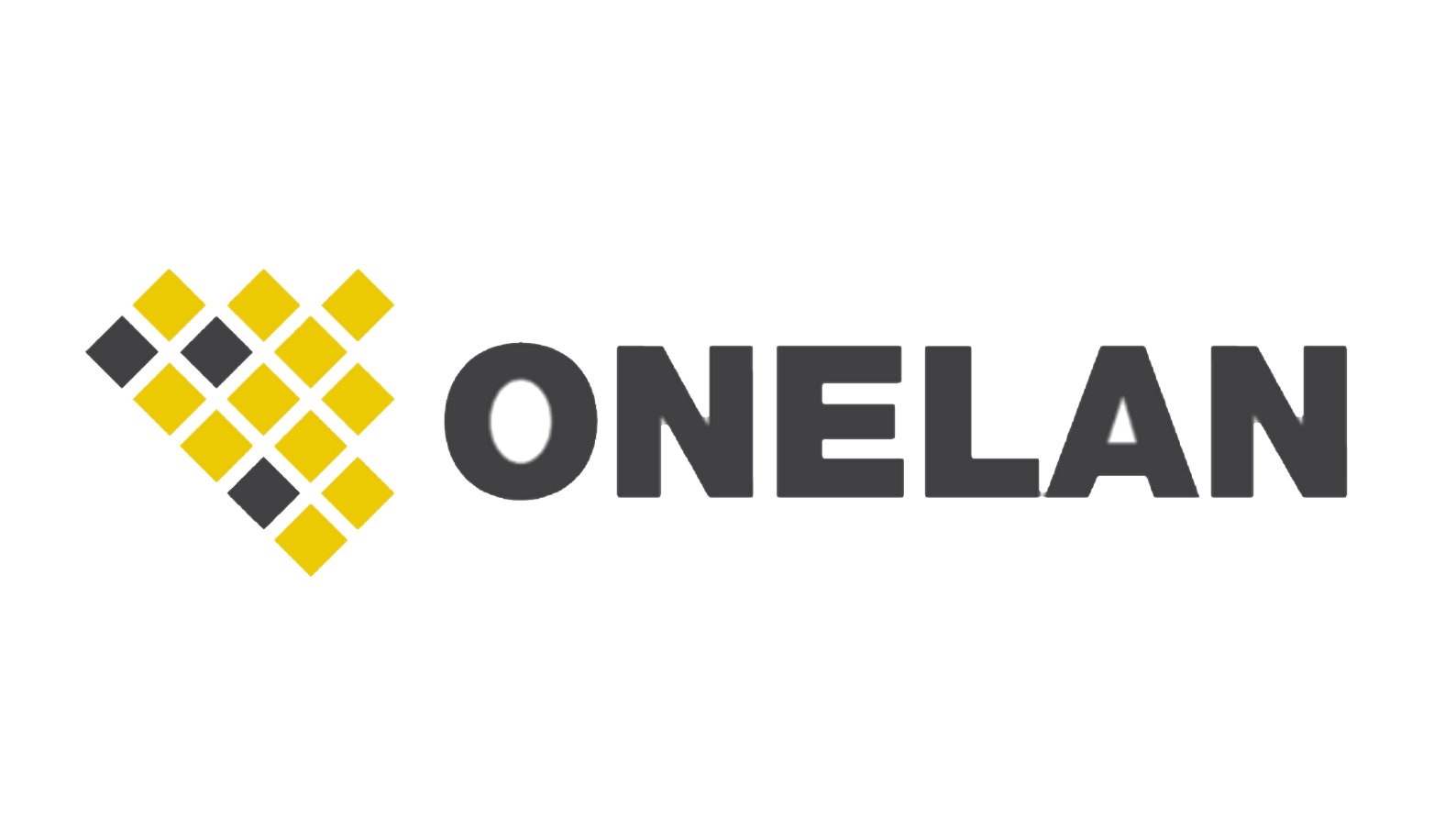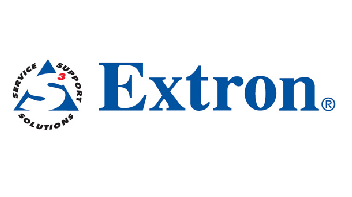 Outcome
With such a tight deadline, we have been impressed with Roche's ability to not just meet, but exceed all out expectations.They have delivered a high quality solution, that will give students and visitors that 'wow' factor and allow the University to display its content in a unique. eye-catching way' - Newcastle University AV Manager, Andy Ramsey