Hartpury University and College
Project: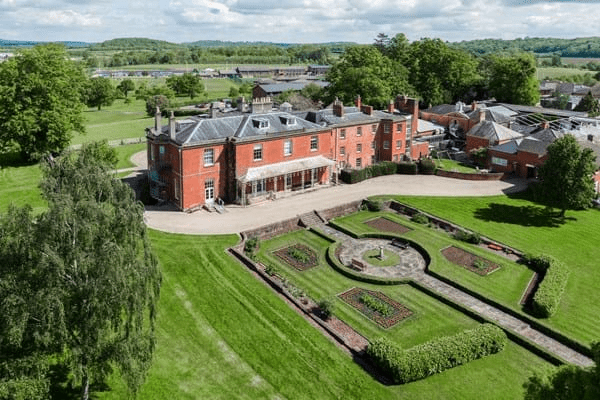 Background
Hartpury University and Hartpury College are among the UK's leading specialist education providers in agriculture, animal, equine, sport and veterinary nursing. Located in Gloucestershire, the 360-hectare campus is home to over 4,000 university and college-level students studying degrees, A-levels and diplomas, as well as undertaking cutting-edge industry research.
They are in the top 20 UK universities for teaching quality (The Times and The Sunday Times Good University Guide, 2022) and ranked 1st in the UK for postgraduate student satisfaction (PTES 2021, full-time students). Over recent years they have spent more than £50 million on state-of-the-art campus facilities which also included some audio visual upgrades.
Roche Audio Visual have worked closely with Hartpury since 2009 and SMART have been integral to the AV systems rolled out in that time. Up to press we have supplied over a hundred SMART units and hundreds of SMART software licenses.
Over one hundred SMART interactive units over the years from SMART Board interactive Whiteboards to the latest Interactive Displays.
Over sixty digital signage displays from 32 inch to 75 inch including LG, Sony and Philips screens.
A comprehensive lecture capture project including fifty systems incorporating Angekis, BirdDog, Behringher and Audio Technica
History
Roche Audio Visual first carried out installations for Hartpury back in 2009, these initial teaching rooms involved the popular SMART Board SB660 interactive whiteboards. Around fifty similar installations were carried out over the following years as the client standardised on the SB885 interactive whiteboard. The SB800 series offered more touch points and features such as Object Recognition and Pen ID which showcased the newly developed DViT. Digital Vision Touch technology uses IR light and special cameras to detect touch and distinguish between pen, eraser and finger.

Over the next few years, as SMART continued to develop their touchscreen technology, Hartpury were keen to try out the latest offerings from a brand they knew and trusted. In 2014 they made switch from interactive whiteboard and projector setups, to standardising on SMART interactive displays. The 70" E70 (which had been released the year before) and the brand new 65" 6065 were chosen and we installed around twenty touchscreens at this time. As SMART expanded their portfolio of screens Hartpury were keen to keep up with the pace and from 2018 onwards have had around 30 of the MX265 and MX275 screens.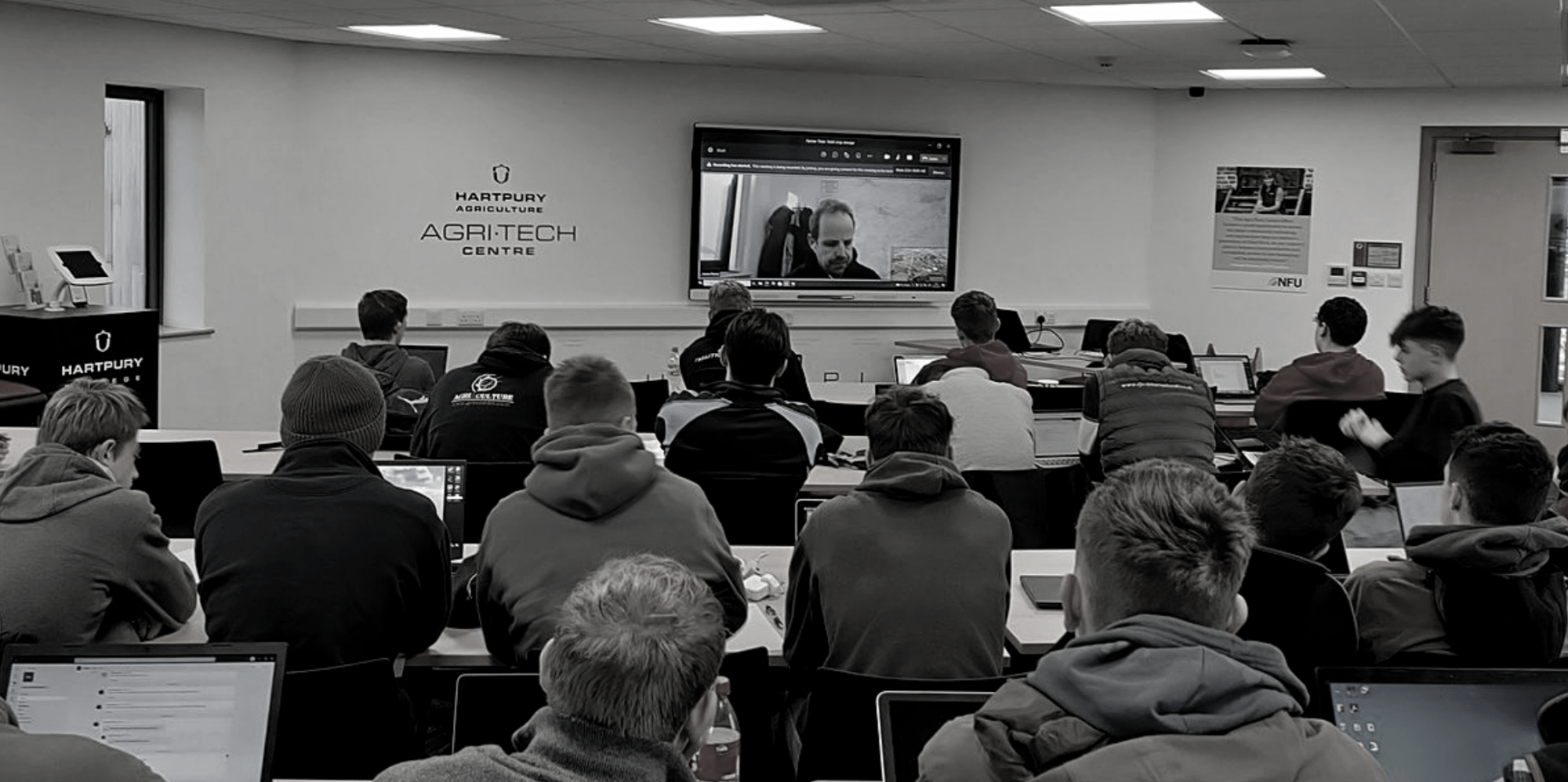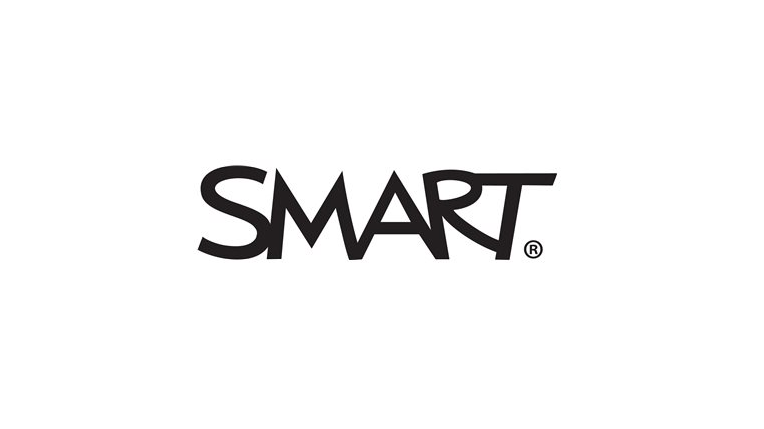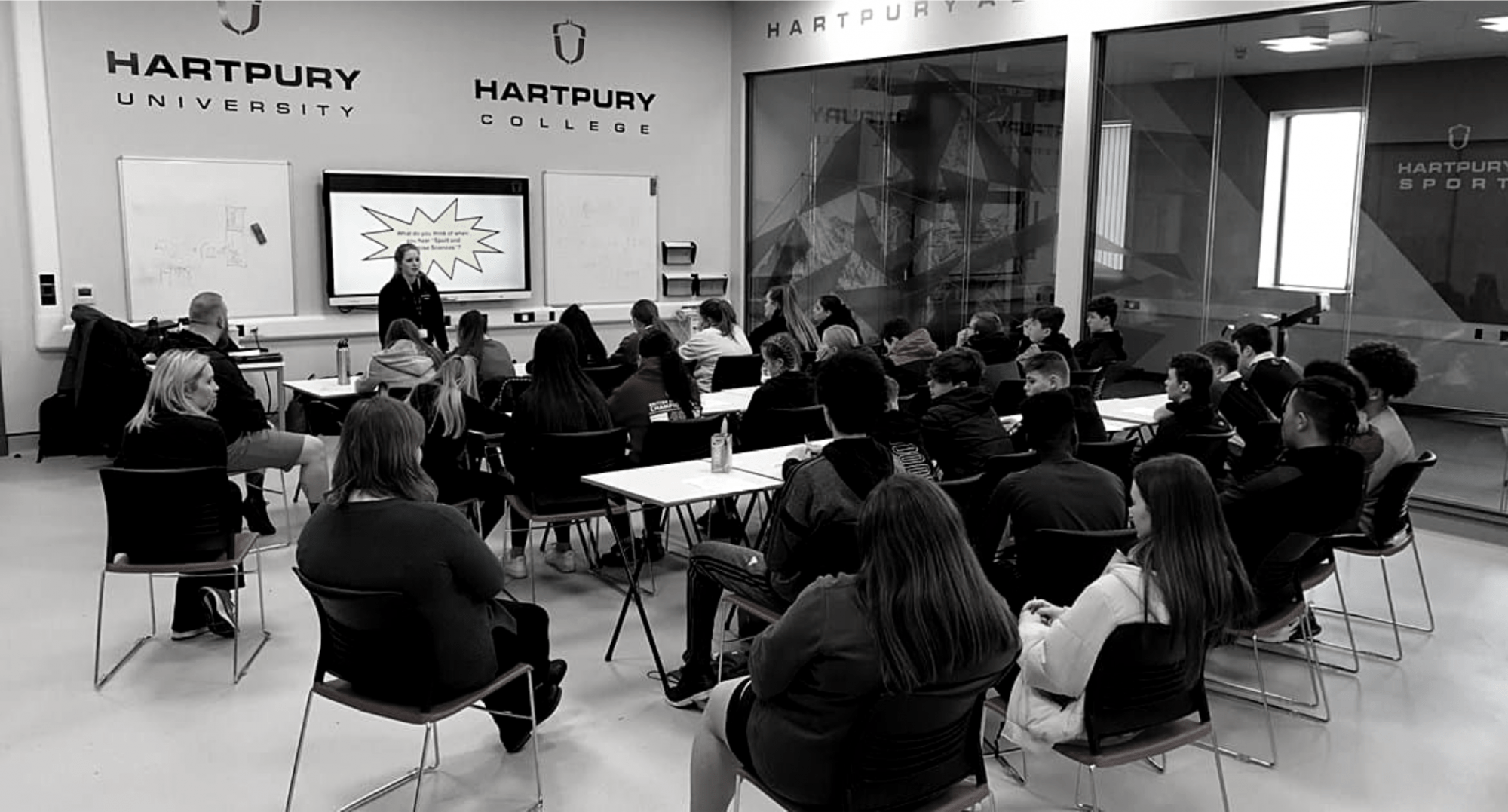 The Result
"Roche AV have provided Hartpury with a professional and efficient services over many years, providing excellent SMART solutions and dependable after sales support. The project team along with the install engineers have always managed to provide practical solutions to our requirements, dealing with each task promptly and to schedule"
Gary Dennett, Hartpury University and College
"Hartpury are one of many clients we have been supplying to for over a decade. It has been great to work with them over such a long period, helping them integrate the latest AV technology. Making the step up from Interactive Whiteboard and Projector to Interactive Flat Panel Displays was made much easier by the fact they were so happy with SMART and trust them to continue to deliver market leading solutions which help teachers and students alike."
Stafford Lund, Sales Manager, Roche Audio Visual.

"SMART are delighted Hartpury chose our interactive touchscreen & software solution and have continued to grow with us collectively as teaching technology has developed immensely over the past 10 years. We are proud to have supplied Hartpury with over 100 interactive units and supported pre and post installation with advise and CPD. We very much look forward to continuing to work alongside Roche and Hartpury for many more years to come."
Dan Nicholson, UK Channel Manager, SMART Technologies.