Beyerdynamic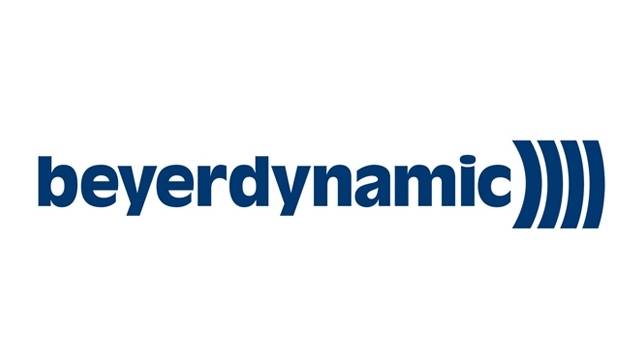 Beyerdynamic is a world leading manufacturer of microphones, headphones and wireless systems. Beyerdynamic products are characterised by the company's desire to innovate and continuously develop technology.
Microphones
Headphones & Headsets
Mixers
Dynamic Microphones
Gooseneck Microphones
Boundary Microphones
Hanging & Overhead Microphones
Instrument Microphones
Wireless Microphone Systems
Conference Systems
Mic/Line Mixers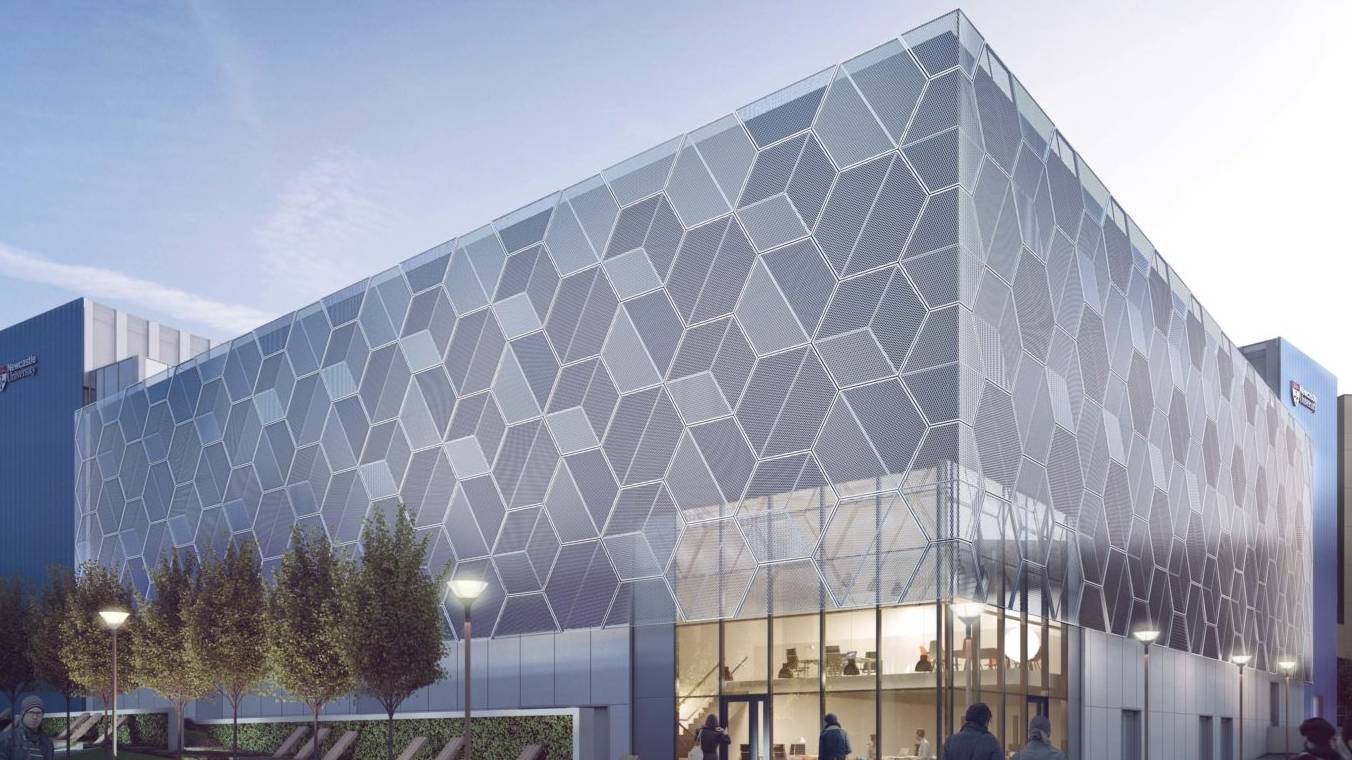 Frederick Douglass Building
The £34m Frederick Douglass building, features a stunning 750 seat lecture theatre with a stadium quality sound system, a 200 seat overflow theatre and a versatile exhibition space. This Project has been shortlisted as "Education Project of the year" at the AV Technology Awards 2020.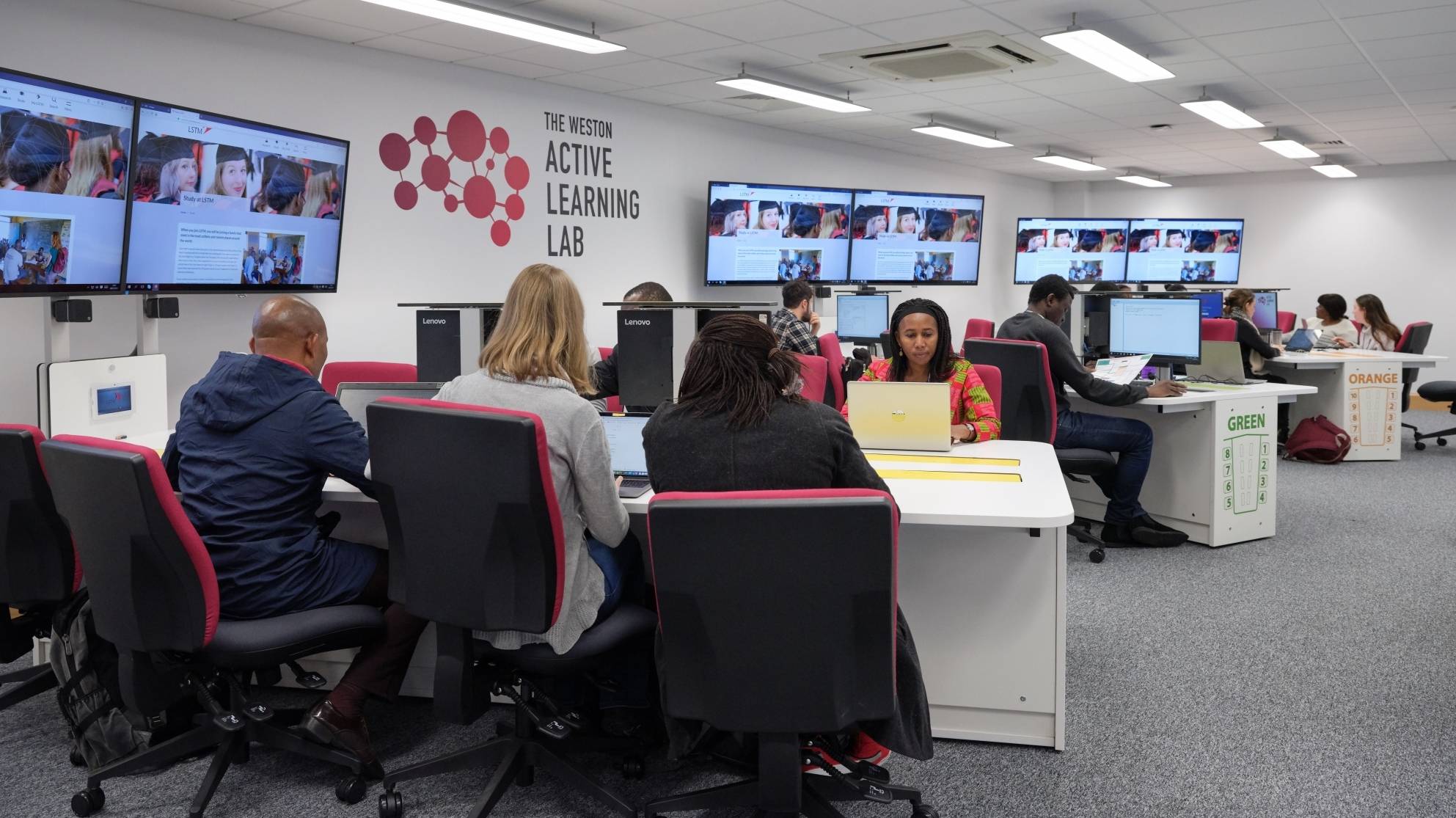 Weston Active Learning Lab
The Weston Active Learning Lab achieves true collaboration through its networked AV solution. This flagship project has been shortlisted at both 'the AV Awards' and 'The Times Higher Education Awards', recognising both its innovation and impact.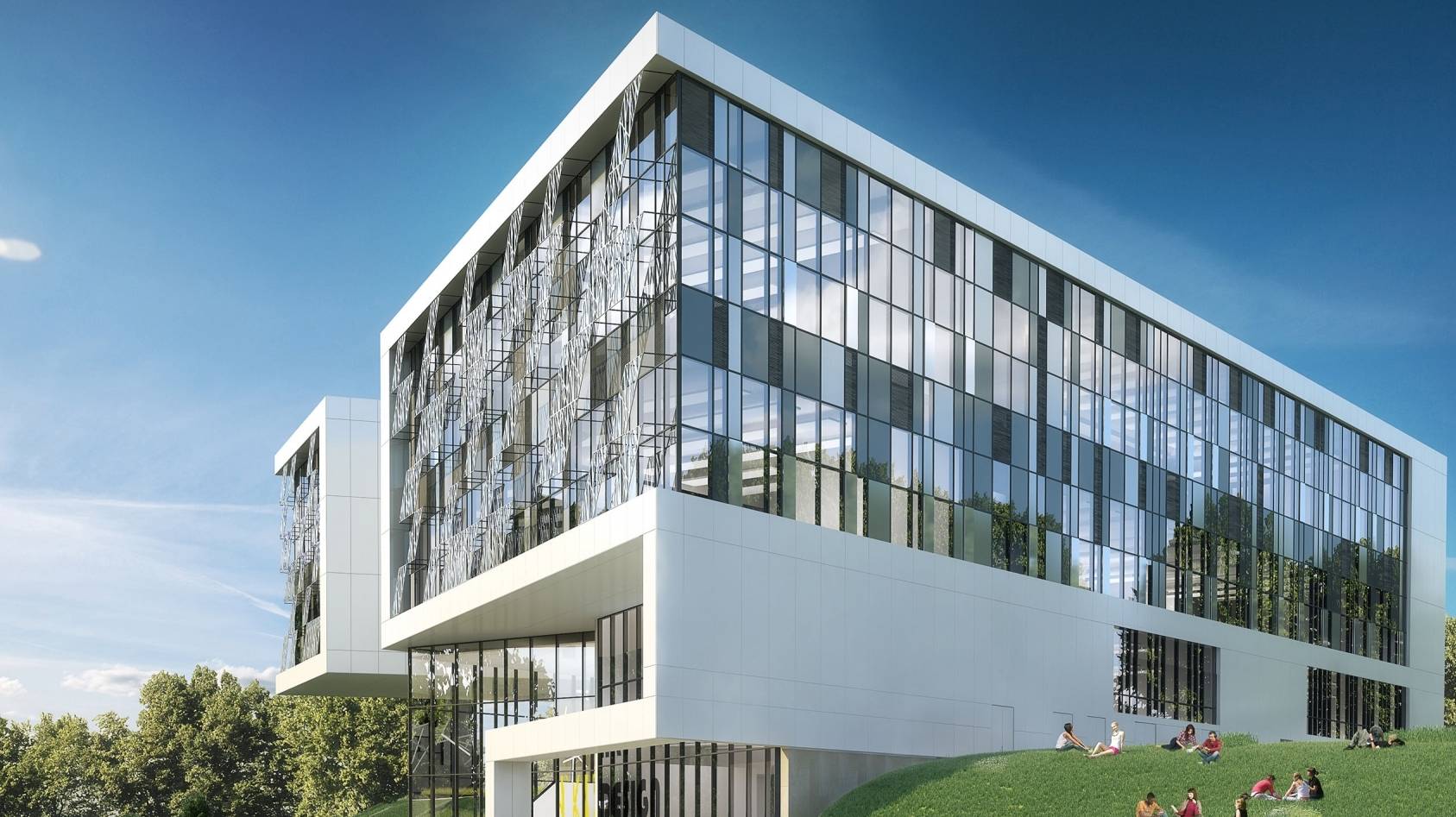 Barbara Hepworth Building
Flexible learning solution in the £30m new build Barbara Hepworth building. Including immersive VR and motion capture 'Phidias' Lab.