Biamp Systems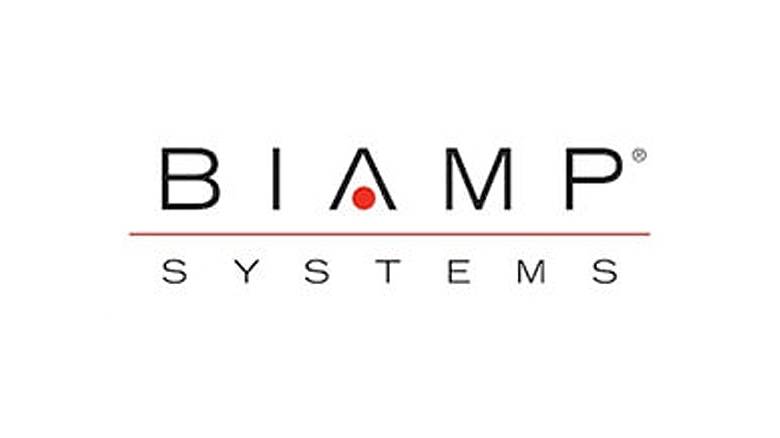 A leading provider of innovative, networked media systems that power the world's most sophisticated audio/video installations. The company is recognized worldwide for delivering high-quality products and backing each one with a commitment to exceptional customer service.
Amplifiers
Power Amplifiers
Mixers
Signal Processors
Speakers
Digital Zoner Mixers
Sound Processors
Ceiling/In Wall Speakers
Video & LED Walls
Video Processors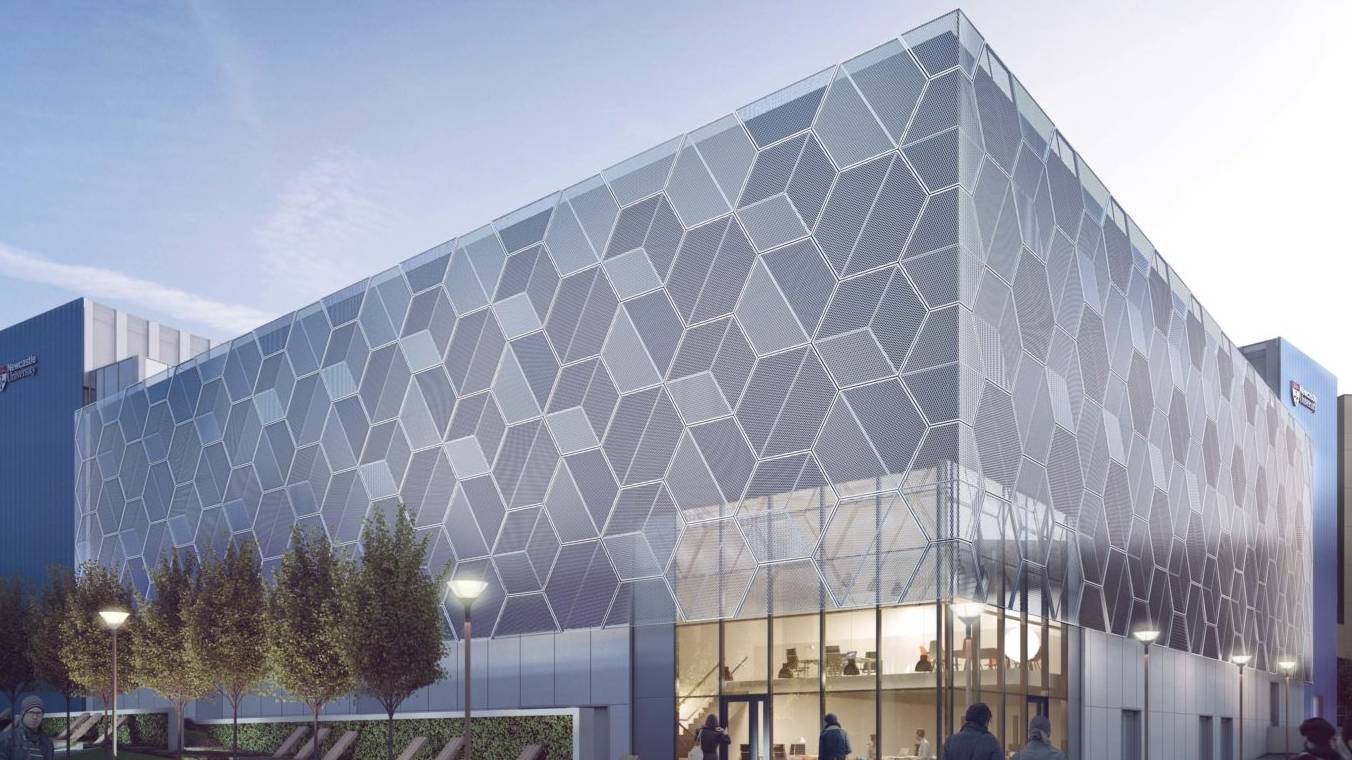 Frederick Douglass Building
The £34m Frederick Douglass building, features a stunning 750 seat lecture theatre with a stadium quality sound system, a 200 seat overflow theatre and a versatile exhibition space. This Project has been shortlisted as "Education Project of the year" at the AV Technology Awards 2020.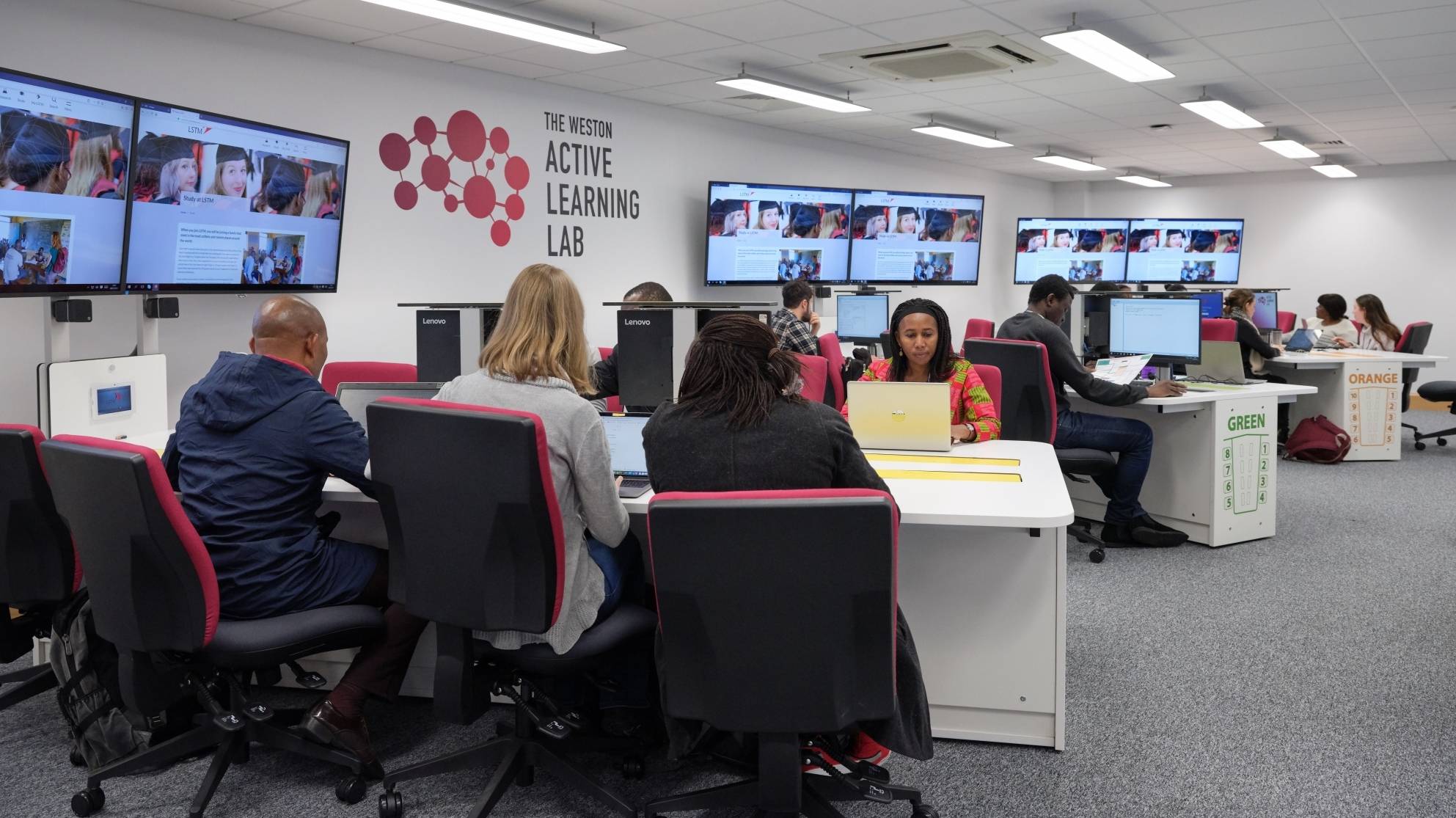 Weston Active Learning Lab
The Weston Active Learning Lab achieves true collaboration through its networked AV solution. This flagship project has been shortlisted at both 'the AV Awards' and 'The Times Higher Education Awards', recognising both its innovation and impact.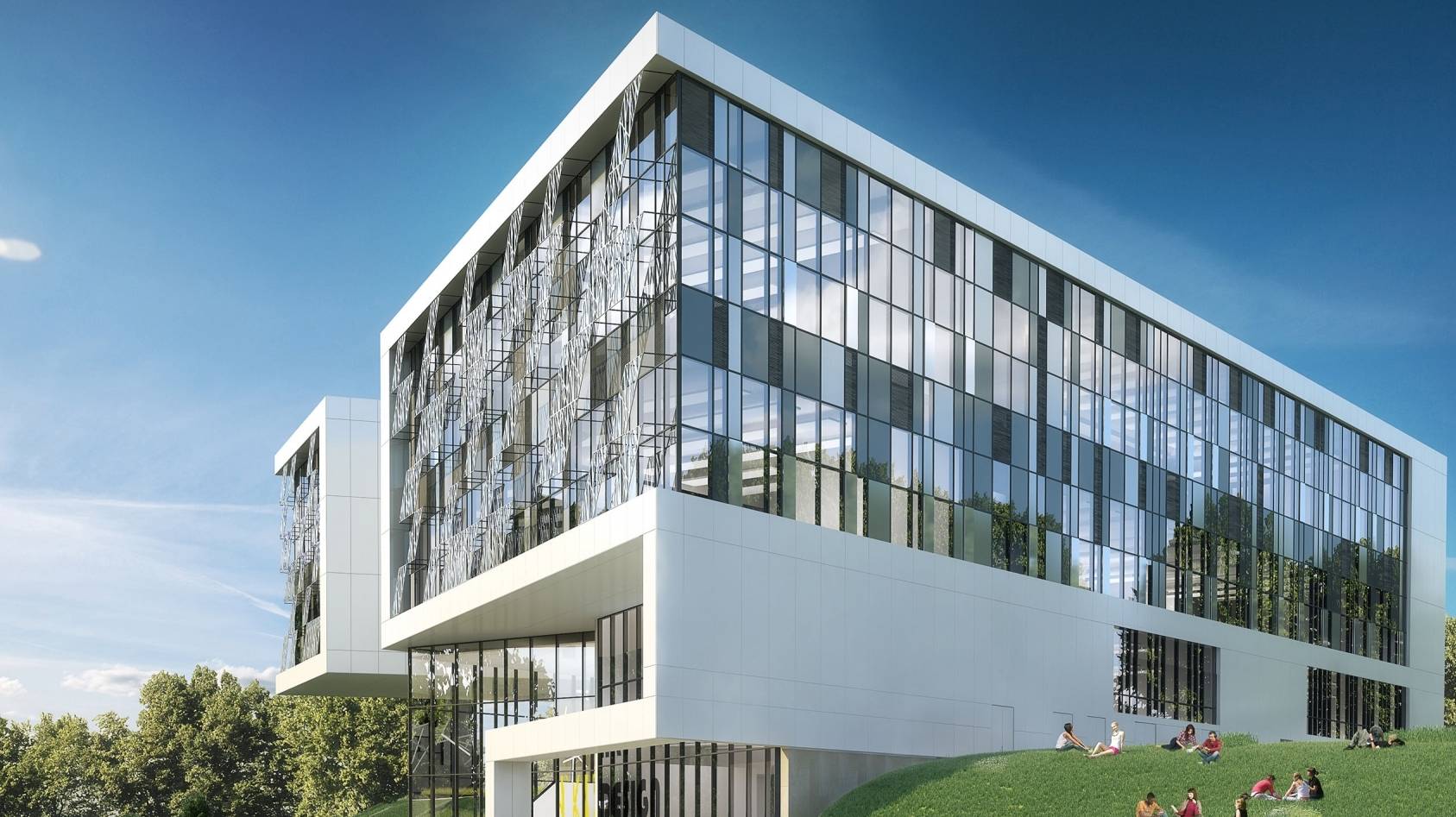 Barbara Hepworth Building
Flexible learning solution in the £30m new build Barbara Hepworth building. Including immersive VR and motion capture 'Phidias' Lab.