Blackmagic Design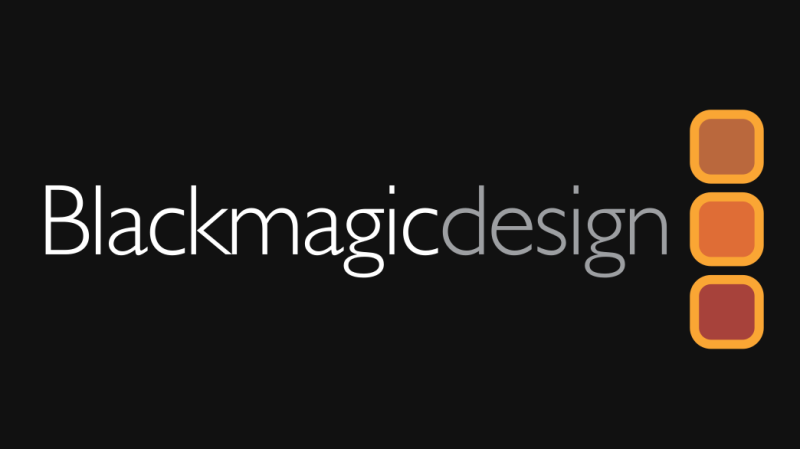 Blackmagic has grown rapidly to become one of the world's leading innovators and manufacturers of creative video technology. And that's because our philosophy is refreshing and simple - to help true creativity blossom.
Blackmagic Design's founders have had a long history in post-production editing and engineering. With extensive experiences in high-end telecine, film and post, harnessed with a real passion for perfection, Blackmagic set out to change the industry forever.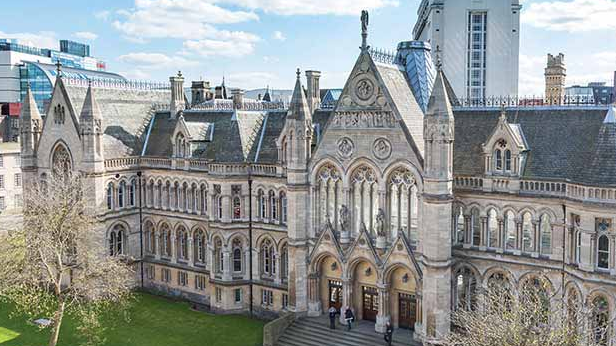 Flexible Teaching & Learning Spaces
Cutting Edge Extron NAV Pro AV over IP Systems Enable an Innovative AV Display Stand Solution. This Project was shortlisted for the "Education Project of the Year" at the AV Awards 2021!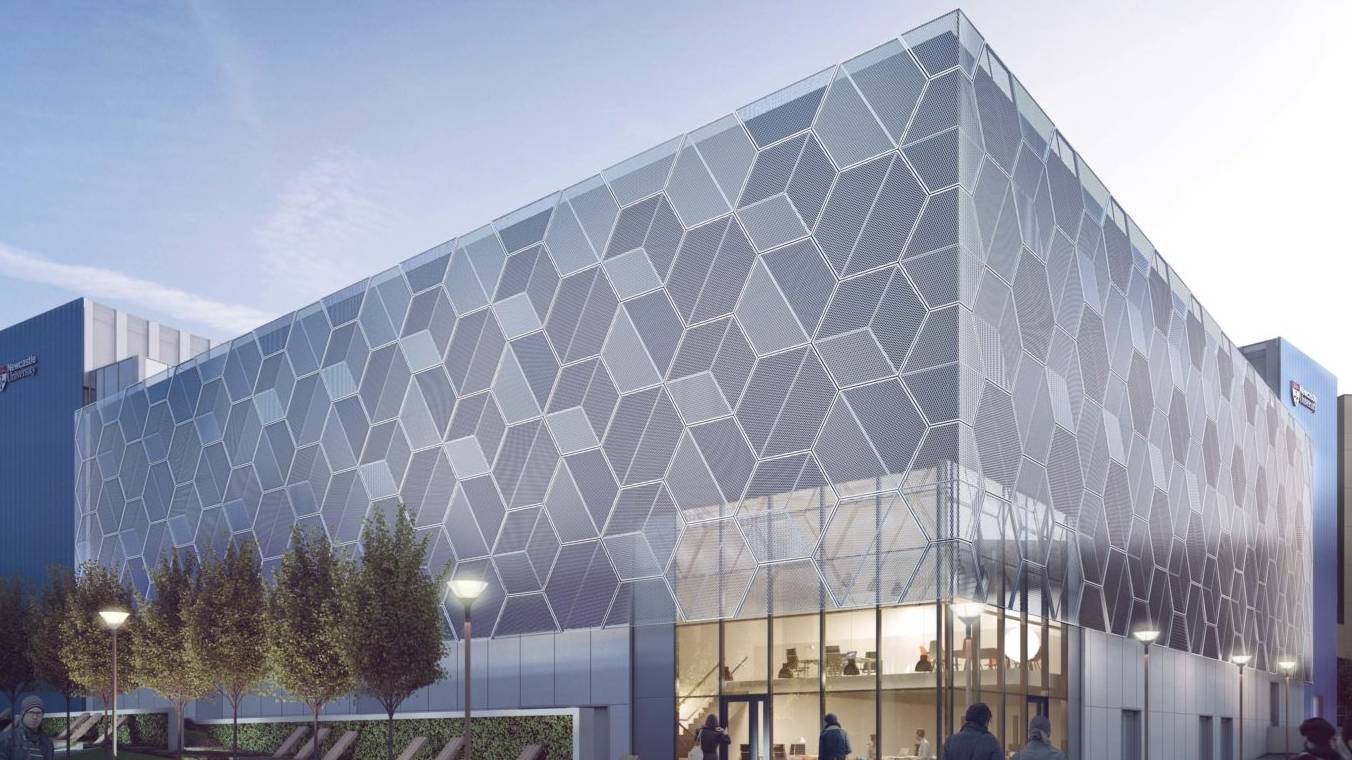 Frederick Douglass Building
The £34m Frederick Douglass building, features a stunning 750 seat lecture theatre with a stadium quality sound system, a 200 seat overflow theatre and a versatile exhibition space. This Project was shortlisted as "Education Project of the year" at the AV Technology Awards 2020.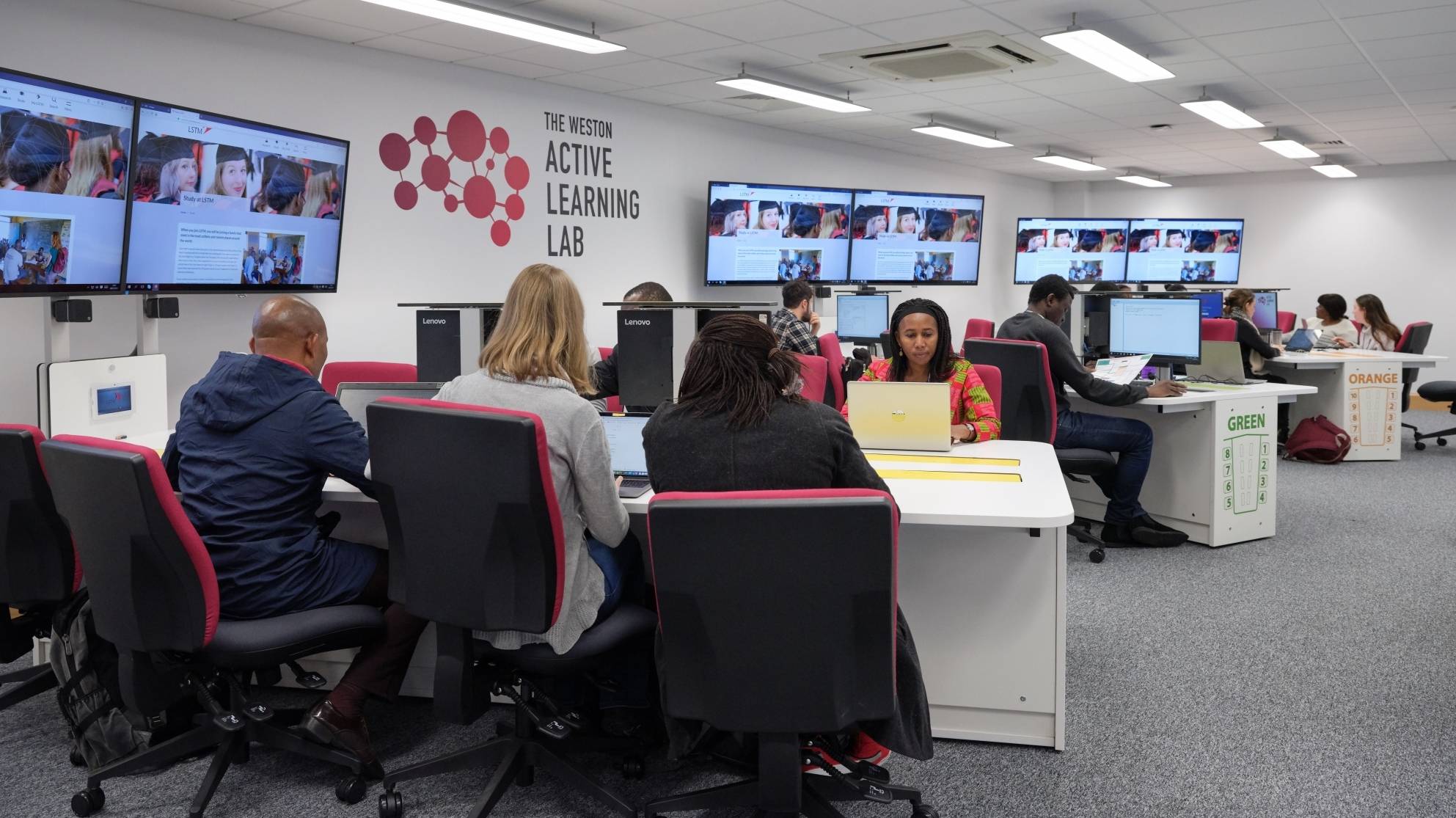 Weston Active Learning Lab
The Weston Active Learning Lab achieves true collaboration through its networked AV solution. This flagship project was shortlisted at both 'the AV Awards' and 'The Times Higher Education Awards', recognising both its innovation and impact.