Harman AMX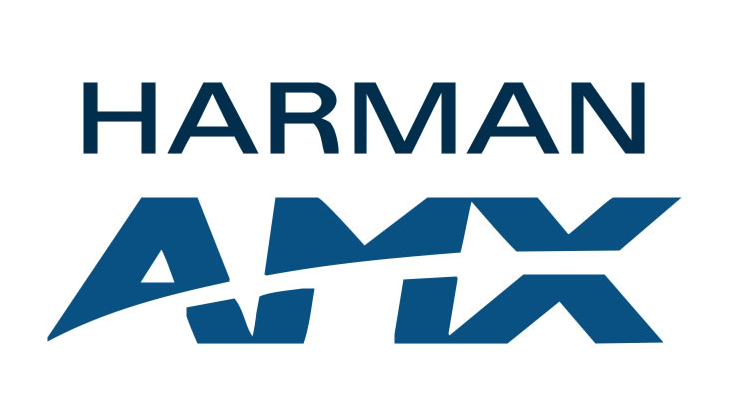 AMX® is part of the HARMAN Professional Division, and the leading brand for the business, education, and government markets for the company. As such, AMX is dedicated to integrating AV solutions for an IT World. AMX solves the complexity of managing technology with reliable, consistent and scalable systems comprising control and automation, system-wide switching and AV signal distribution, digital signage and technology management. AMX systems are deployed worldwide in conference rooms, homes, classrooms, network operation/command centers, hotels, entertainment venues and broadcast facilities, among others.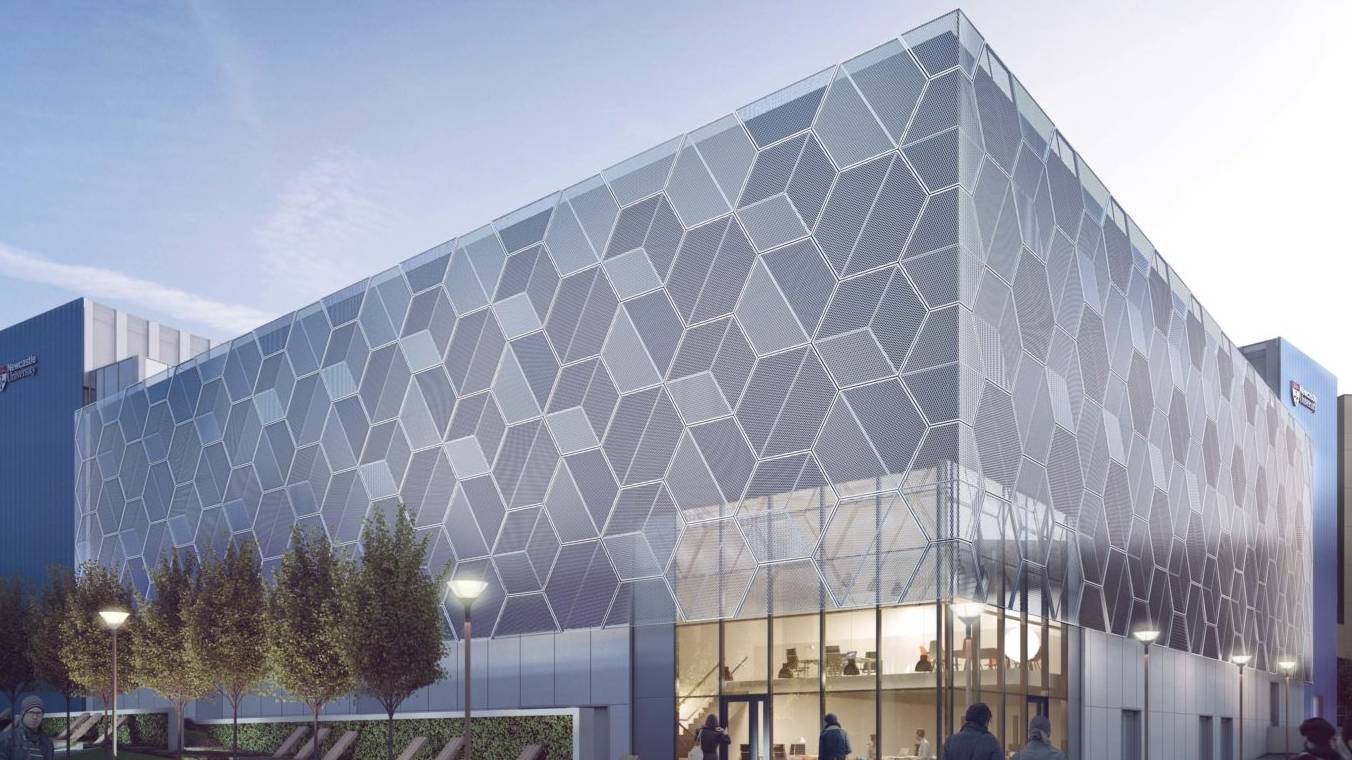 Frederick Douglass Building
The £34m Frederick Douglass building, features a stunning 750 seat lecture theatre with a stadium quality sound system, a 200 seat overflow theatre and a versatile exhibition space. This Project has been shortlisted as "Education Project of the year" at the AV Technology Awards 2020.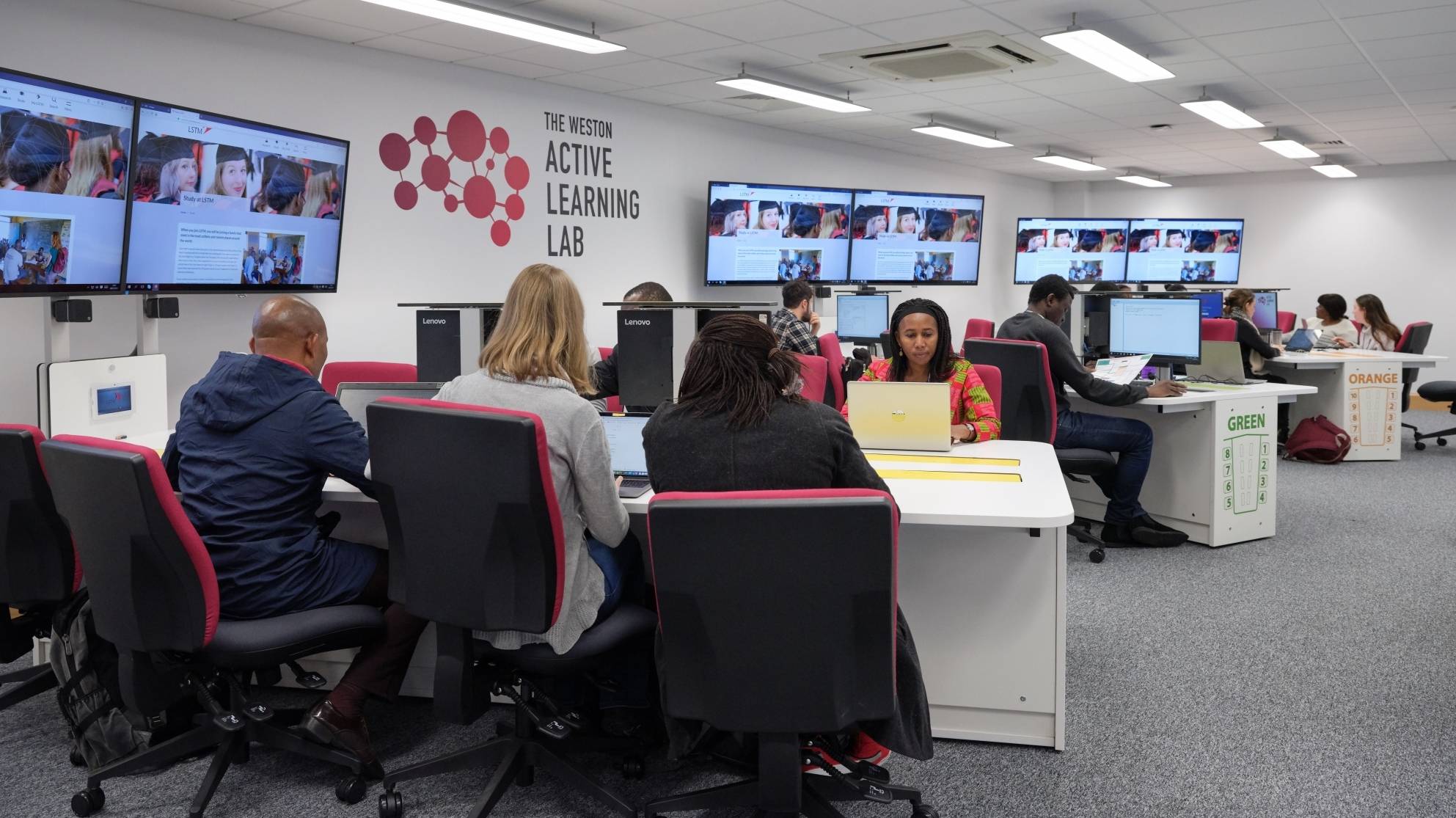 Weston Active Learning Lab
The Weston Active Learning Lab achieves true collaboration through its networked AV solution. This flagship project has been shortlisted at both 'the AV Awards' and 'The Times Higher Education Awards', recognising both its innovation and impact.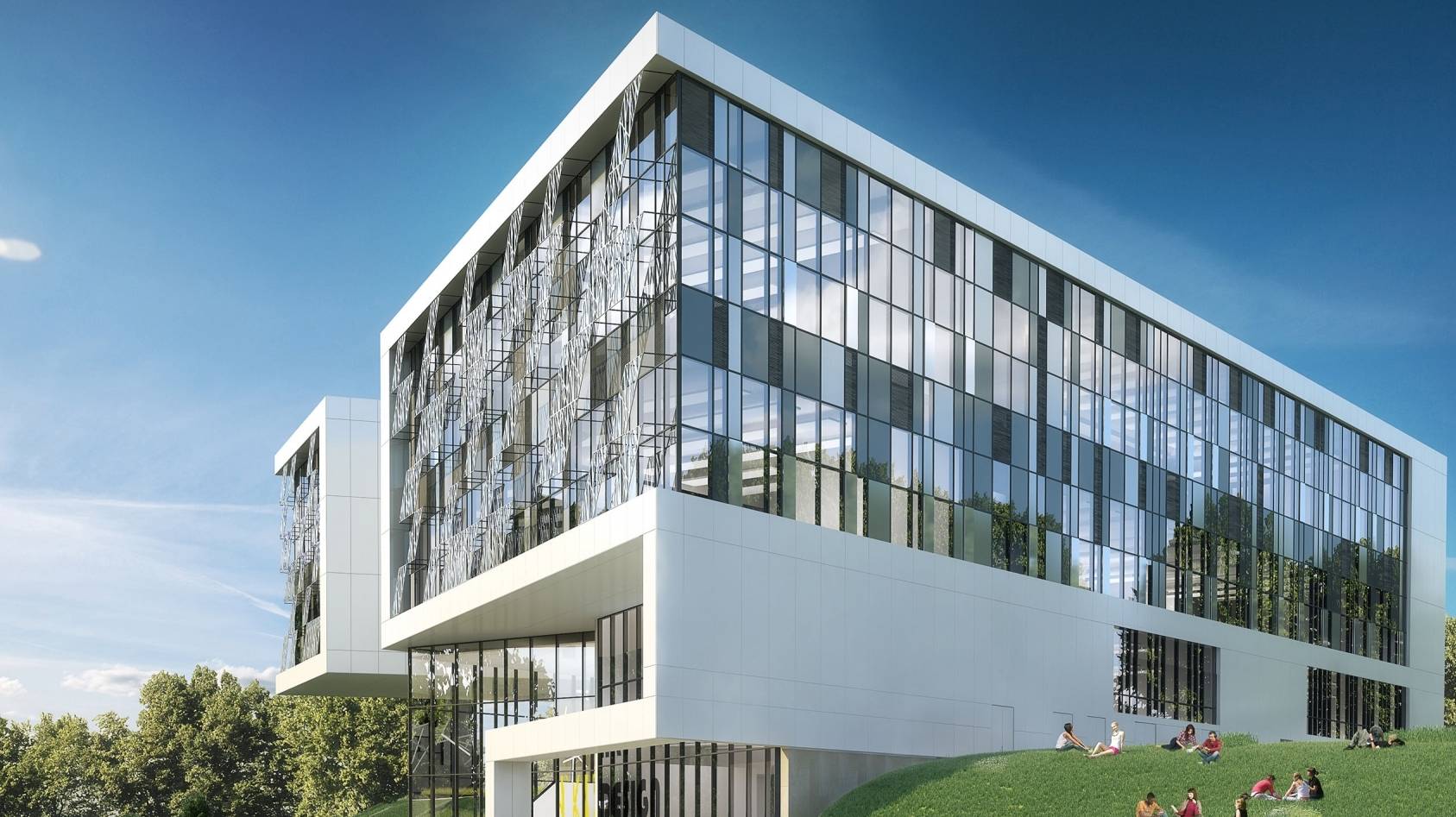 Barbara Hepworth Building
Flexible learning solution in the £30m new build Barbara Hepworth building. Including immersive VR and motion capture 'Phidias' Lab.