TeamMate
RoomWare Solutions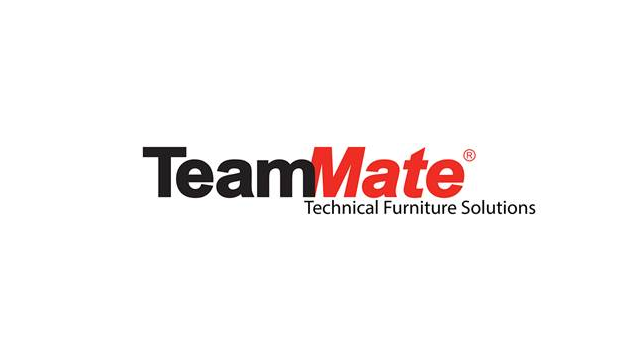 With over 20 years experience in the Audio Visual and Information Technology sector, TeamMate is a Roomware Solution provider of technical furniture for education, corporate and specialist sectors. From Lecterns and Screen Stands to Collaborative Tables and Workspace Furniture. TeamMate also has a unique design capability to create bespoke or specialist furniture requirements for a vast range of spaces and applications.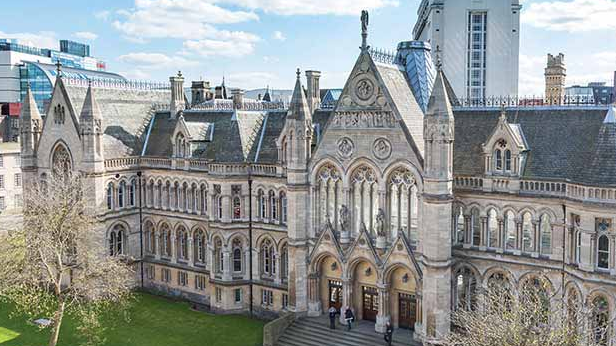 Flexible Teaching & Learning Spaces
Cutting Edge Extron NAV Pro AV over IP Systems Enable an Innovative AV Display Stand Solution. This Project has been shortlisted for the Education Project of the Year at the AV Awards 21!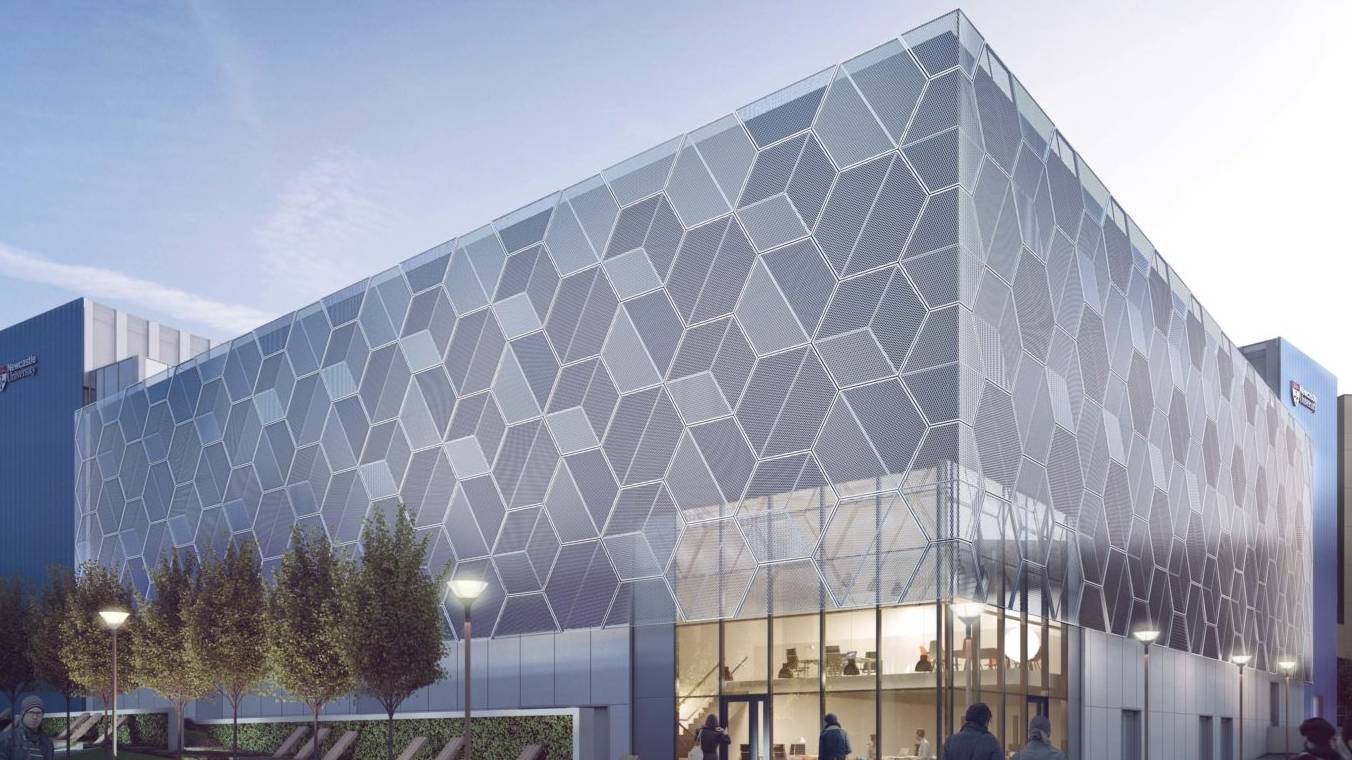 Frederick Douglass Building
The £34m Frederick Douglass building, features a stunning 750 seat lecture theatre with a stadium quality sound system, a 200 seat overflow theatre and a versatile exhibition space. This Project has been shortlisted as "Education Project of the year" at the AV Technology Awards 2020.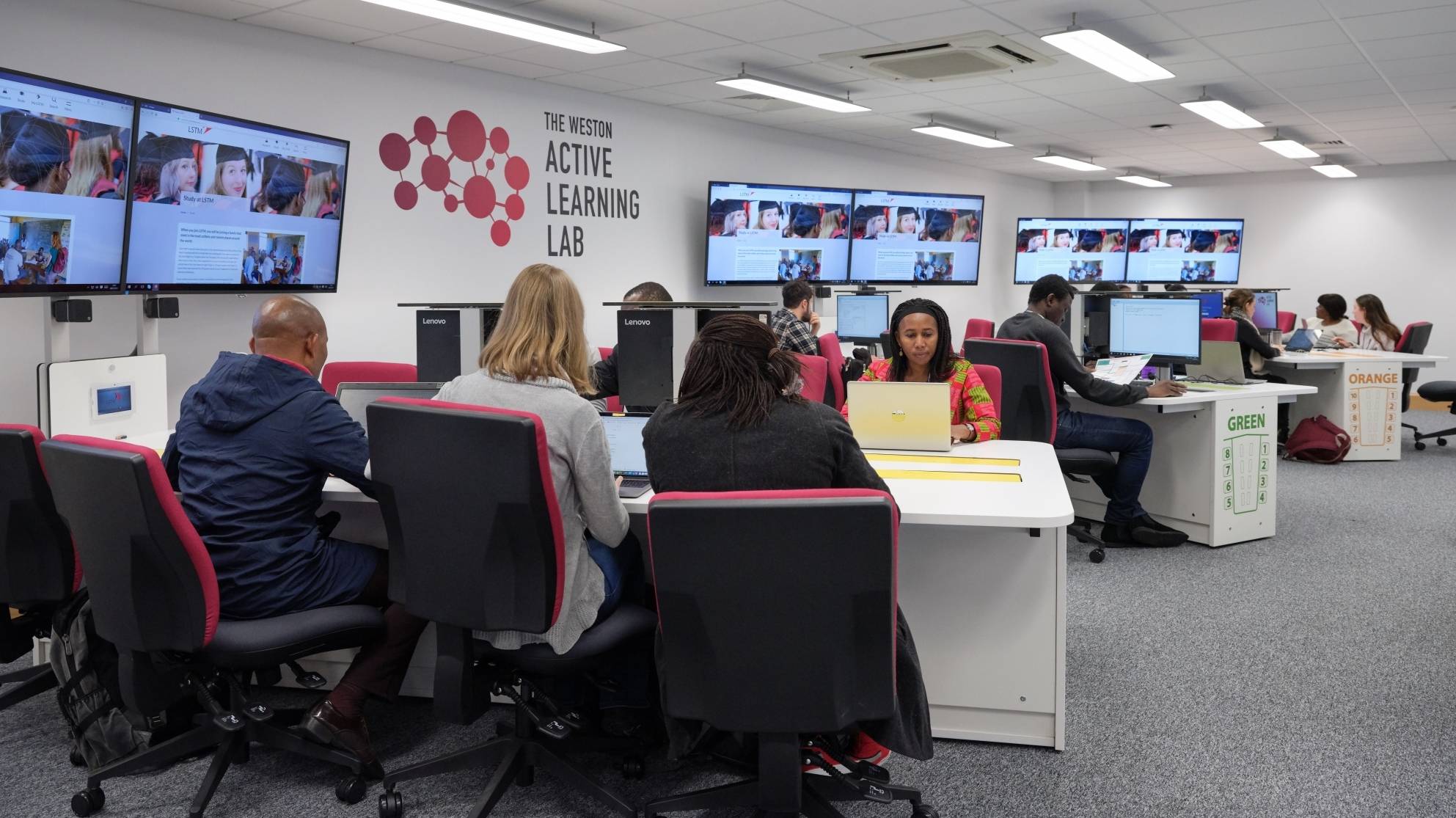 Weston Active Learning Lab
The Weston Active Learning Lab achieves true collaboration through its networked AV solution. This flagship project was shortlisted at both 'the AV Awards' and 'The Times Higher Education Awards', recognising both its innovation and impact.