Top-tec
Over 60 Years of Innovation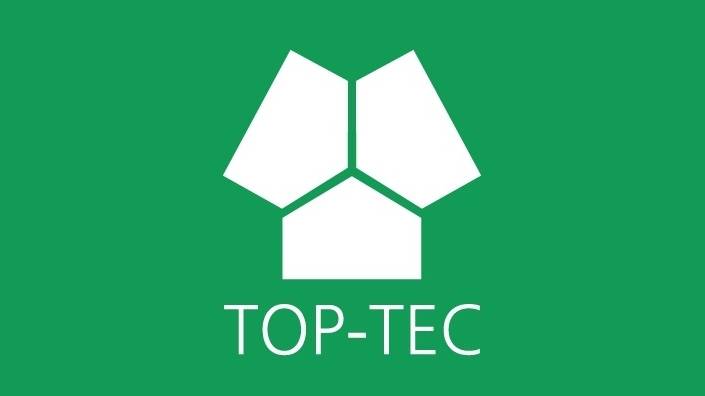 TOP-TEC lecterns feature versatile removable rack units that fully integrate AV equipment, facilitating easy configurations for technicians. Each lectern comes with complete cable management and provides easy access and a safe environment for all users, with no trailing cables.
Collaborative furniture allows users to come together for collaborative meetings and discussions, where they can share information and ideas seamlessly. TOP-TEC builds furniture that integrates technology to create innovative, collaboration areas and agile working environments.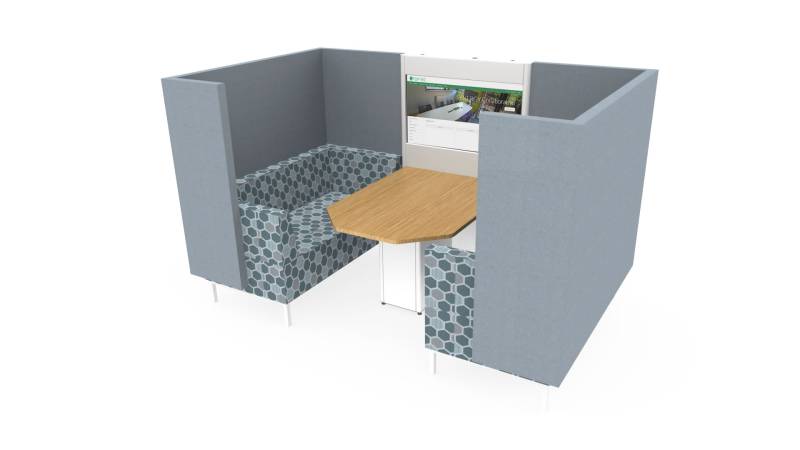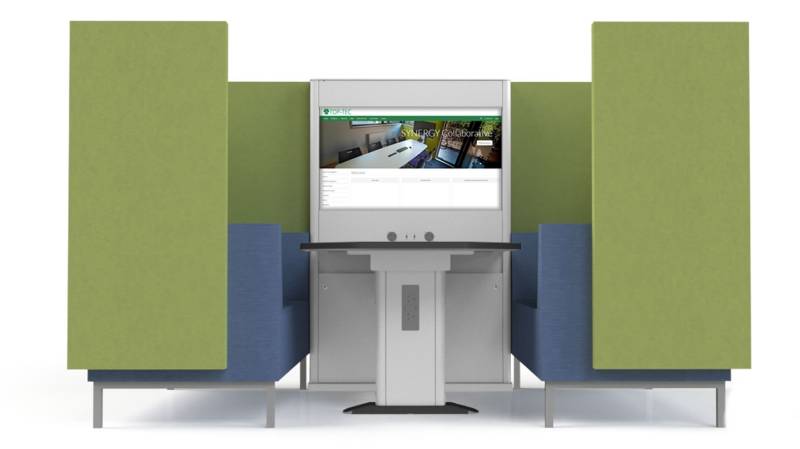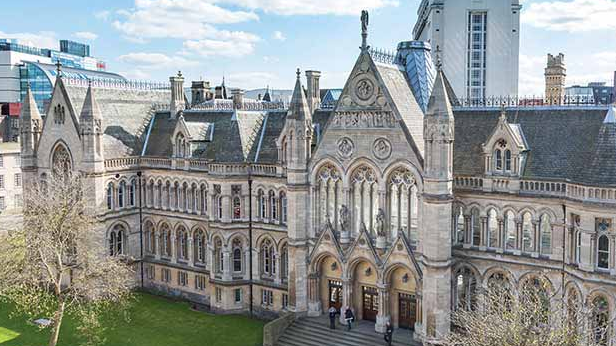 Flexible Teaching & Learning Spaces
Cutting Edge Extron NAV Pro AV over IP Systems Enable an Innovative AV Display Stand Solution. This Project has been shortlisted for the Education Project of the Year at the AV Awards 21!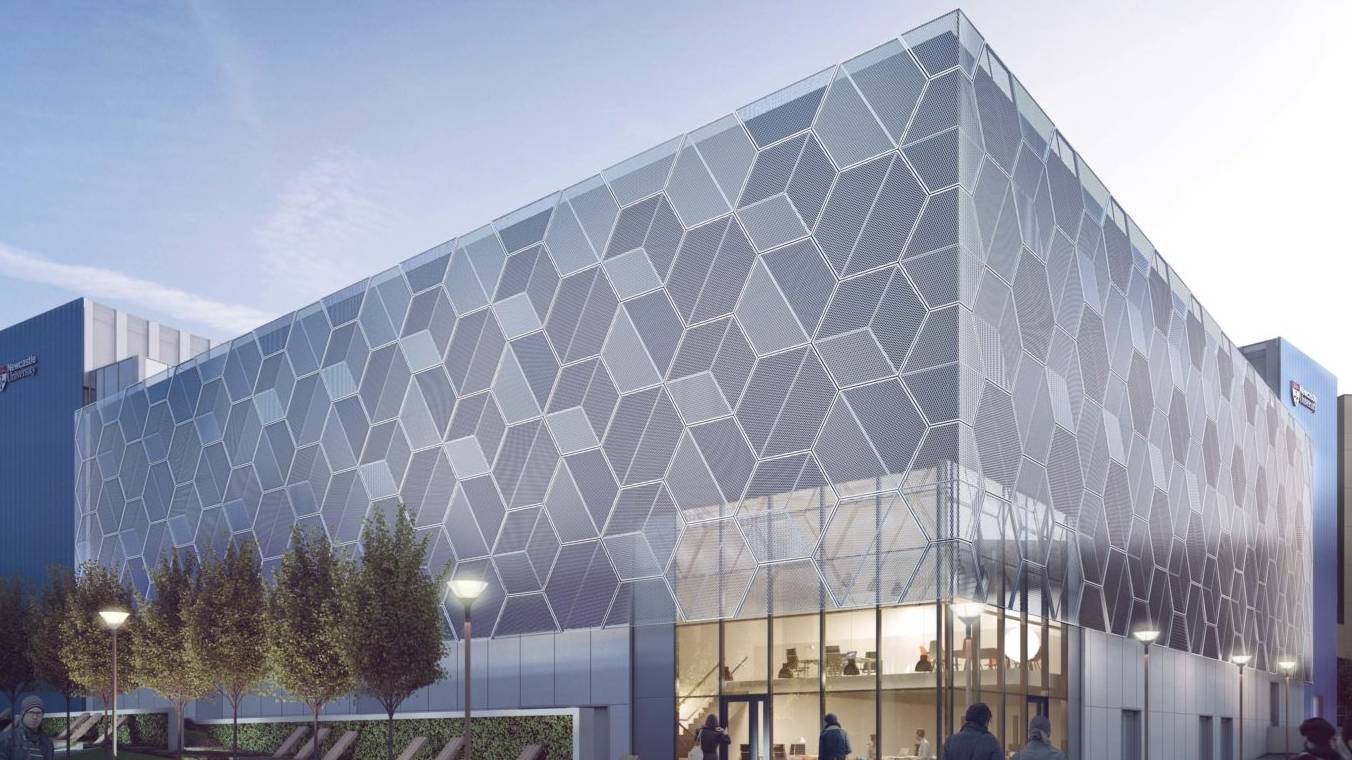 Frederick Douglass Building
The £34m Frederick Douglass building, features a stunning 750 seat lecture theatre with a stadium quality sound system, a 200 seat overflow theatre and a versatile exhibition space. This Project has been shortlisted as "Education Project of the year" at the AV Technology Awards 2020.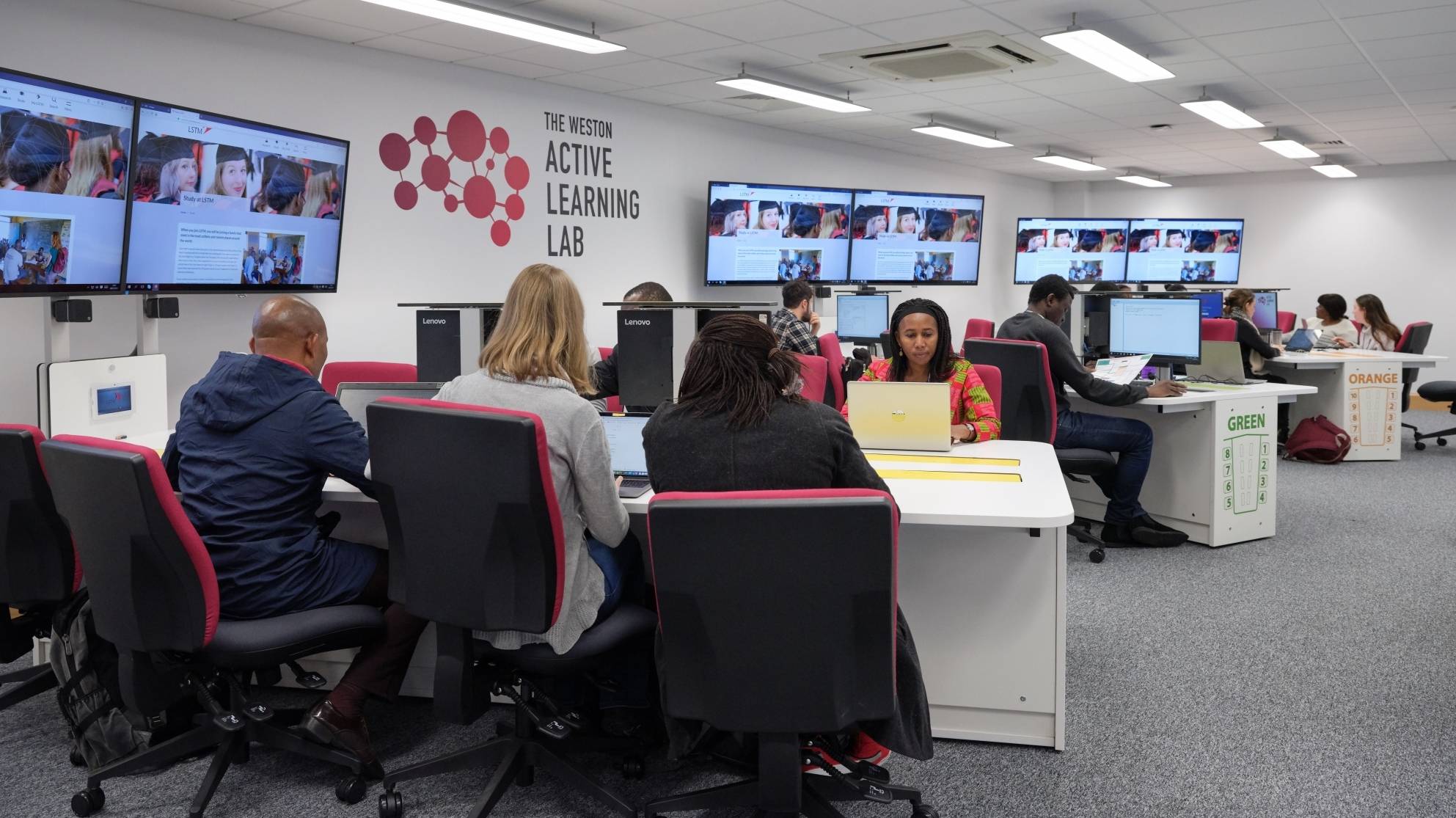 Weston Active Learning Lab
The Weston Active Learning Lab achieves true collaboration through its networked AV solution. This flagship project was shortlisted at both 'the AV Awards' and 'The Times Higher Education Awards', recognising both its innovation and impact.