ZeeVee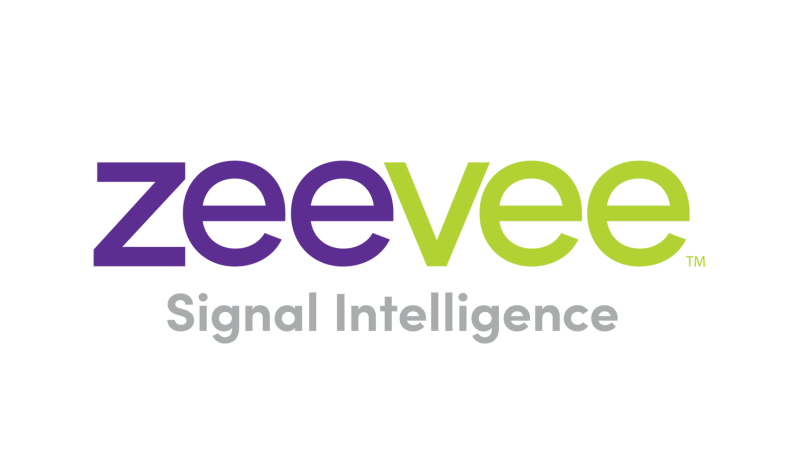 ZeeVee products offer solutions for video transportation over IP, or more commonly known as AV over IP. An AVoIP system offers huge flexibility and ZeeVee is a global manufacturer of signal distribution technology for the Pro AV and IT market. Established in 2007, Littleton, Massachusetts, ZeeVee has transformed the digital video industry with its award-winning, HD to Ultra-HD/4K solutions. ZeeVee offers a variety of innovative, cost effective and easy to install distribution platforms and is currently the only manufacturer today that can deliver multimedia content over coax, fiber and CATx.
Frederick Douglass Building
The £34m Frederick Douglass building, features a stunning 750 seat lecture theatre with a stadium quality sound system, a 200 seat overflow theatre and a versatile exhibition space. This Project has been shortlisted as "Education Project of the year" at the AV Technology Awards 2020.
View Case Studies
Weston Active Learning Lab
The Weston Active Learning Lab achieves true collaboration through its networked AV solution. This flagship project has been shortlisted at both 'the AV Awards' and 'The Times Higher Education Awards', recognising both its innovation and impact.
View Case Studies
Barbara Hepworth Building
Flexible learning solution in the £30m new build Barbara Hepworth building. Including immersive VR and motion capture 'Phidias' Lab.
View Case Studies