Strategic Partners
Working alongside global brands and organisations
Delivery partners are the organisations we regularly work alongside on large-scale projects. These are often new build projects involving multiple contractors, where communication and coordination is key to their success. We have years of experience working with internationally recognised firms, delivering projects valued in well in excess of the seven figure bracket.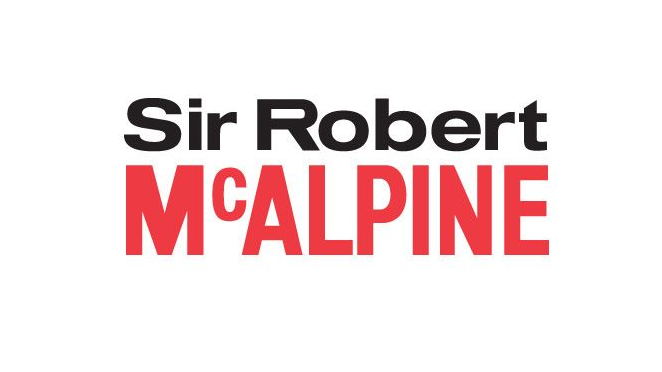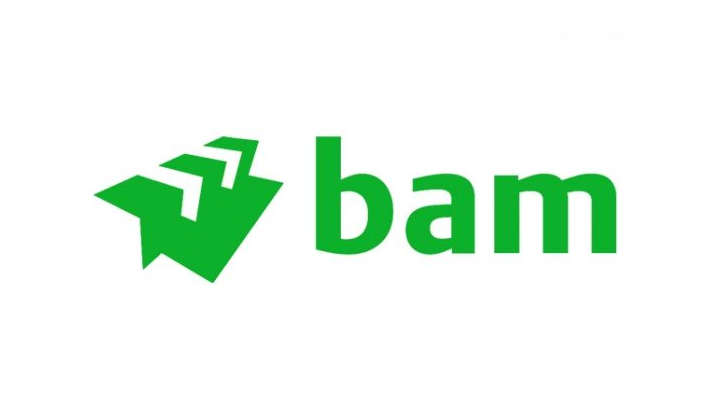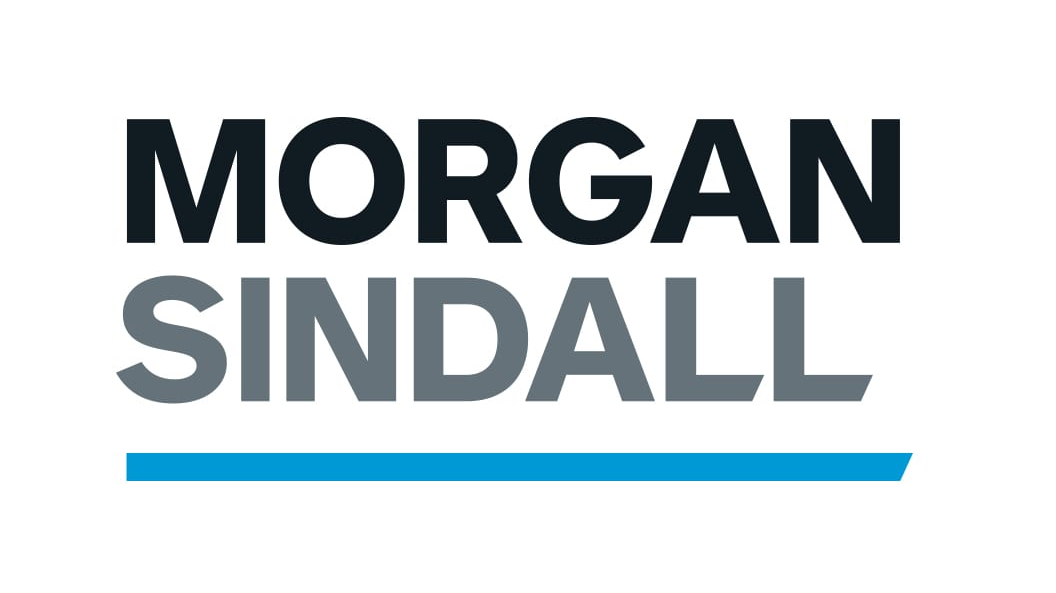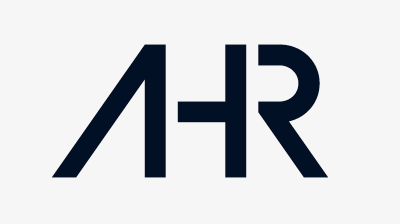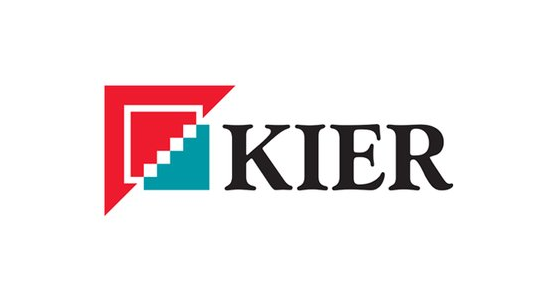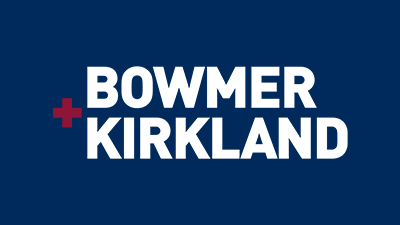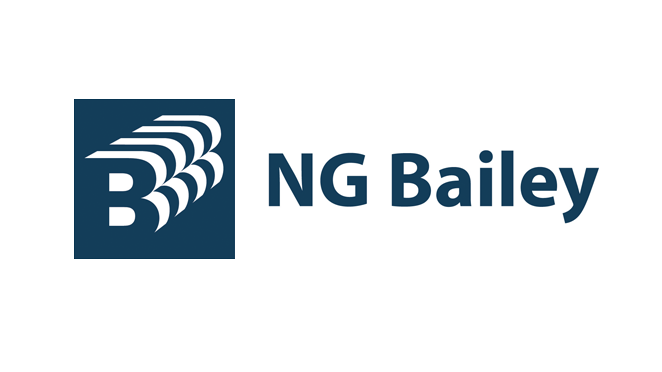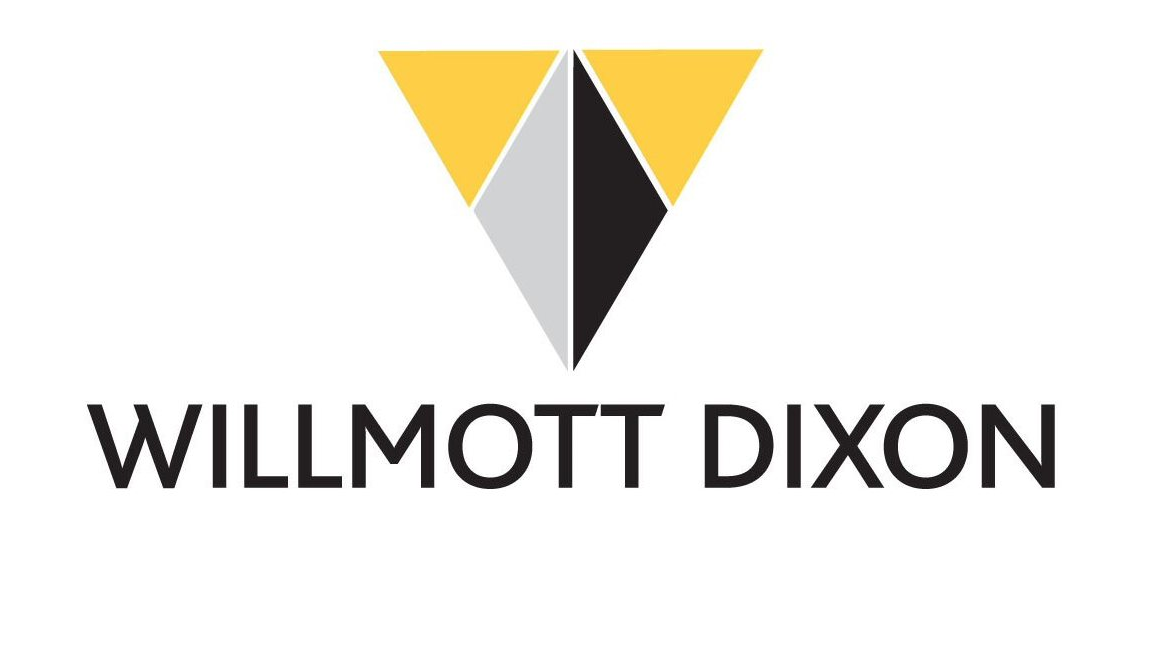 Engaging with Roche AV was a pleasure from start to finish on this project. When Craig presented us with the challenge of delivering a state of the art immersive display for the University we managed to combine the strengths of both our companies to provide a full solution for the client that was very impressive
John Mould -Commercial Development Manager, Antycip
Brand partners are the product manufactures and innovators we work with every day to deliver technical AV solutions to organisations across the country.