Services
Consult | Design | Integrate | Manage
We are a complete audio visual services provider.
From initial conception and design, through to integration and service agreements, our team of experts are on hand to help you find your perfect solution.
We specialise in overcoming modern AV challenges through innovative design and a flexible approach to projects. By taking a clients vision, and applying our expertise and experience, we turn that vision into a fully realised audio visual solution.
"With such a tight deadline, we have been impressed with Roche's ability to not just meet, but exceed all our demands..."
Andy Ramsey - AV Technician, Newcastle University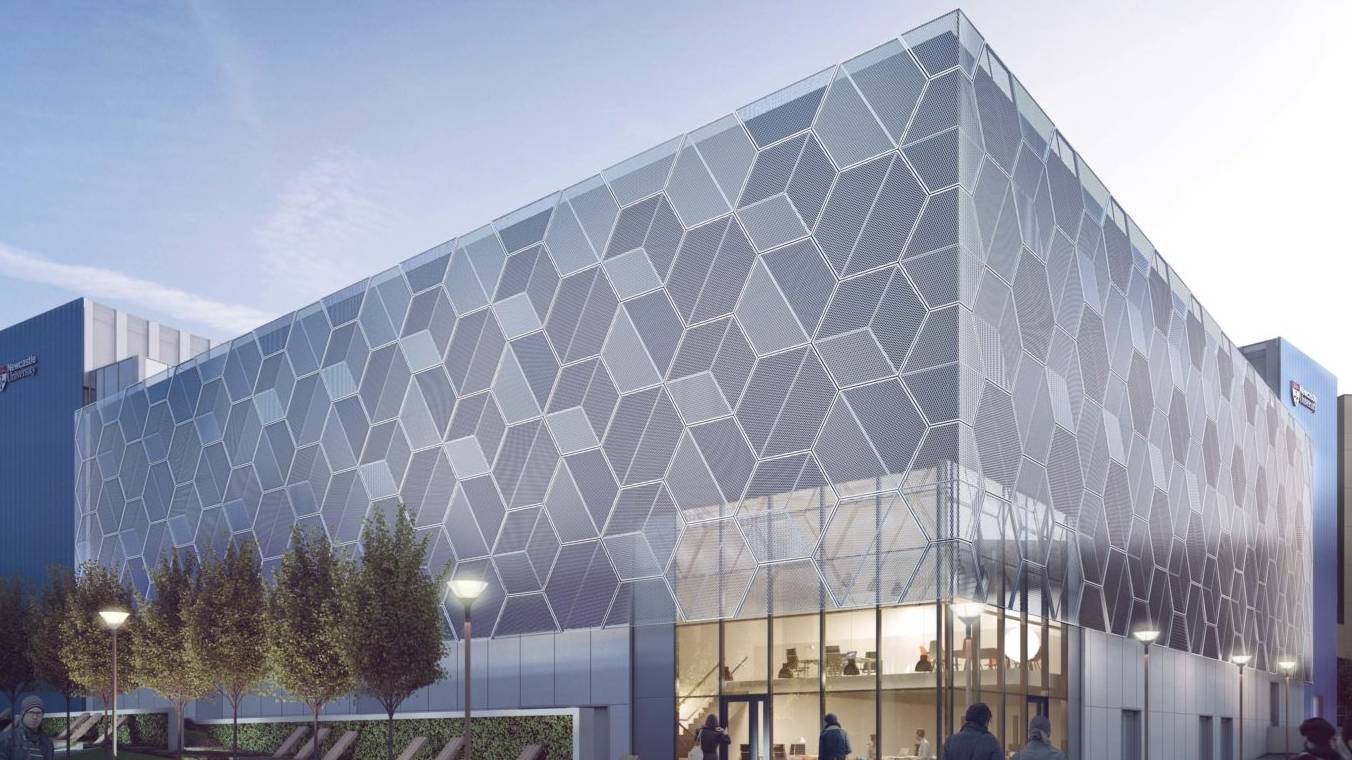 Frederick Douglass Building
The £34m Frederick Douglass building, features a stunning 750 seat lecture theatre with a stadium quality sound system, a 200 seat overflow theatre and a versatile exhibition space. This Project has been shortlisted as "Education Project of the year" at the AV Technology Awards 2020.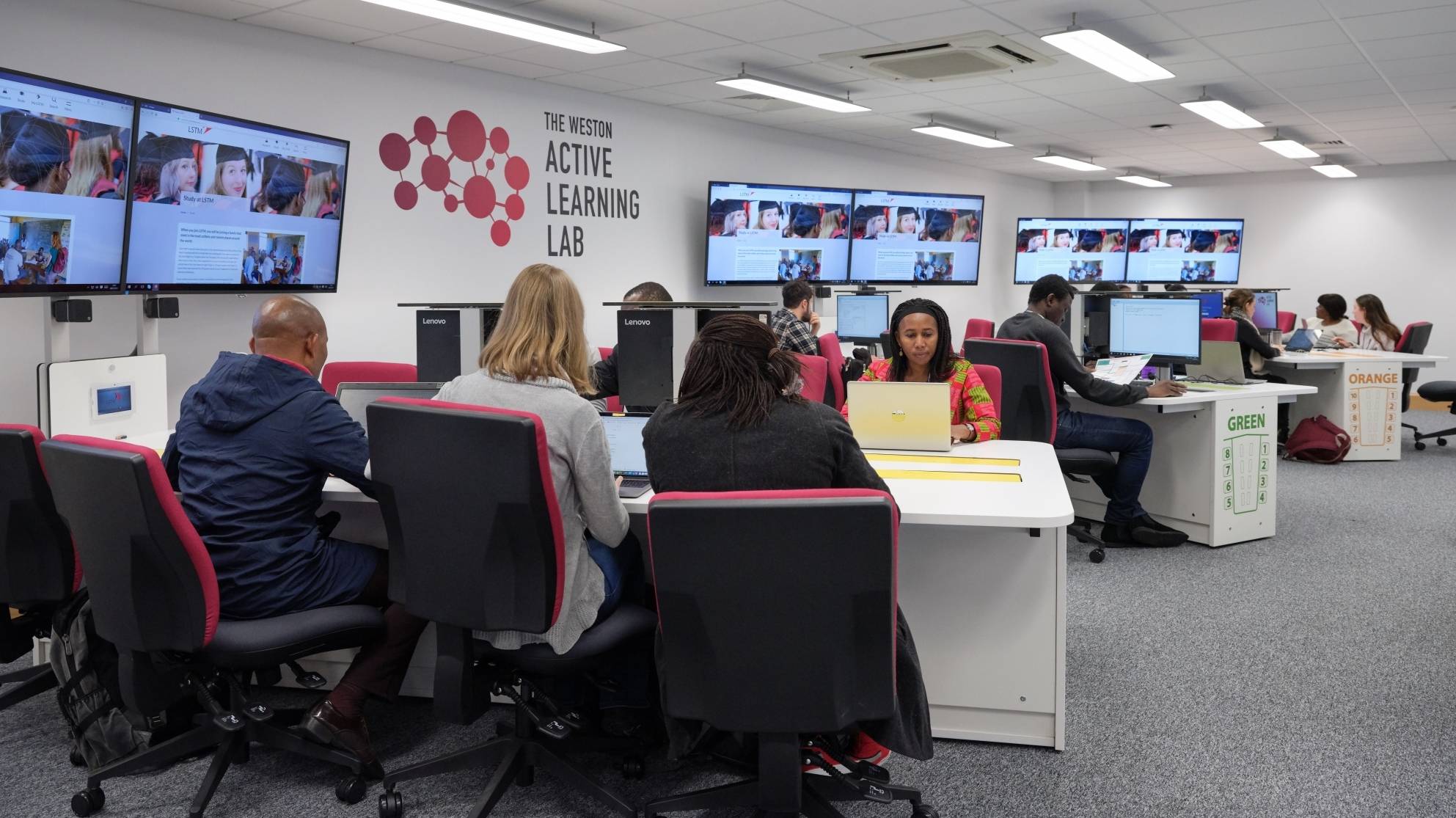 Weston Active Learning Lab
The Weston Active Learning Lab achieves true collaboration through its networked AV solution. This flagship project has been shortlisted at both 'the AV Awards' and 'The Times Higher Education Awards', recognising both its innovation and impact.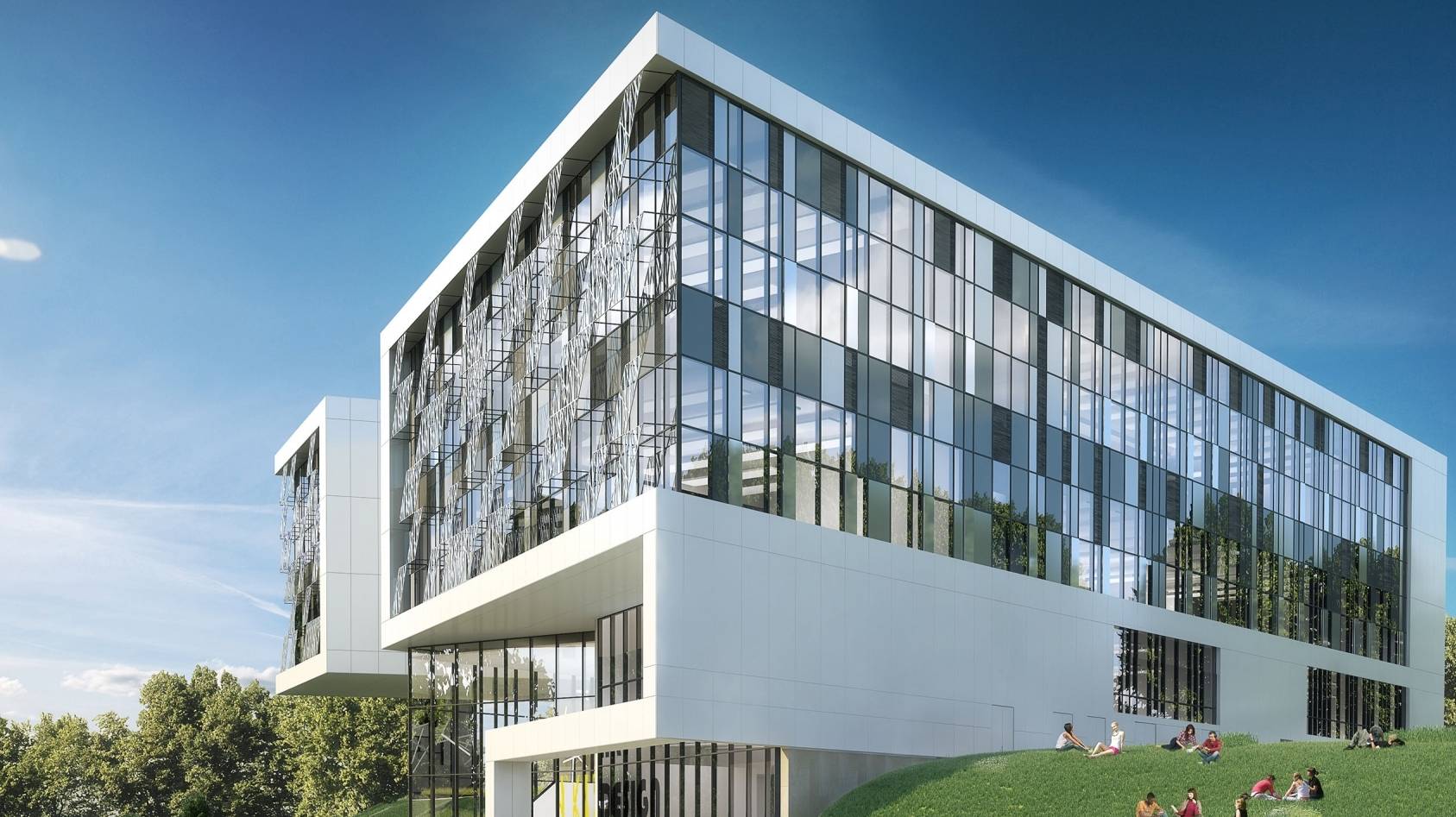 Barbara Hepworth Building
Flexible learning solution in the £30m new build Barbara Hepworth building. Including immersive VR and motion capture 'Phidias' Lab.