Brief
The Gateway service consists of two centres, one on the City campus and the other at the Sir Tom Cowie Campus at St Peters. The Gateways provide a one stop shop for students and are effectively hubs for any information a student will need. This replaces the need for receptions in every University building and brings everything under one roof. Having been in place for over 12 years, by 2018 both Gateways were in much need of refurbishment that would bring them up to the expectations of the modern student.
After an initial consultancy period, a design brief was drawn up. This brief detailed the 'Core' AV requirements as well as a 'wow' factor. The 'Core' requirements' consisted of the study skill suite, group study room, interview rooms and study booths.
12 Screen NEC video wall
8 Screen NEC video wall
BenQ interactive group study booths
Samsung Signage
DAS speaker system
Solution
Collaborative Learning
To acheive a truly collaborative experience, BenQ interactive screens were used along with Mersive Solstice pods. The combination of touchscreens and the Solstice pods, allows students to easily connect their own device and then present, annotate and share their work.
'Wow Factor'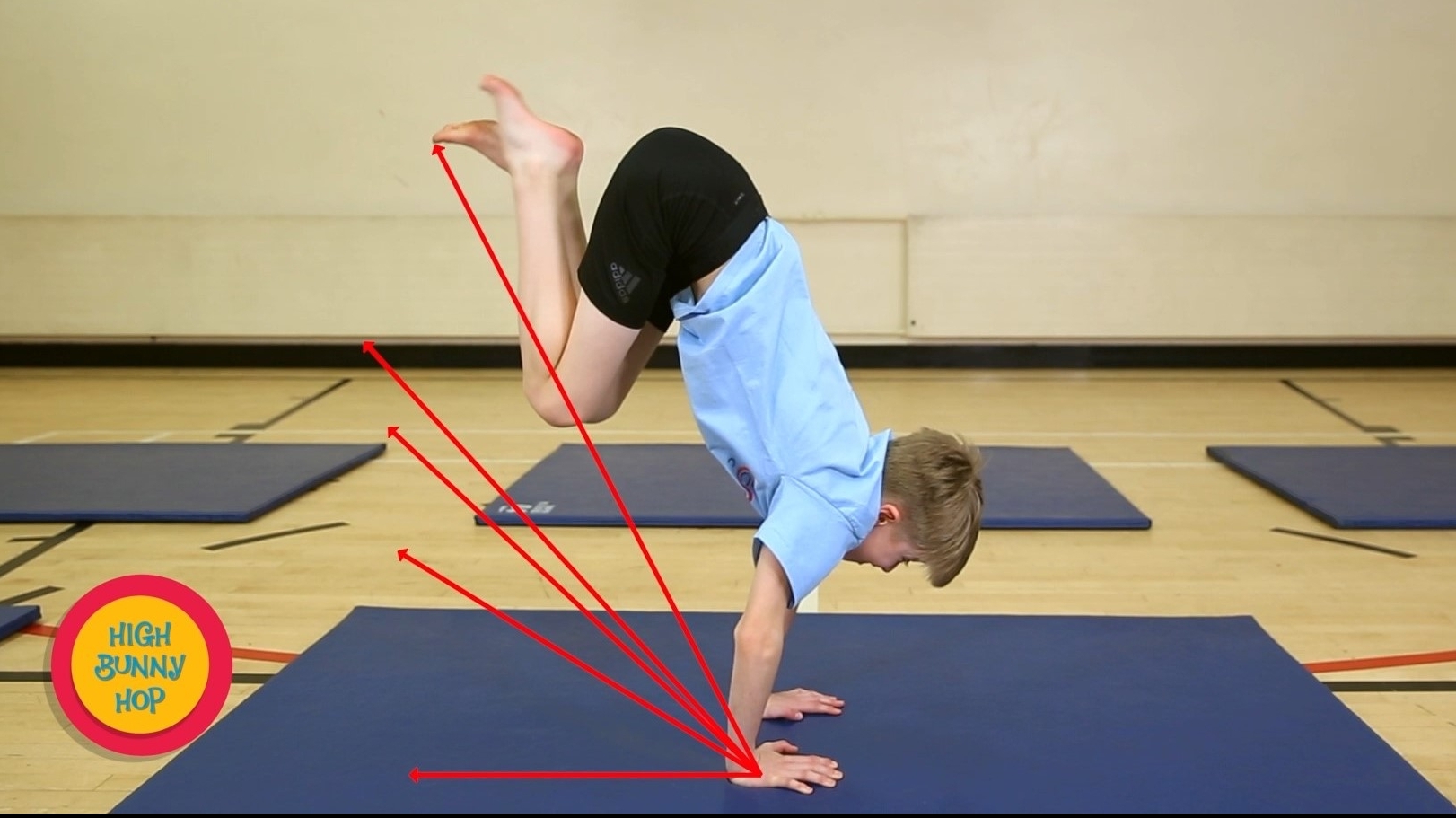 In response to the University wanting an 'eye-catching' centrepiece to the newly refurbished building, Roche integrated two video walls. NEC 55" screens were used, with 12 in forming the reception area wall and 8 in the canteen and events space. DataPath VSN Micro600 processors provide up to 6 pc inputs, giving the University great flexibility in terms of their content output.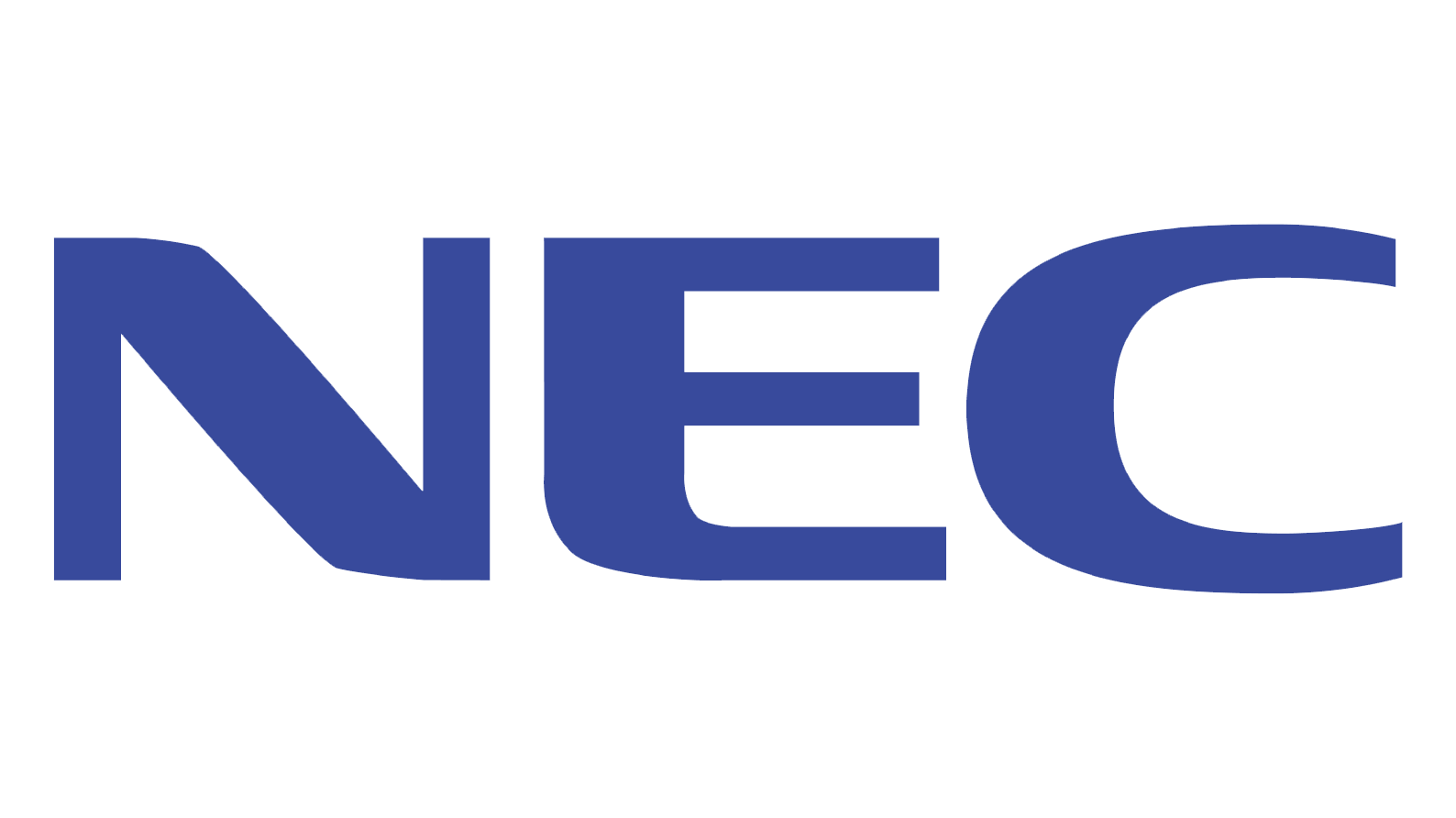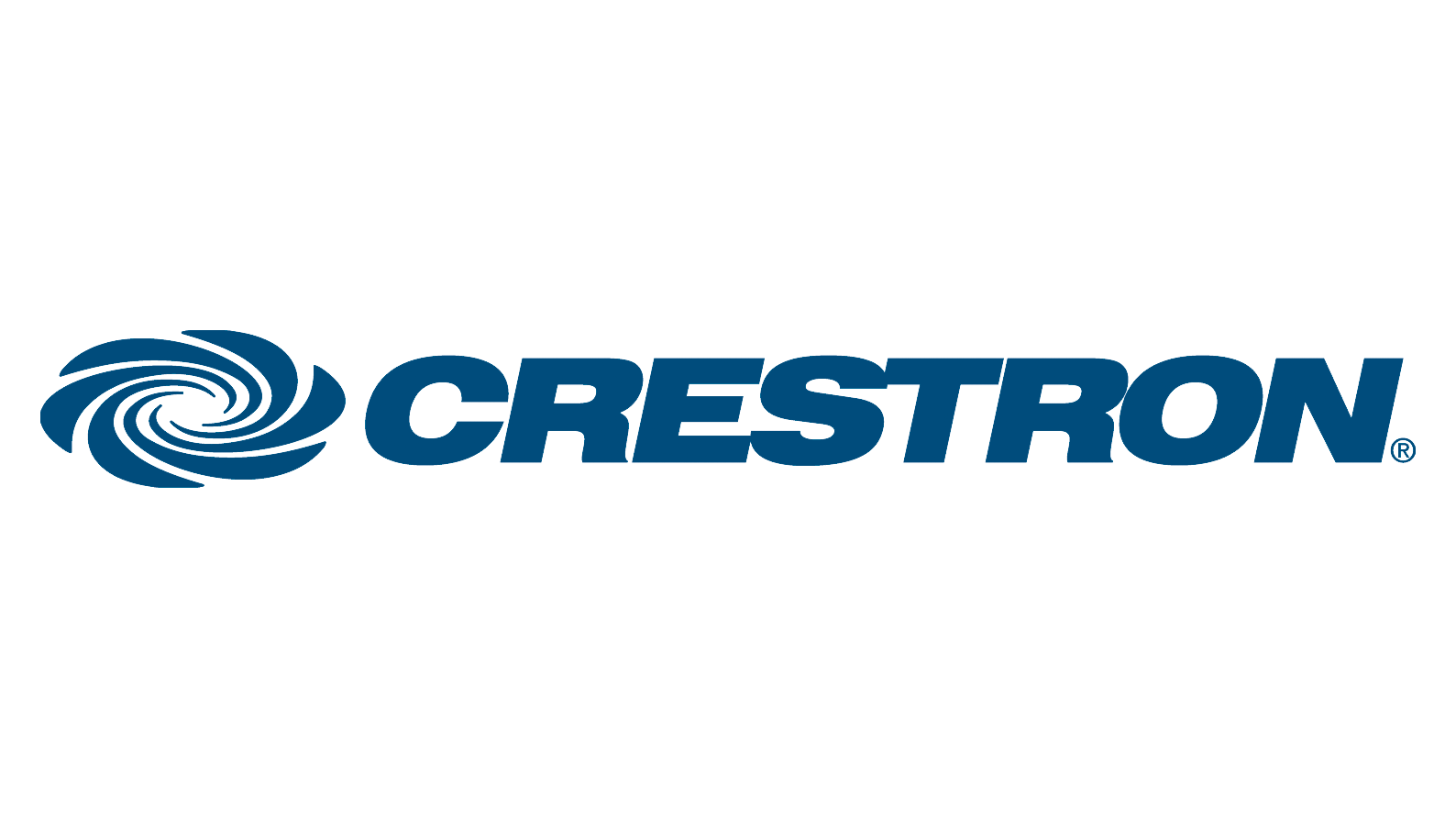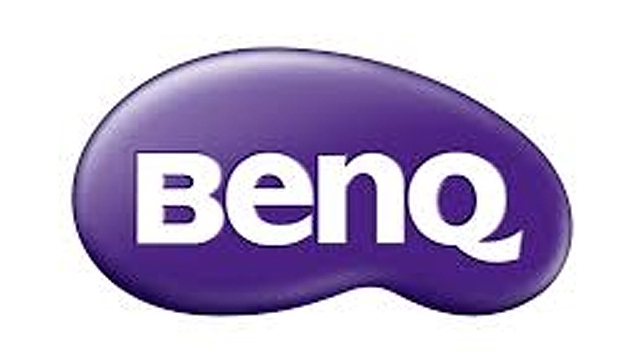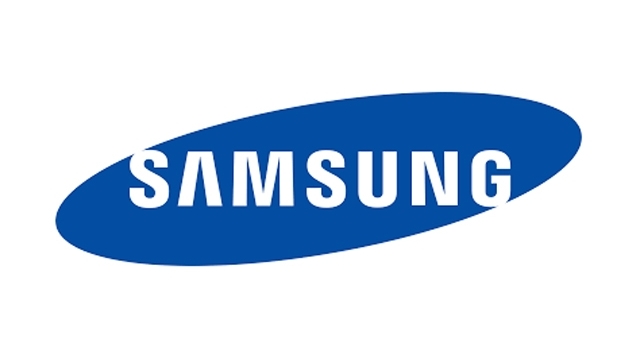 Outcome
'Roche were professional throughout the process and credit must go to their install team who worked tirelessly to deliver our requirements to a very challenging timescale. Craig Pickard was instrumental in the delivery, offering unparalleled knowledge and experience to drive the project forward. Roche strive to deliver the highest quality solutions, and I would absolutely recommend them' - Shayne Swann, Estates Project Manager.