New Science Teaching Labs
Project:
Brief
Building upon the successful refurbishment of the Joseph Priestly Building, the New Science Teaching Laboratories formed part of an extension to the existing building. The project included two 'super' laboratories with capacity for 120 students.
The existing infrastructure restricted the scope for applied sciences learning. Old traditional classrooms and outdated labs dominated the current set up. This meant lesson delivery had to be divided between both spaces, affecting valuable teaching and learning time.
The aim of the new labs is to merge the two environments in a series of laboratories that blend traditional taught lessons with the practical aspects of the courses being delivered.
4k Scaling Presentation via Extrons Crosspoints
Remote video switching for each lab
Switching functionality for room linking or un-linked mode
Wireless presentation system provided by Kramers Via Go
Axis IP Cameras for the viewing of experiments at teaching benches and lecture capture
---
Solution
Roche delivered four teaching labs including the two 'super' labs. Each of the labs has 55' displays at the end of each work station, with the larger labs also having 86" displays. Axis cameras positioned above the teaching bench provide a close up view of experiments taking place, which are streamed to the 55" and 86" screens, and provide lecture capture using the Panopto system.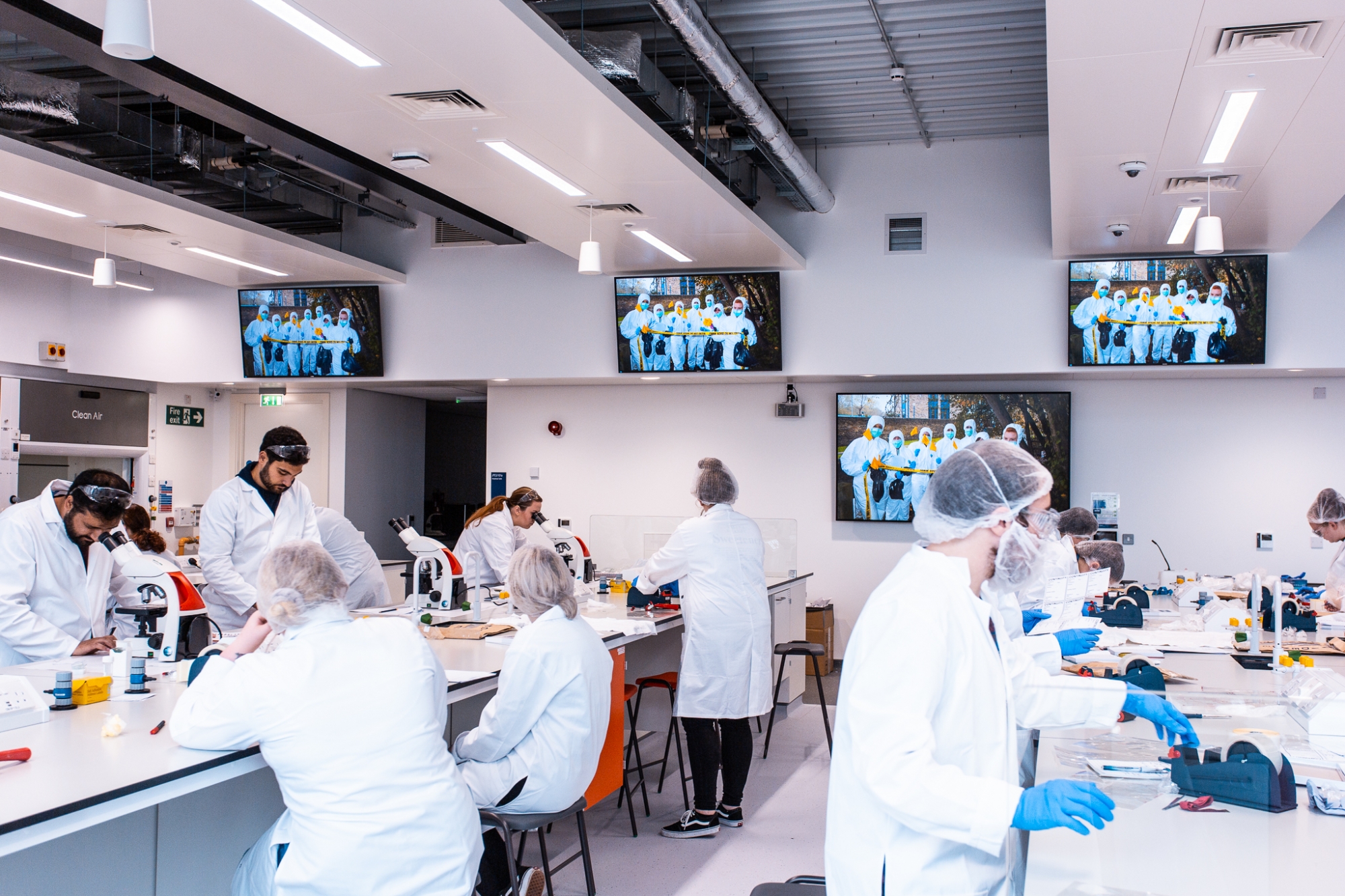 The displays can show any content a lecturer requires via the 4k matrix switching system, which is controlled by an Extron touch panel.
HDMI Input
PC Input
Wireless Presentation
Camera Feeds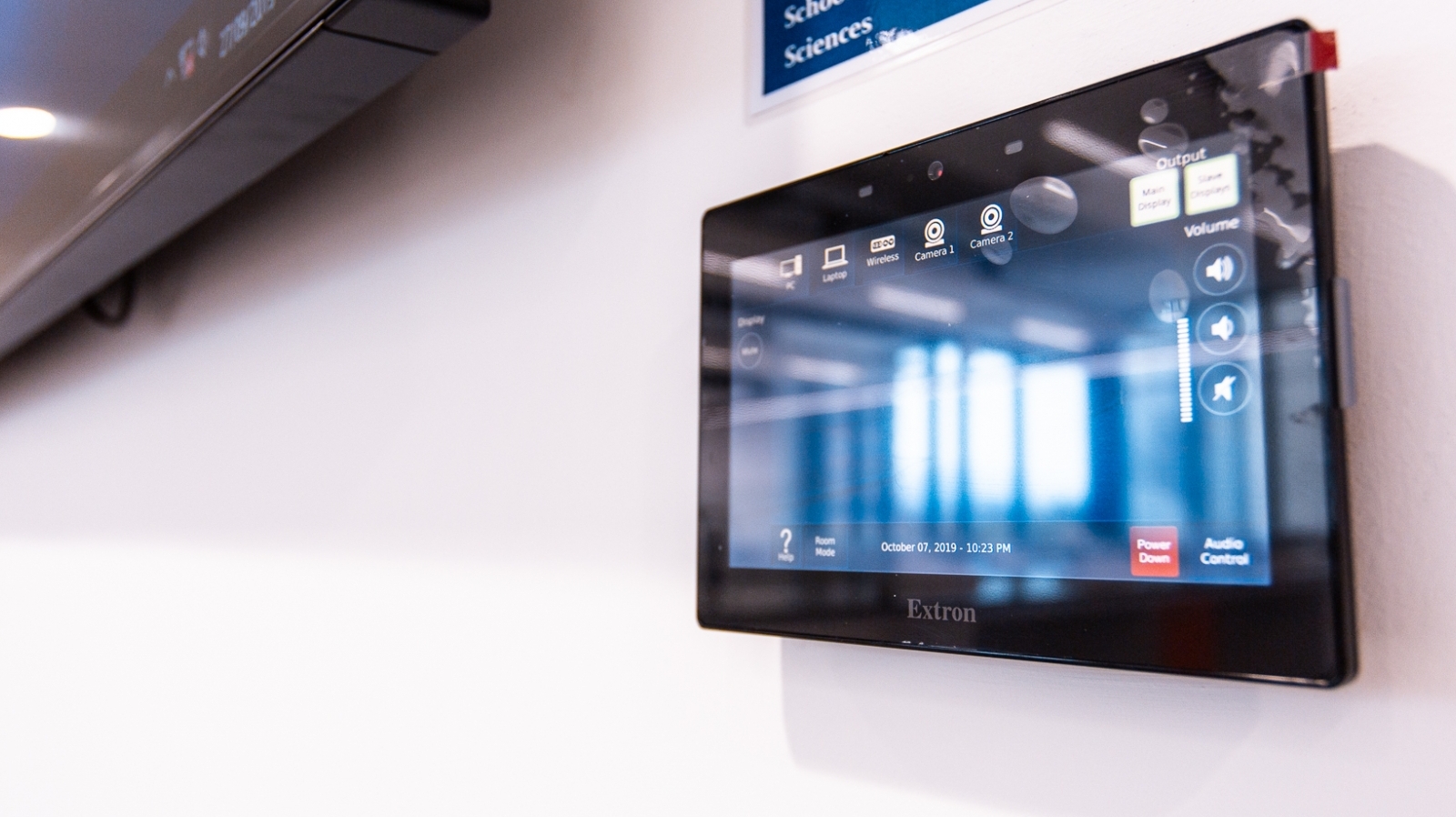 'Prep Rooms' equipped with 55" screens, supplement the main laboratories. They are linked via the Extron switcher and allows students to view live streams of exercises and experiments. Content is captured on the Panopto system and made available for students to download.
In addition the the learning solutions, digital signage was required throughout the new build to real bring the space to life and also provide the uni with a way of disseminating useful information to students and guests.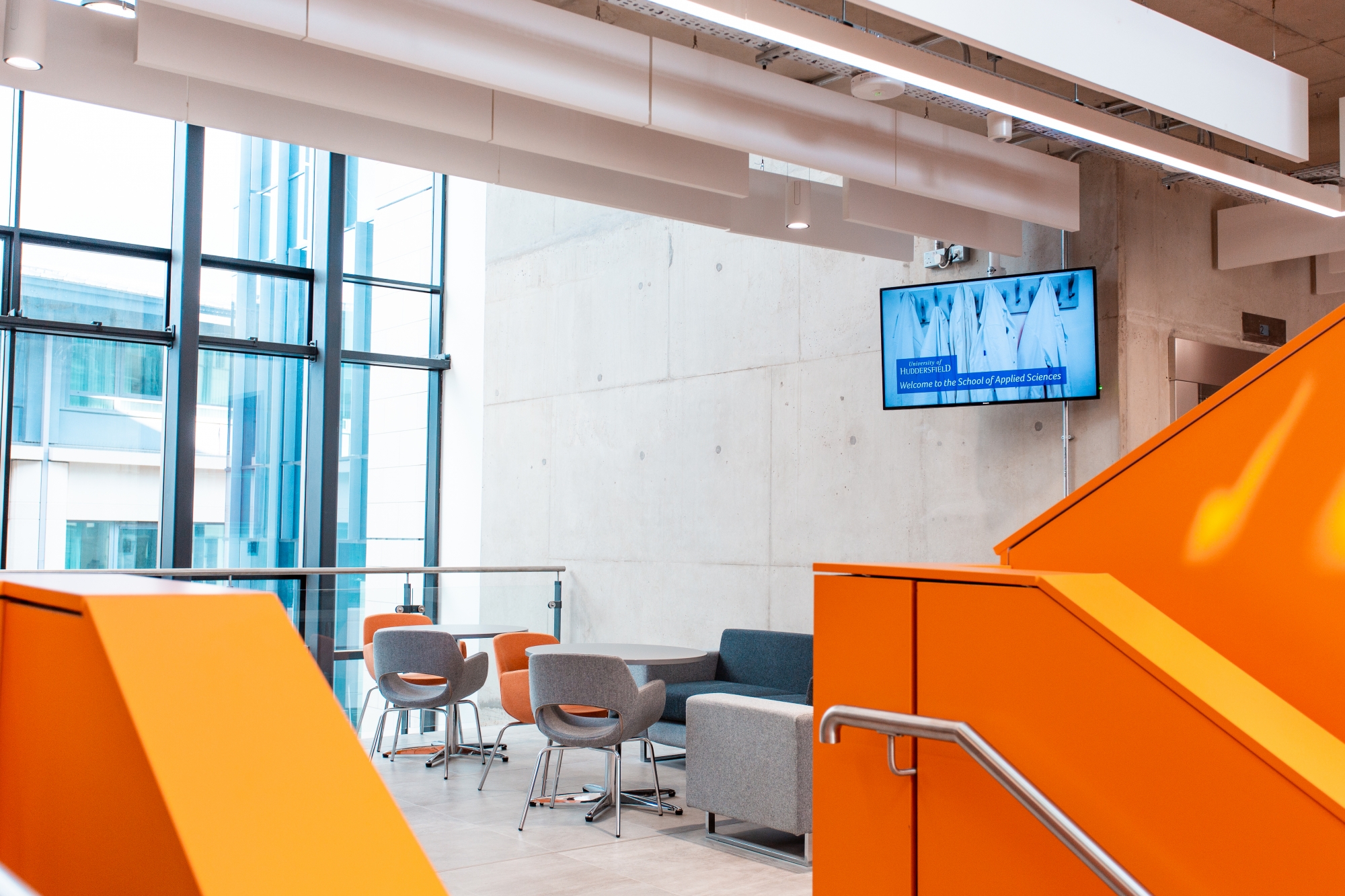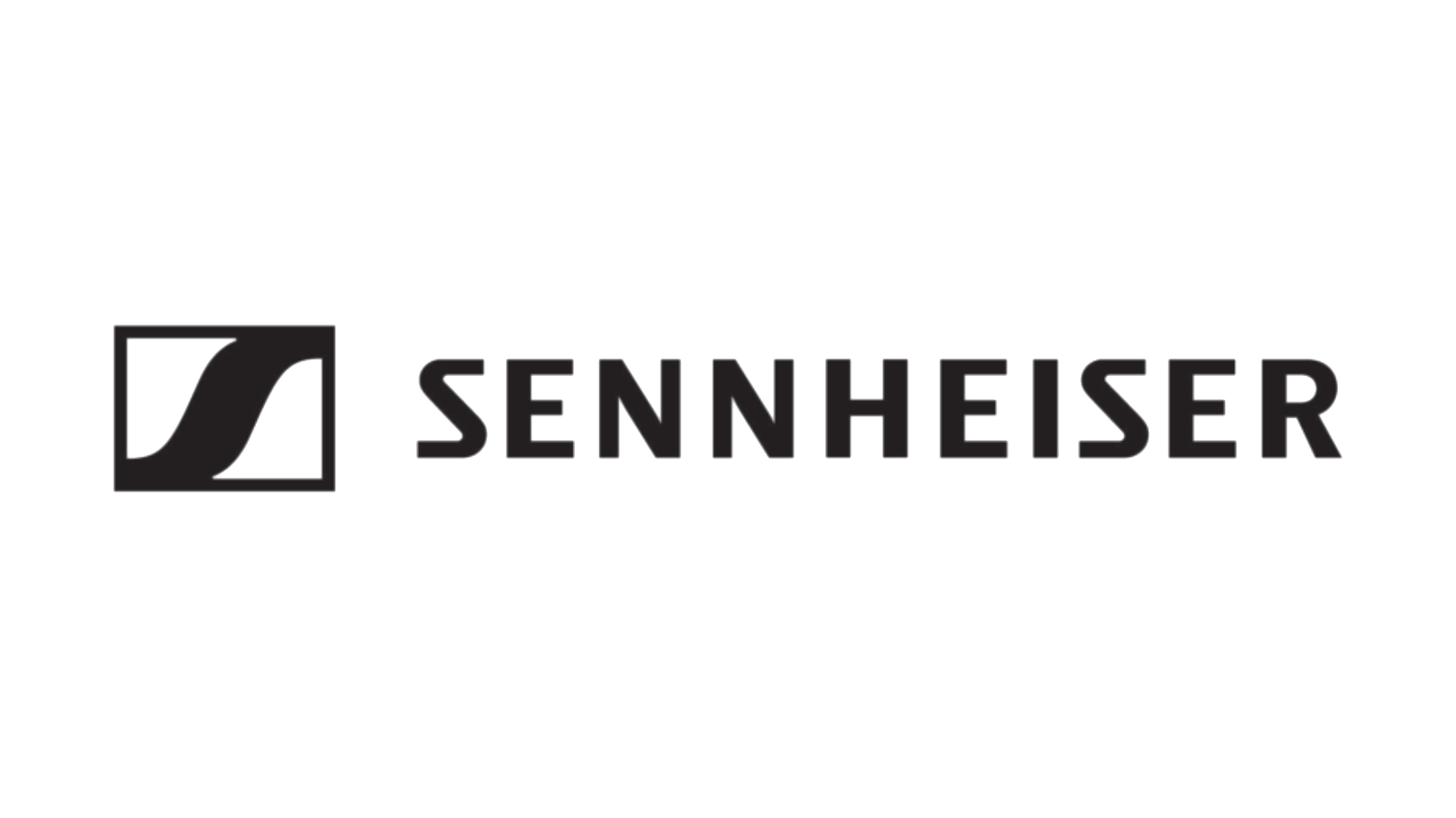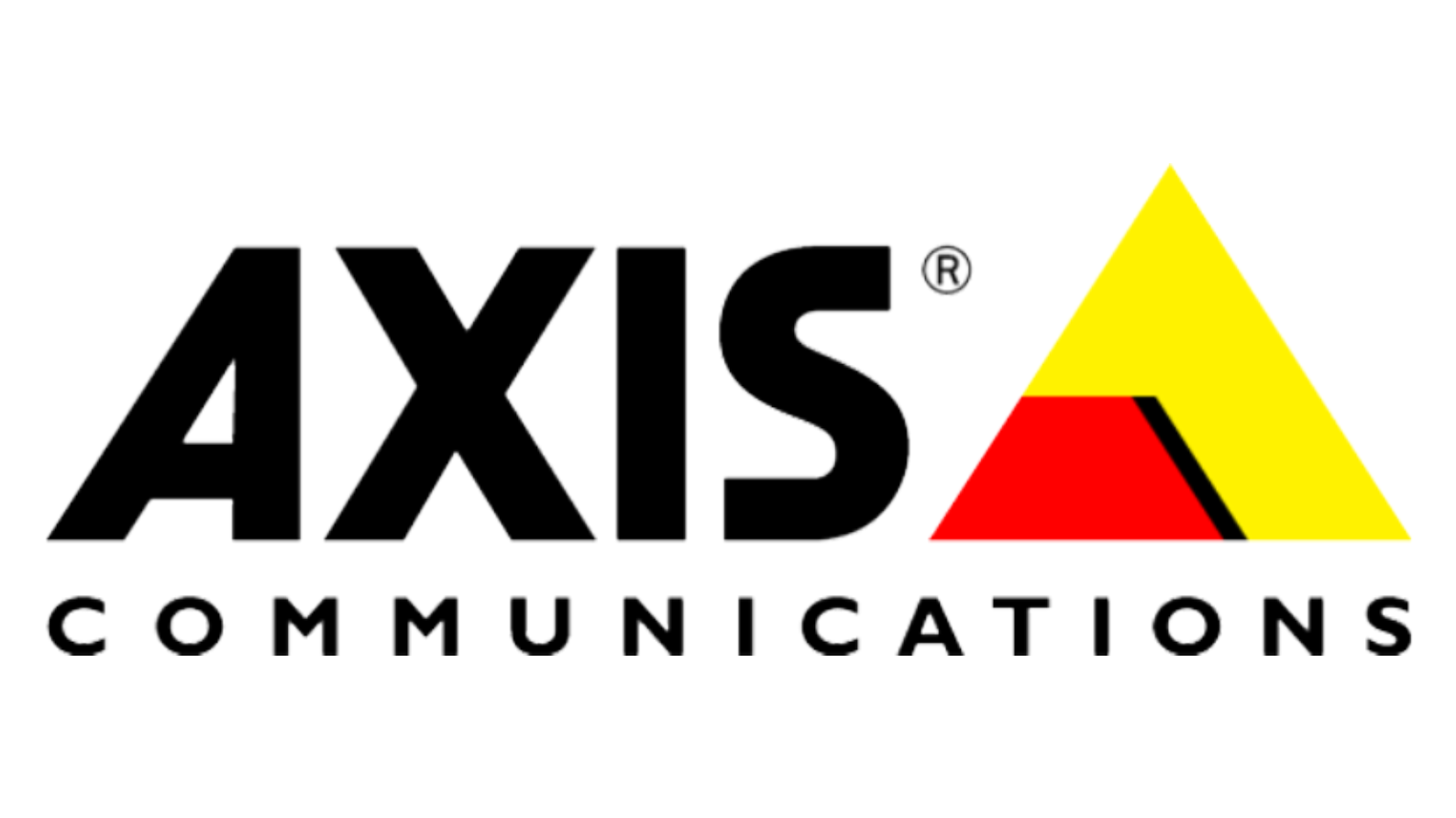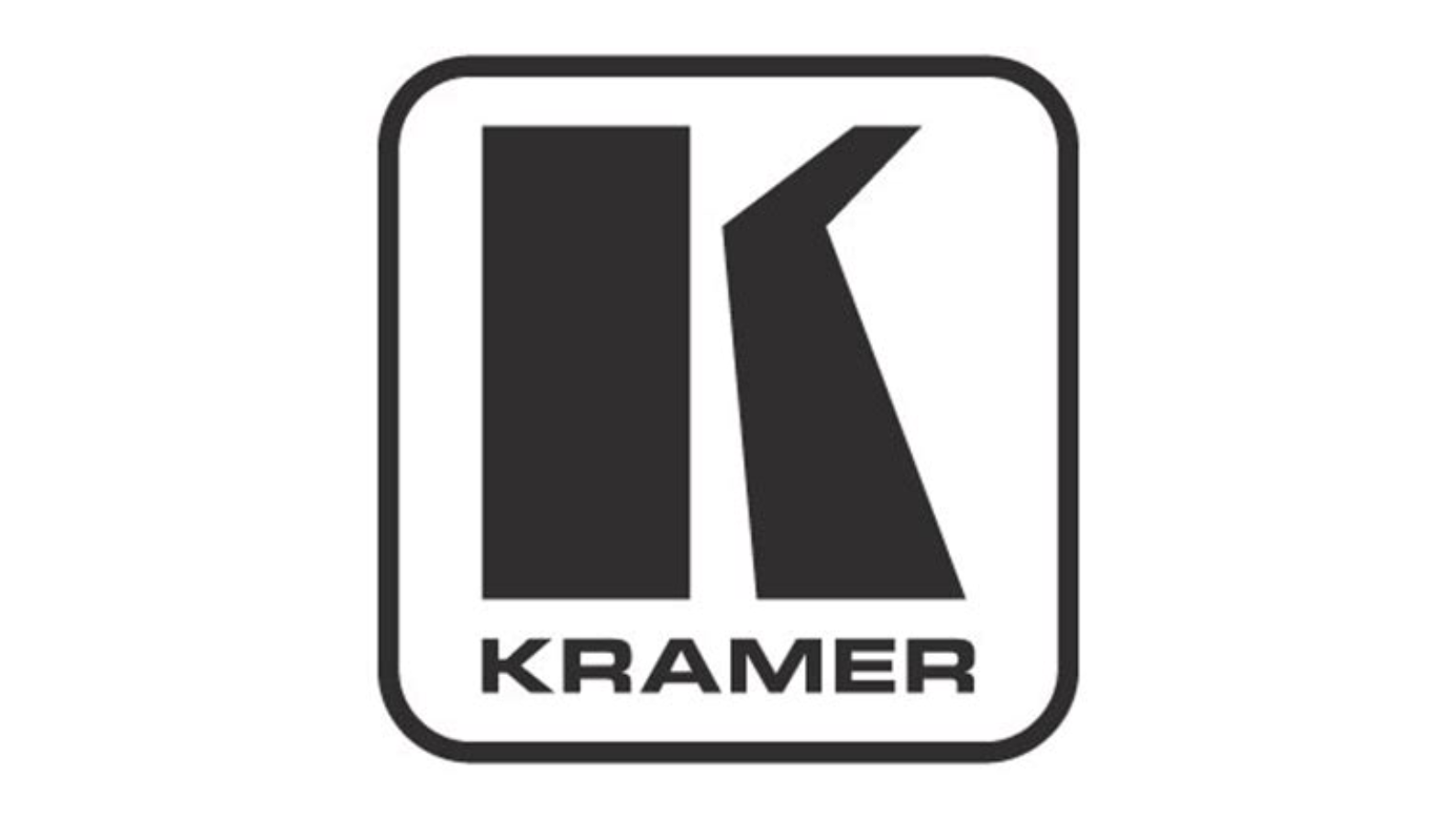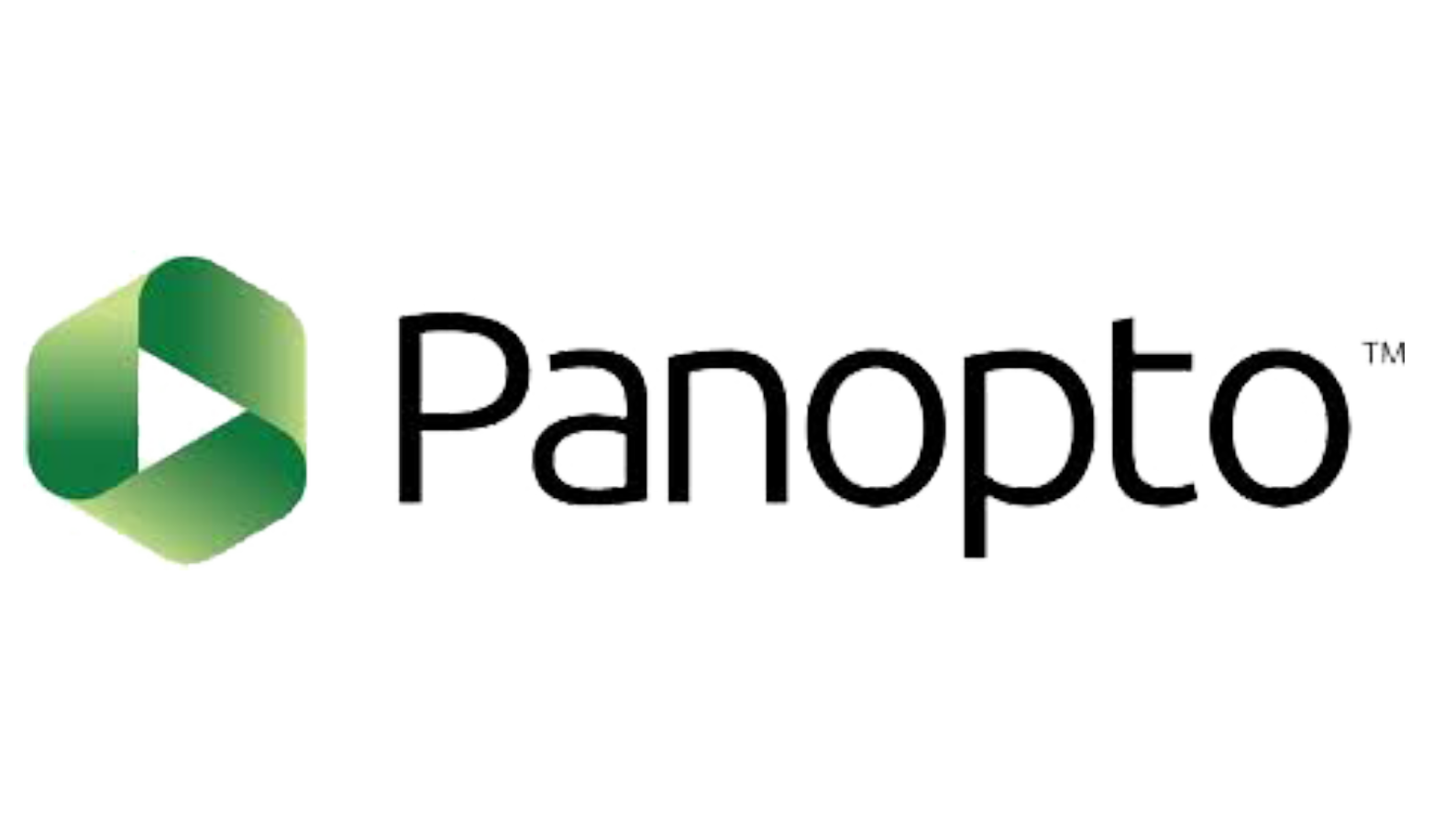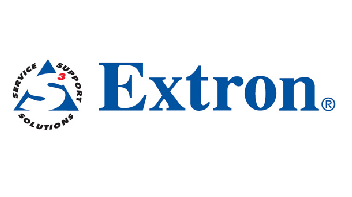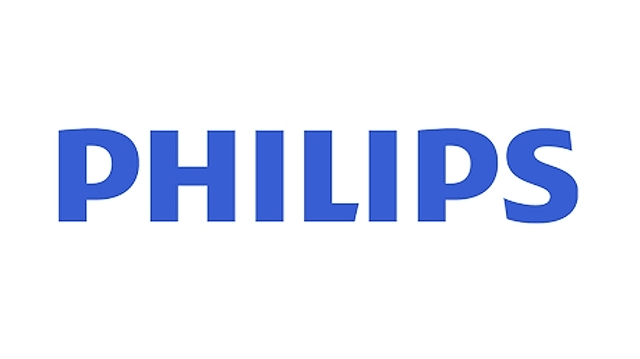 Outcome
Students can now prepare for a career in applied sciences in a 'real-world' environment. The University also has spaces that it can open up to the public and external organisations, which meets the aim of strengthening local relations as outlined during the tender process.
'Roche have delivered a state-of-the-art solution that has enabled us to deliver a more engaging experience for our students. Their team are consummate professionals and were on hand whenever we needed advice or guidance, they ensured that the project was delivered on time and to the highest quality. We look forward to working with them again in the future' - Paul Turner - Project Manager, University of Huddersfield