Nottingham Trent University
Project:


Brief
In 2012 Nottingham Trent University bought the old City Council Registry office at 50Shakespeare Street Built in the 1880s the Grade II listed building was transformed in summer 2014 into the new directorate's office.The new facility was to retain all of the original architectural features & include a board room, meeting rooms & use of the original court room.
Roche Audio Visual are one of the only UK Integrators to already have a number of staff with full Extron XTP certification.This included our Programmer, Project Manager and Platinum Lead Engineer: Also within the system design was heavy use of BiAmp digital sound processors and Renkus-Heinz digital speakers. Again certification by installers of these products is essential so that all the correct criteria had to be met by Roche before the project was awarded.Immediately on award Roche allocated a specific project team to complete and deliver the systems.
8 x Office Spaces featuring Philips Displays and Extron touch panels
Board Room including Eiki Projector, Extron control system and Polycomm video conferencing system
Court Room including Renkus-Heinz speakers, Beyerdynamic microphones and Extron 1600 Matrix
Solution
The redevelopment of the building was extensive and the first fix requirements reflected this. Installed long before any final fix schedules had been confirmed, the cable requirements included extensive use of dedicated XTP twisted pair cabling. Links between the court room and boardroom had to be finalised along with connection points in numerous floor boxes.
As always with this type of project, the opening day for the building quickly arrived and the dedicated team of Roche engineers and programmers worked tirelessly for the final 2 weeks to ensure a completed system. Innovations in this project included the use of the Renkus-Heinz IC8 lconyx Column Speakers to assist with the unfriendly acoustics in the court room. Using digital steerable audio, the audio is projected into the areas of the room requiring it and away from the reflections caused by the ceiling.
A twenty person conferencing system, the Quinta 'i' made by Beyerdynamic was used for conferencing around the large courtroom table. The wireless system is stored in a dedicated charging flightcase when not required and can be setup in minutes.Video
conferencing was provided in the board room along with the latest Crestron RL system (Microsoft Link).

The courtroom also had a PolyCom HDX8000 & HDX7000 codec & camera. Audio balancing and echo cancellation was provided via a BiAmp Tesira Forte and Audia Flex, both systems required very specific programming to suit the acoustics of the room and the requirements of the video conferencing.
The certification on all these products already obtained by Roche engineers was a key requirement in this project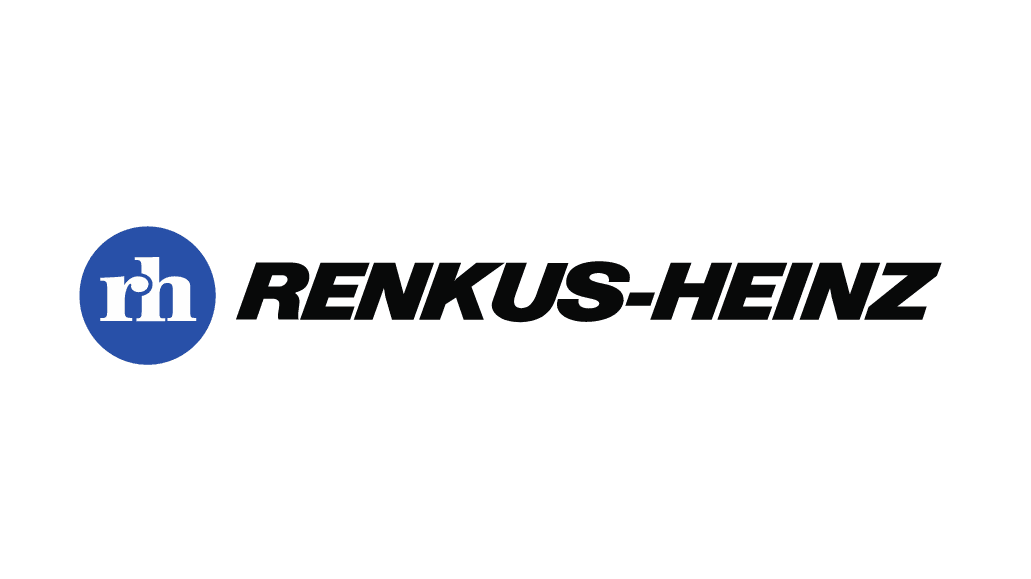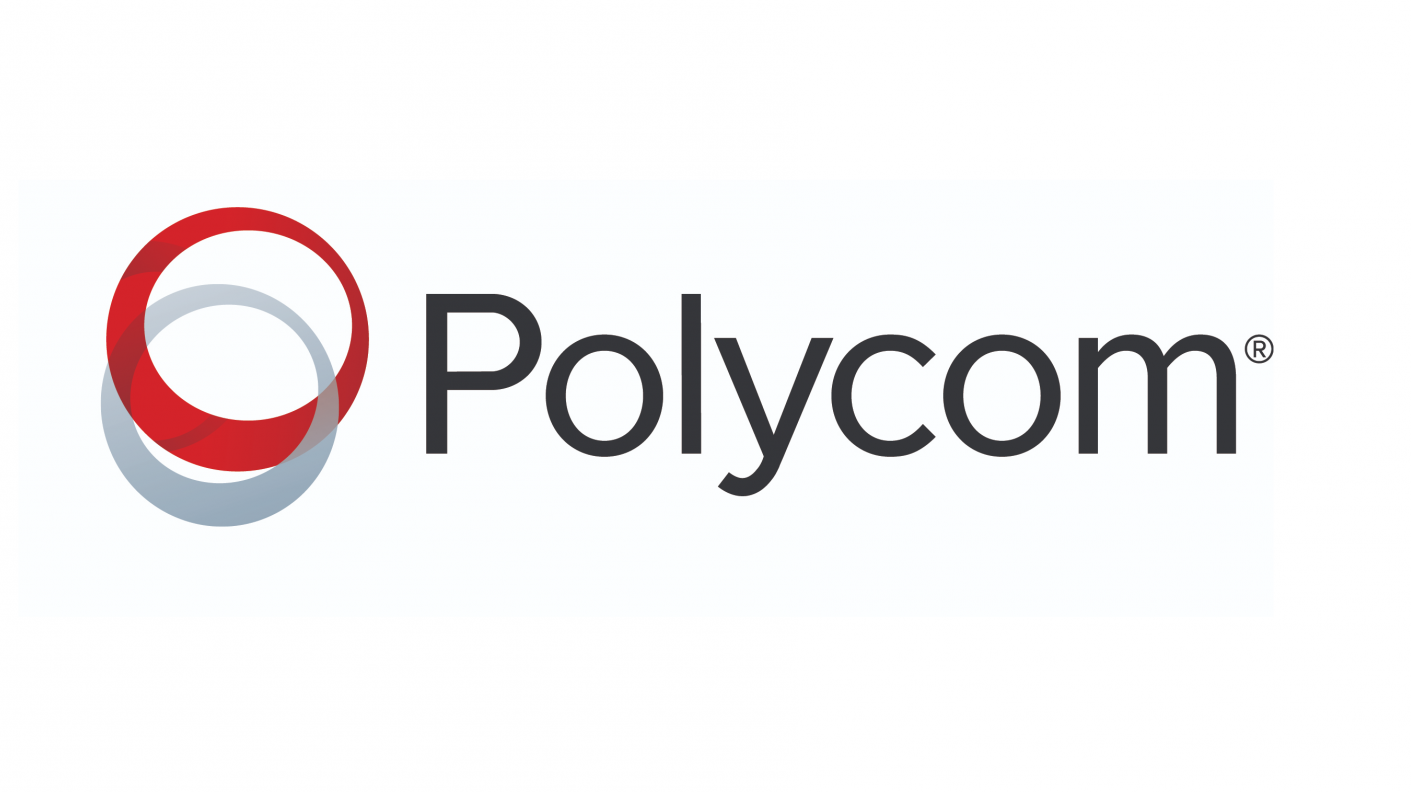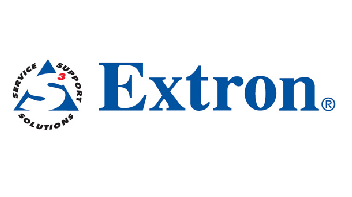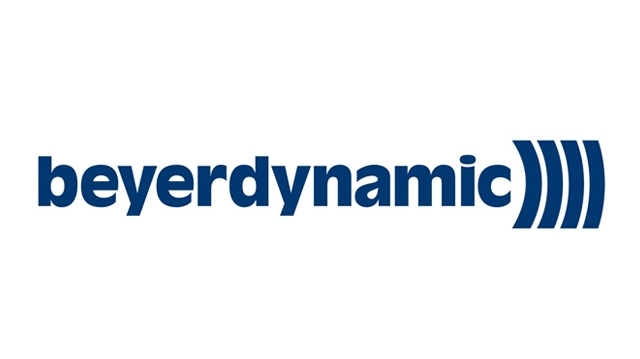 Outcome
"Roche are currently installing & commissioning some exciting services that we are offering to staff, students & senior management. None more important that our flagship corporate offices at 50 Shakespeare Street During the complex & at times frustratingly delayed programme of work. 2 people in particular have stood out as shining examples of professionalism, customer service and a"can do" attitude. They have both worked tirelessly to meet our ever changing expectations with the right level of commitment, technical knowledge and enthusiasm.These 2 individuals being Craig Pickard and Lee Cross.If these 2 people are an example of the kind of staff you employ they you have an exceptional organisation. On behalf of both myself and Nottingham Trent University I would like to thank you and your team." Peter Nicholson - Head of Infrastructure and operations