Corporate Citizenship
Over £20,000 raised from 2019 - 2020
The Woodlands Academy is a Special Needs school in Scarborough for pupils aged 2-16 with a wide range of needs. This includes moderate or severe learning difficulties, speech and language difficulties, autism and some medical difficulties.
Wilson Sweeney is a 2 year old boy from Halifax who was born prematurely & has Cerebal Palsey effecting all 4 limbs. His family are raising money for him to have life-changing surgery in America as well as a minimum of 3 years on-going physiotherapy & the associated equipment required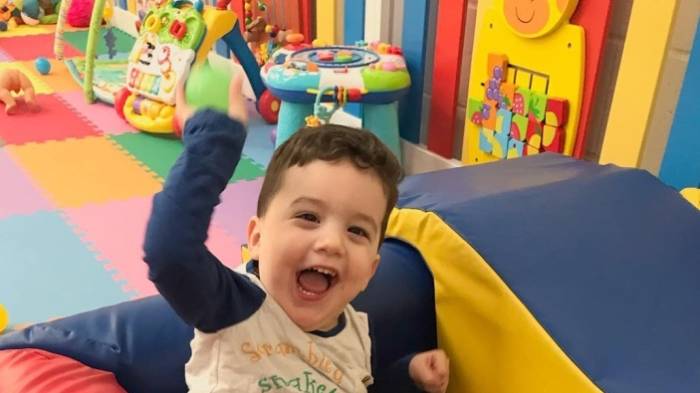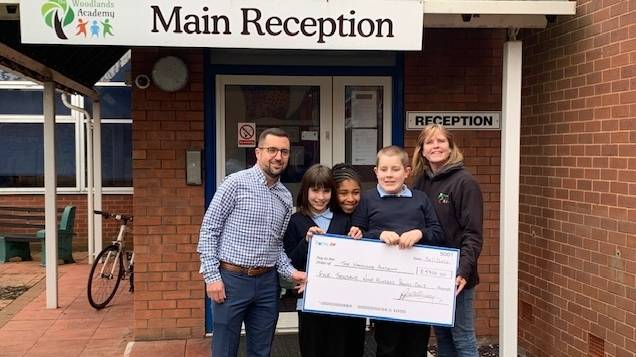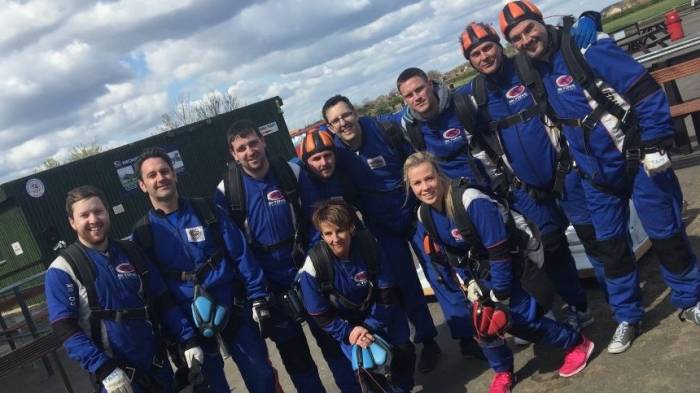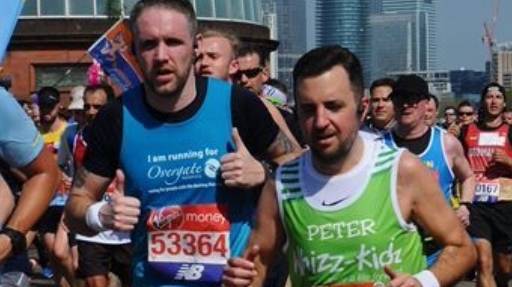 Roche Audio Visual is committed to protecting the local and global environment of the Earth. To minimize environmental impacts concerning our activities, products and services, we shall:
Comply with applicable legal requirements and other requirements to which the Company subscribes which relate to its environmental aspects.Roche AV senior management are committed to ensure that protection of the environment is firmly embedded in both the company's and all employees culture and will endeavour to influence its suppliers and customers in a similar strategic environmental manner.
Consider the wider global impact of all our activities including those of our suppliers, customers and other stakeholders.
Encourage environmental protection among suppliers and subcontractors.
To investigate the feasibility of influencing its suppliers, customers and third parties with consideration to life cycle impacts of their aspects and activities.
The Company is committed to continual improvement of environmental performance – we hope and trust that you are too!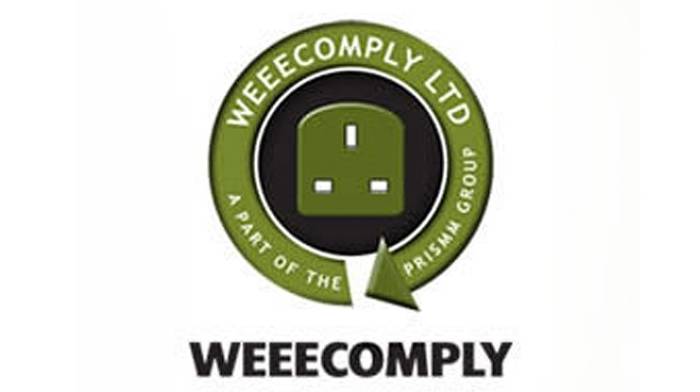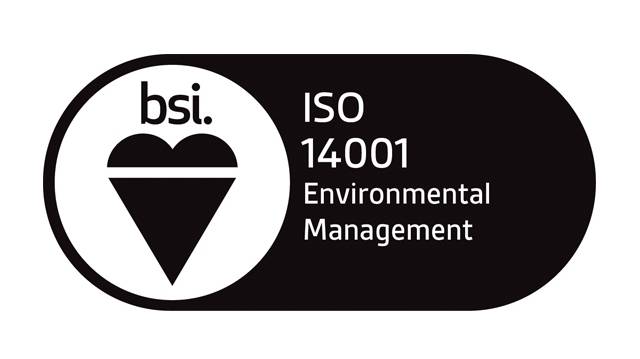 Roche maintain close links to our local community and believe strongly in supporting employment in the area. We run an apprenticeship scheme which provides training and support to young people looking to gain a foothold in the industry and develop their careers at one of the countries leading specialists. Many of our current staff started out on apprenticeships and have gone on to senior management positions.

There is no news matching your search