AXIS Communications
For a smarter, safer world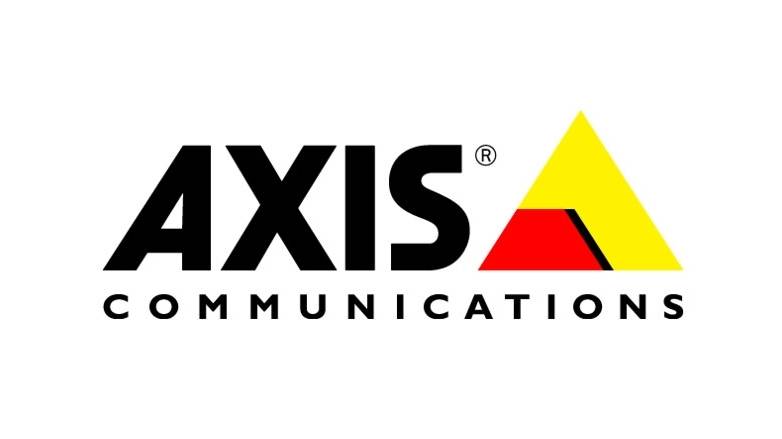 We enable a smarter and safer world by creating network solutions to improve security and to find new ways of doing business.

The world is changing fast, and we make sure we stay ahead of those changes. We operate in the IT and security industries and have extended into the audio, voice over IP and building automation markets.
Axis offers a wide portfolio of IP-based products and solutions for security and video surveillance. Our security cameras, video encoders, accessories and access control products are based on open industry standards. The products integrate easily with Axis' video management software, or with a partner product, to build a complete security or surveillance solution.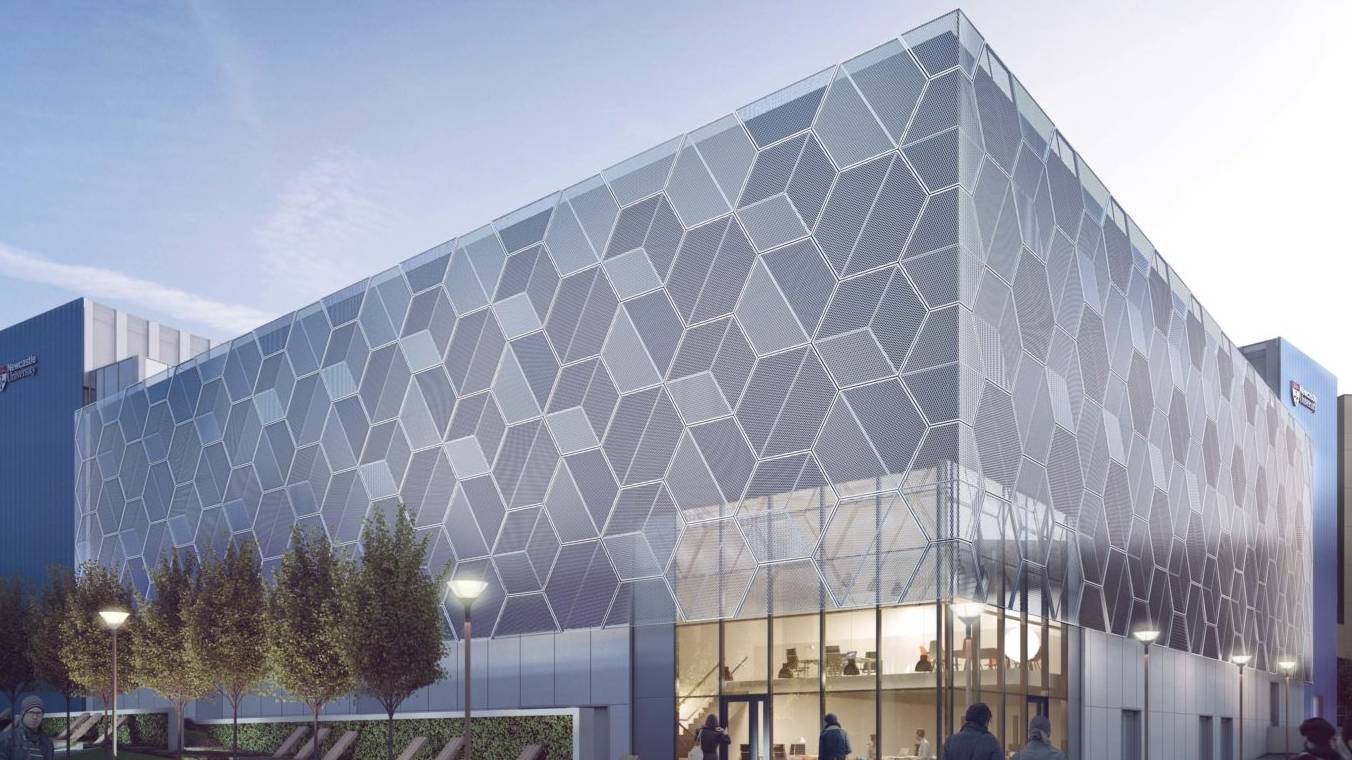 Frederick Douglass Building
The £34m Frederick Douglass building, features a stunning 750 seat lecture theatre with a stadium quality sound system, a 200 seat overflow theatre and a versatile exhibition space. This Project has been shortlisted as "Education Project of the year" at the AV Technology Awards 2020.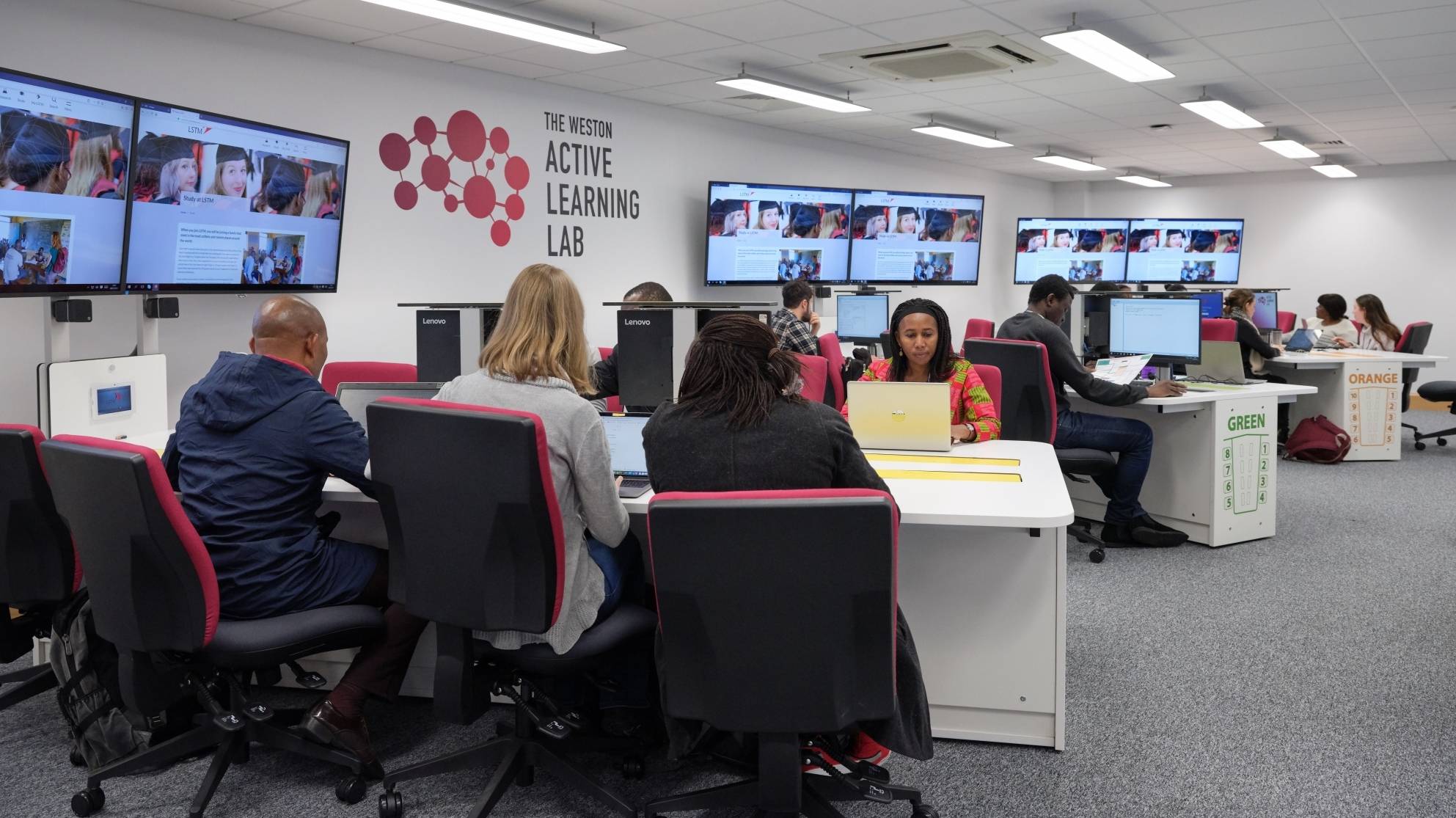 Weston Active Learning Lab
The Weston Active Learning Lab achieves true collaboration through its networked AV solution. This flagship project has been shortlisted at both 'the AV Awards' and 'The Times Higher Education Awards', recognising both its innovation and impact.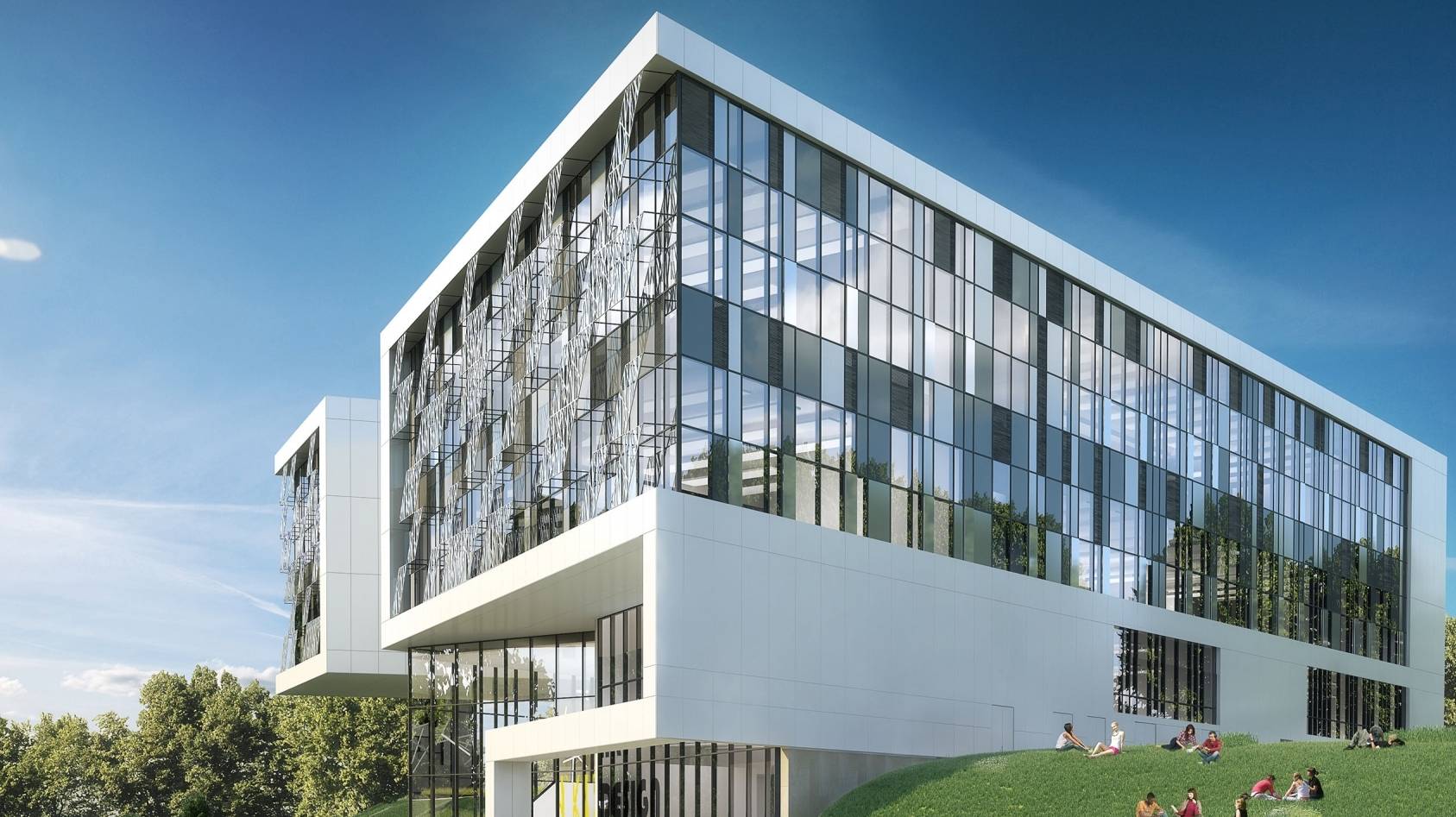 Barbara Hepworth Building
Flexible learning solution in the £30m new build Barbara Hepworth building. Including immersive VR and motion capture 'Phidias' Lab.