Datapath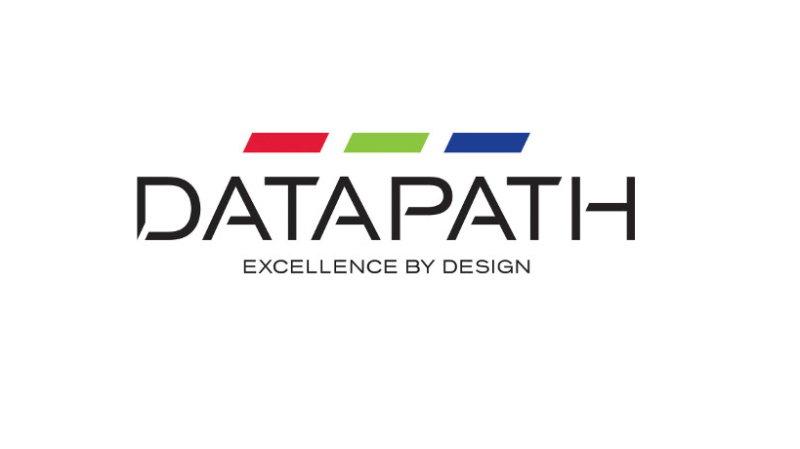 Founded in 1982 and now distributing across 5 continents, Datapath has customers in more than 100 countries Worldwide; covering multiple industries such as professional audio and video, military, education, security and health care.
The maxim "Excellence by Design" describes the philosophy of Datapath, and over the years this reputation has attracted many major blue-chip companies and institutions to use our expertise as the best way to solve their specialised display problems.
Video Wall Controllers
Video Wall Software
Video Capture Cards
Multi Display Controllers
System Components
iolite Controllers
SQX - Video Over IP
Graphics Cards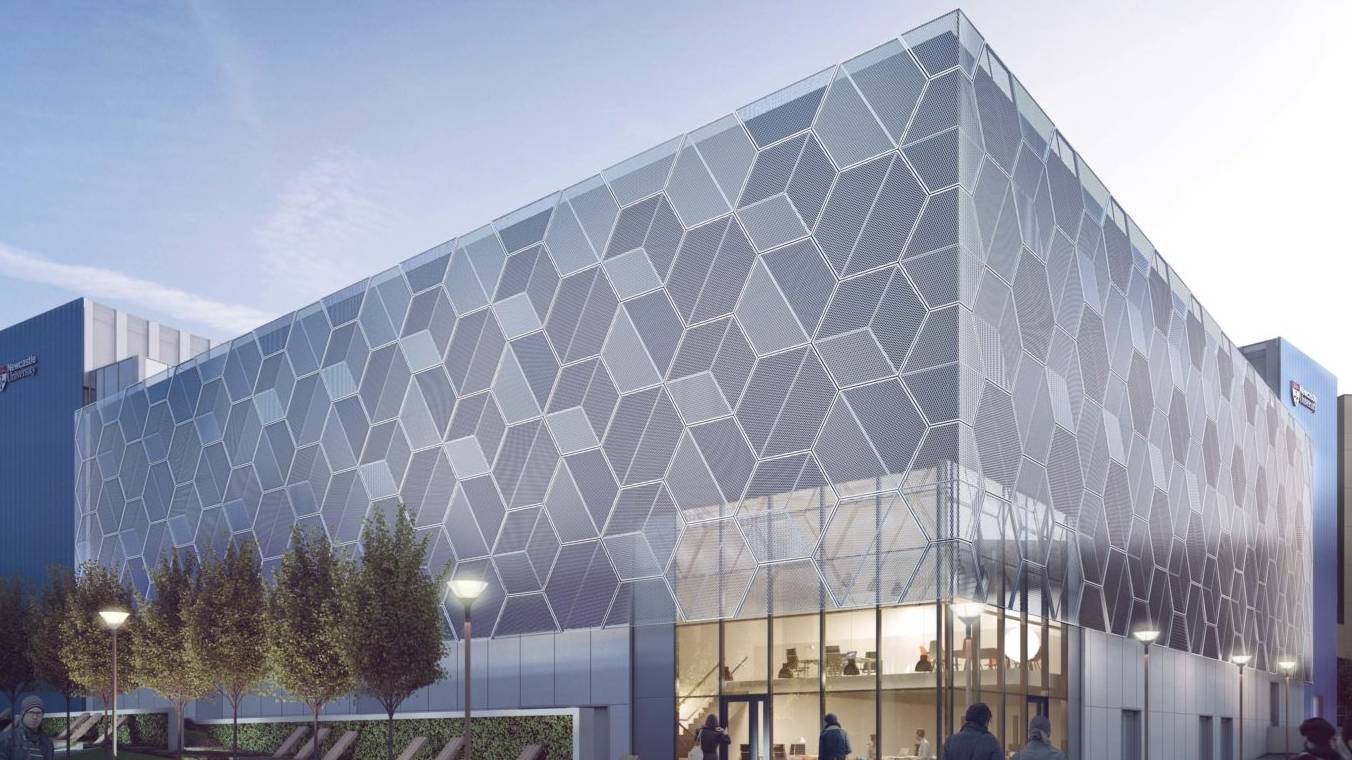 Frederick Douglass Building
The £34m Frederick Douglass building, features a stunning 750 seat lecture theatre with a stadium quality sound system, a 200 seat overflow theatre and a versatile exhibition space. This Project has been shortlisted as "Education Project of the year" at the AV Technology Awards 2020.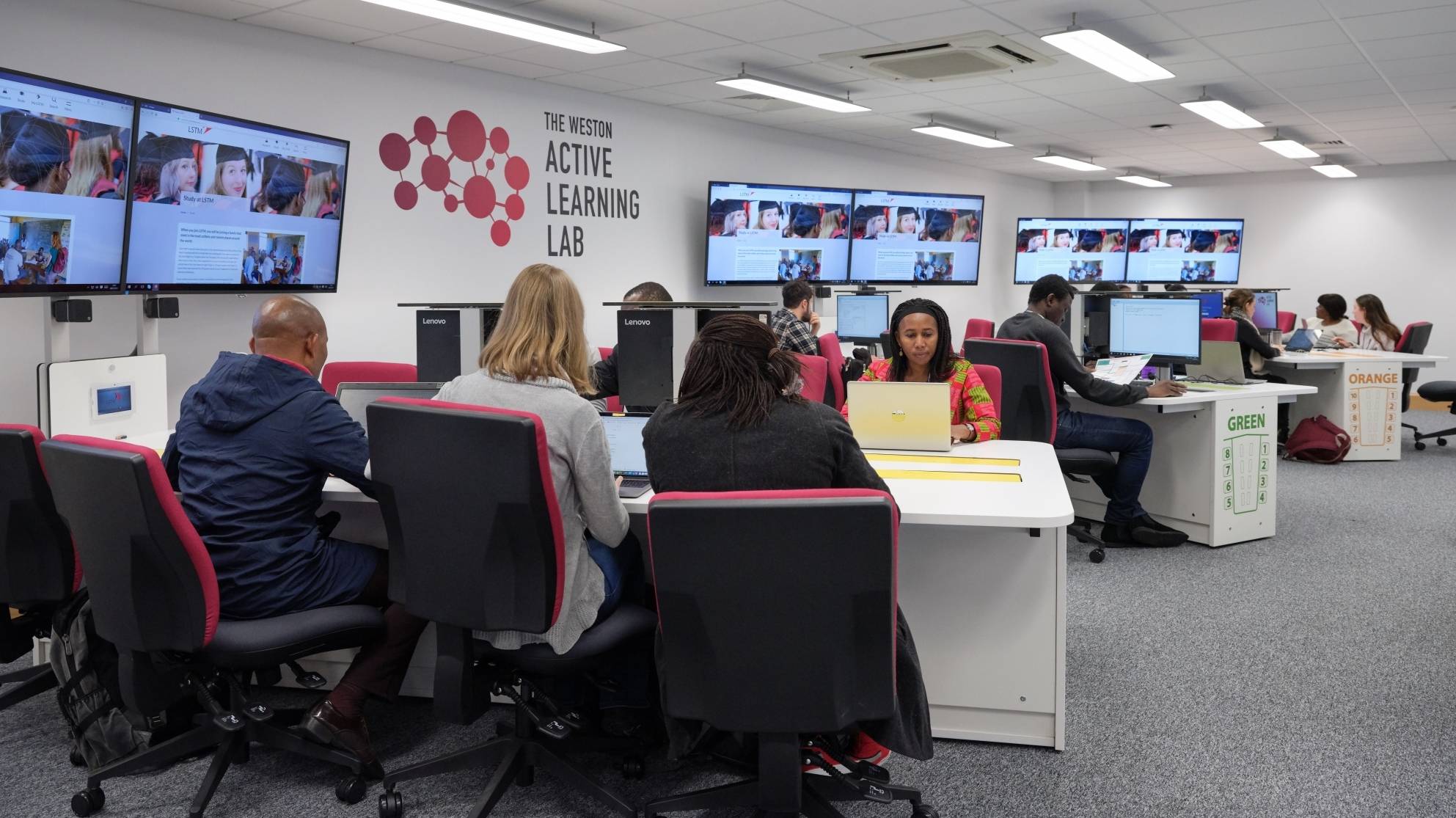 Weston Active Learning Lab
The Weston Active Learning Lab achieves true collaboration through its networked AV solution. This flagship project has been shortlisted at both 'the AV Awards' and 'The Times Higher Education Awards', recognising both its innovation and impact.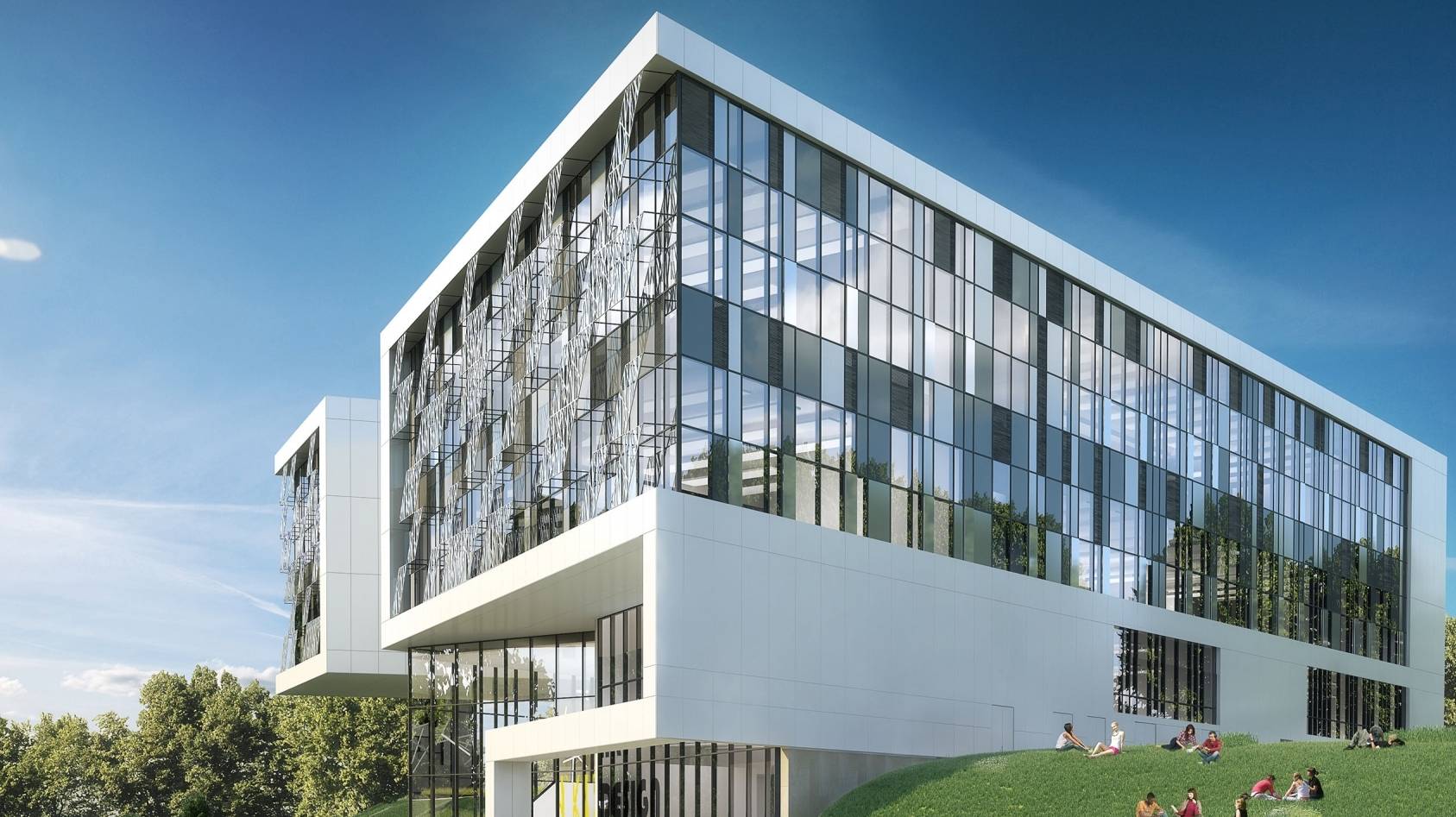 Barbara Hepworth Building
Flexible learning solution in the £30m new build Barbara Hepworth building. Including immersive VR and motion capture 'Phidias' Lab.