Extron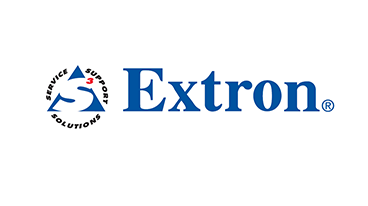 Extron is a global leading manufacture and innovator in professional AV integration. Renowned for their easy to use touch panels which offer a fast and friendly user experience, they are truly a leader in audio visual technologies.

Roche have a close working relationship with Extron and have collaborated with them on many projects, delivering a range of systems that take advantage of their range.
We also hold many Extron accreditation's as a company, which displays our commitment to Extrons products and integrating them to a high level.