Hitachi/Maxell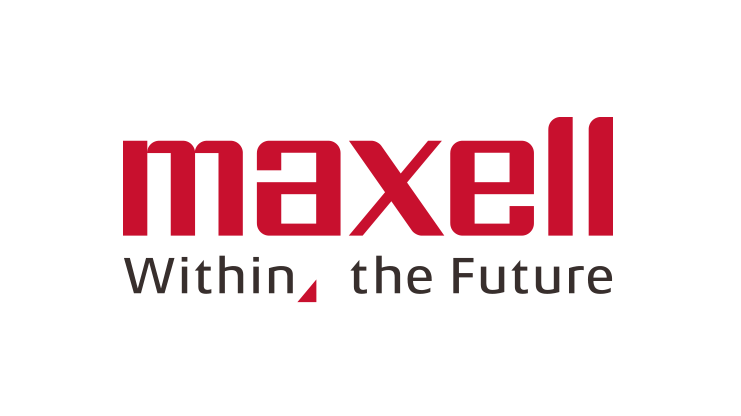 Hitachi Digital Media Group (DMG), part of Hitachi Europe Ltd, is responsible for pan-European sales and distribution of industry-leading projector products. Hitachi Digital Media Group has pioneered game-changing industry advances since it was founded in 1982, including Short Throw Technology. Today, the projector offering caters to the needs of a broad range of installations, including corporate, education and large venues.

From November 2018 onwards, Hitachi projectors are now known as Maxell projectors - the transition will see no change in products beyond the logo, nor in representation, warranty conditions, sales channels, repair agents or customer service.
Maxell projectors combine their technical expertise with market leading knowledge for a range of the latest technologies. Their laser projectors are maintenance-free for 20,000 hours usage, and are perfect for use in lecture rooms and mid-sized conference rooms. Education and businesses can both benefit from a Maxell projector as they allow for a greater range of installation possibilities.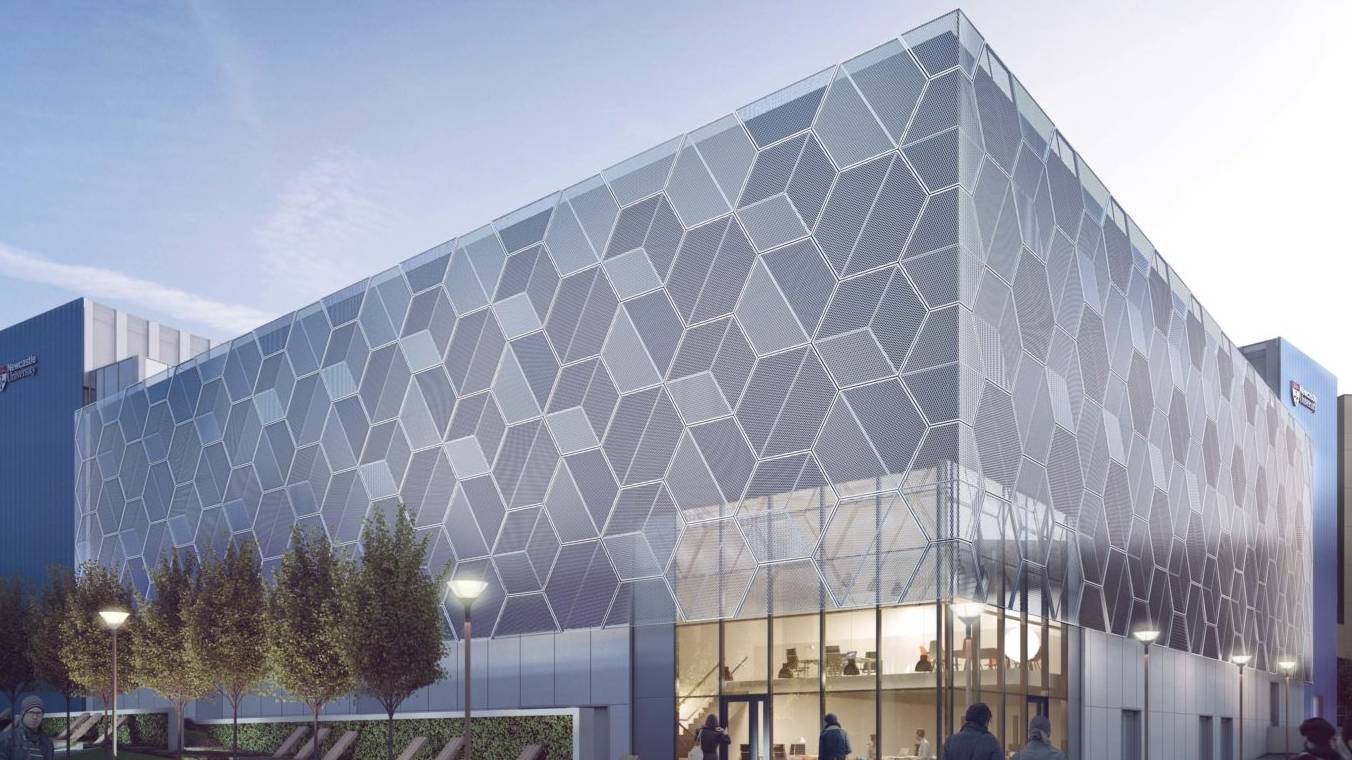 Frederick Douglass Building
The £34m Frederick Douglass building, features a stunning 750 seat lecture theatre with a stadium quality sound system, a 200 seat overflow theatre and a versatile exhibition space. This Project has been shortlisted as "Education Project of the year" at the AV Technology Awards 2020.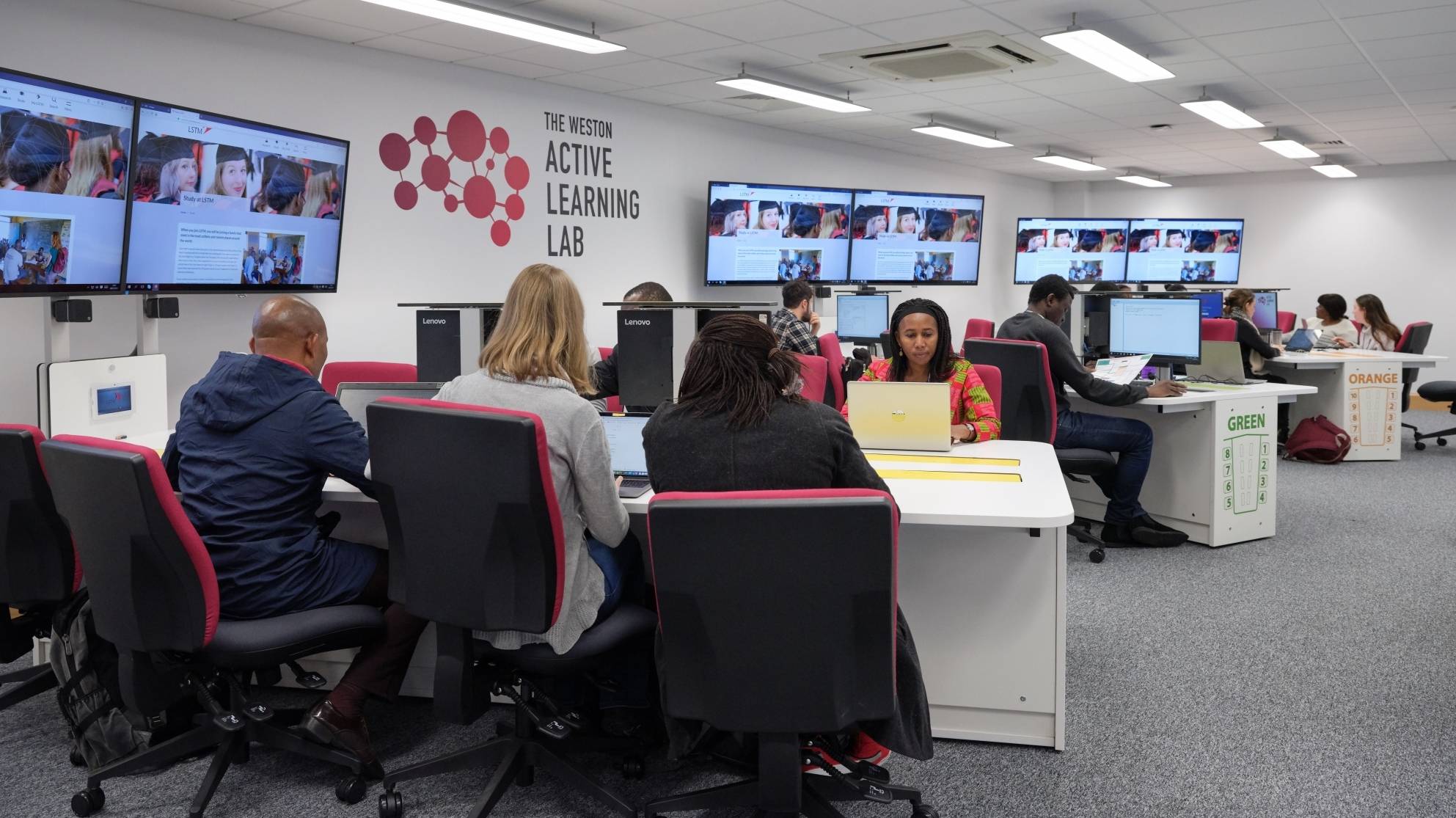 Weston Active Learning Lab
The Weston Active Learning Lab achieves true collaboration through its networked AV solution. This flagship project has been shortlisted at both 'the AV Awards' and 'The Times Higher Education Awards', recognising both its innovation and impact.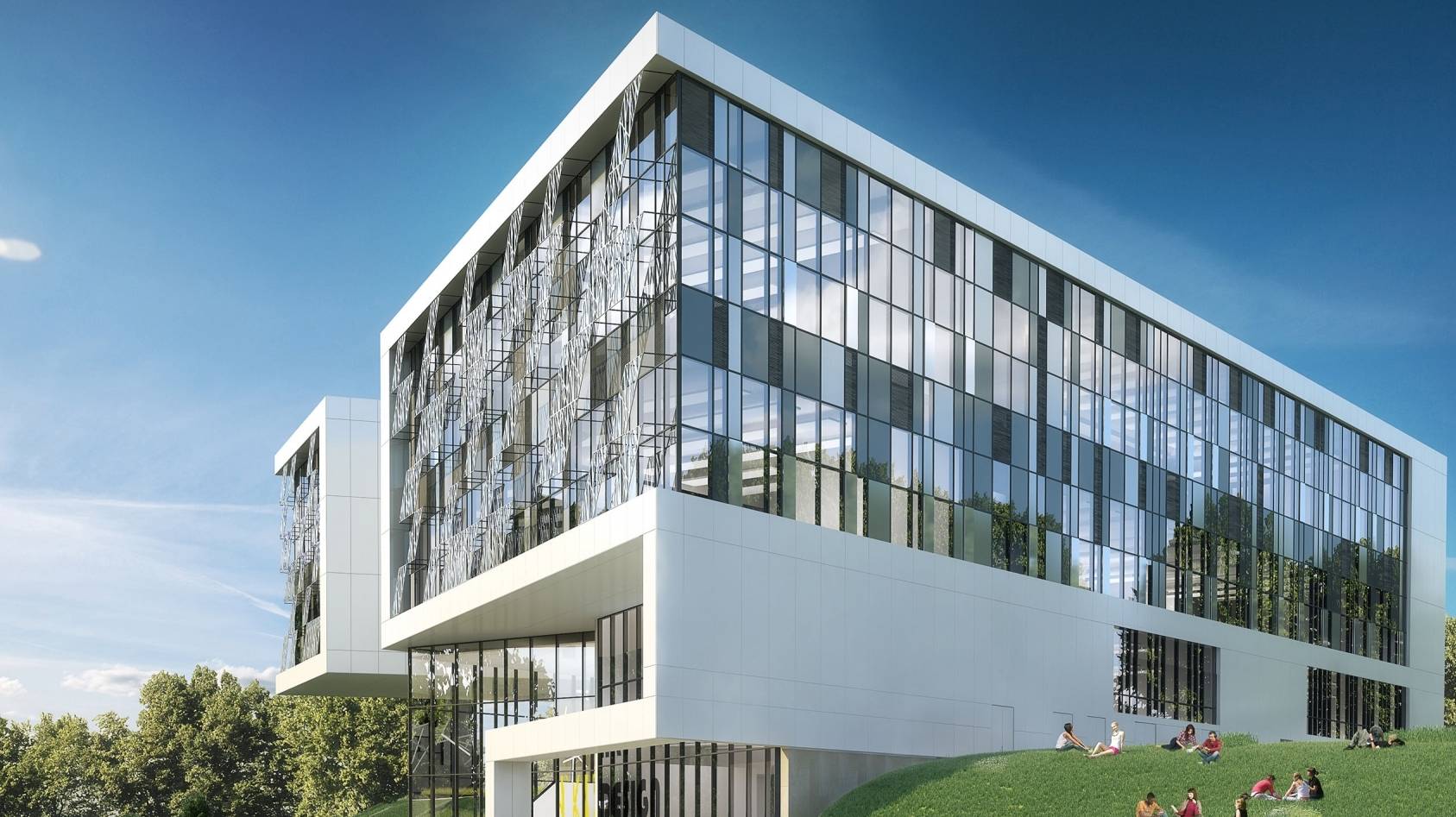 Barbara Hepworth Building
Flexible learning solution in the £30m new build Barbara Hepworth building. Including immersive VR and motion capture 'Phidias' Lab.