Panasonic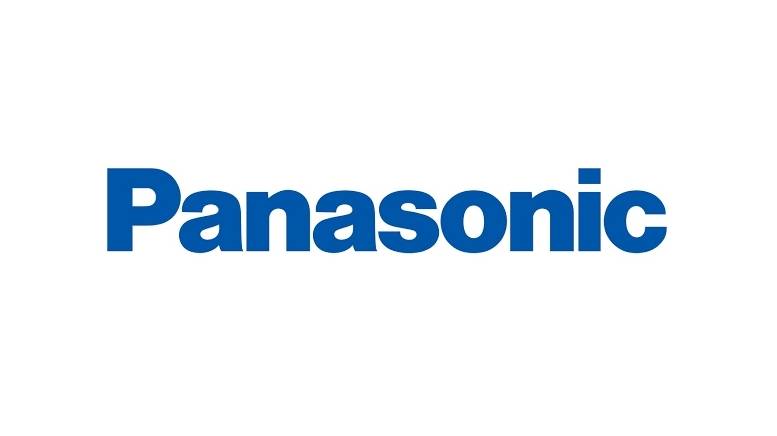 Panasonic are a global presence when it comes to electronic appliances. They boast an impressive range of products which make them a number once choice when it comes to business applications.
Panasonic Professional Displays deliver crystal clear images with unrivalled brightness and clarity, from standard-sized flat screens to video walls. With the flexibility to deliver your message indoors and outdoors and interact with your audience, no matter what the surroundings or conditions.
A host of features make Panasonic projectors the perfect choice, as either a first installation or a replacement: from an abundant lens selection for the widest range of throw distances to a dual engine light source with a unique cooling system designed to supress temperature rises and protect the light source modules. Projectors with built-in Edge Blending and Geometric Adjustment functions allow super-wide or even curved screens projections. Coupled with simple and flexible installation, it's innovation designed to release your creativity – and bring your boldest ideas to life.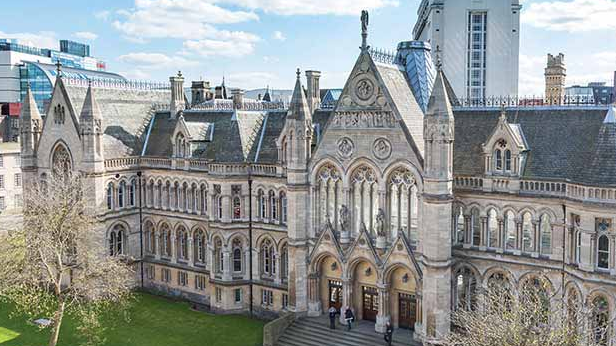 Flexible Teaching & Learning Spaces
Cutting Edge Extron NAV Pro AV over IP Systems Enable an Innovative AV Display Stand Solution. This Project was shortlisted for the "Education Project of the Year" at the AV Awards 2021!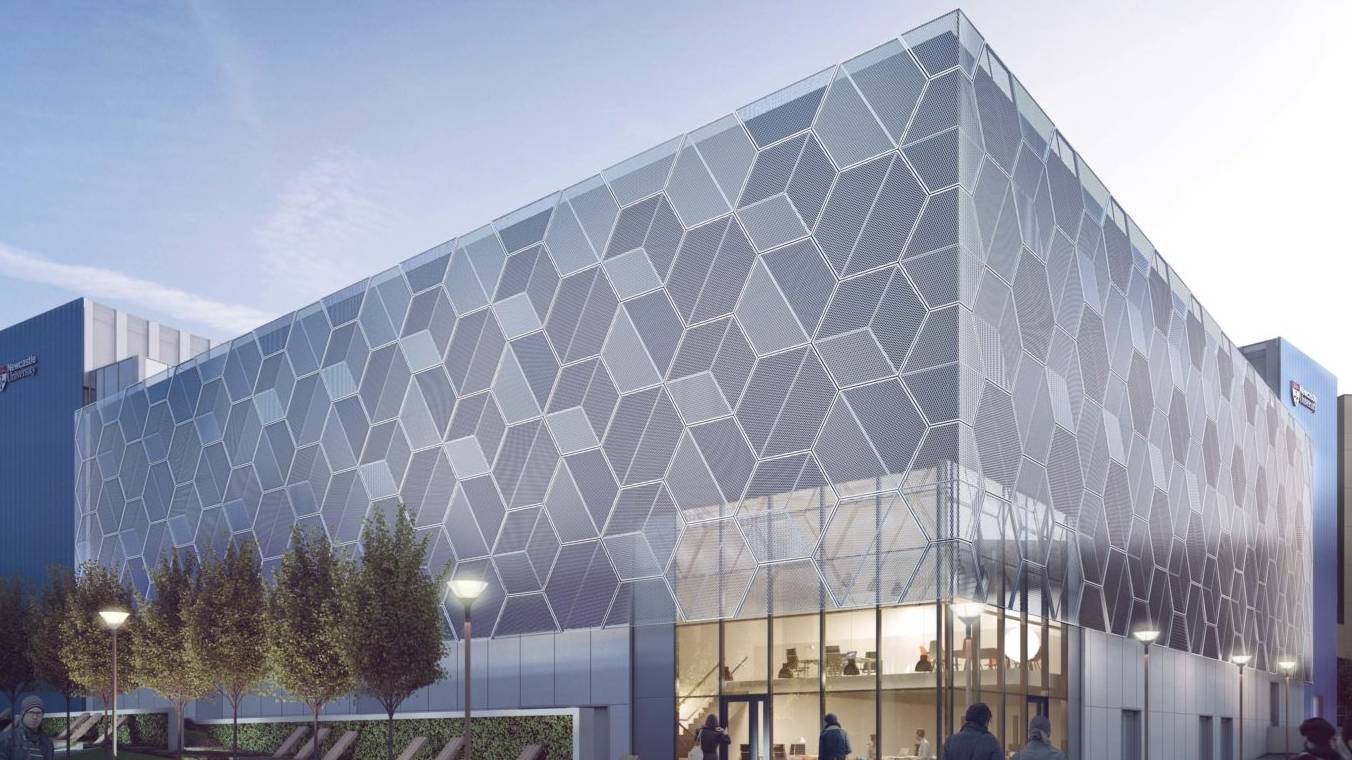 Frederick Douglass Building
The £34m Frederick Douglass building, features a stunning 750 seat lecture theatre with a stadium quality sound system, a 200 seat overflow theatre and a versatile exhibition space. This Project was shortlisted as "Education Project of the year" at the AV Technology Awards 2020.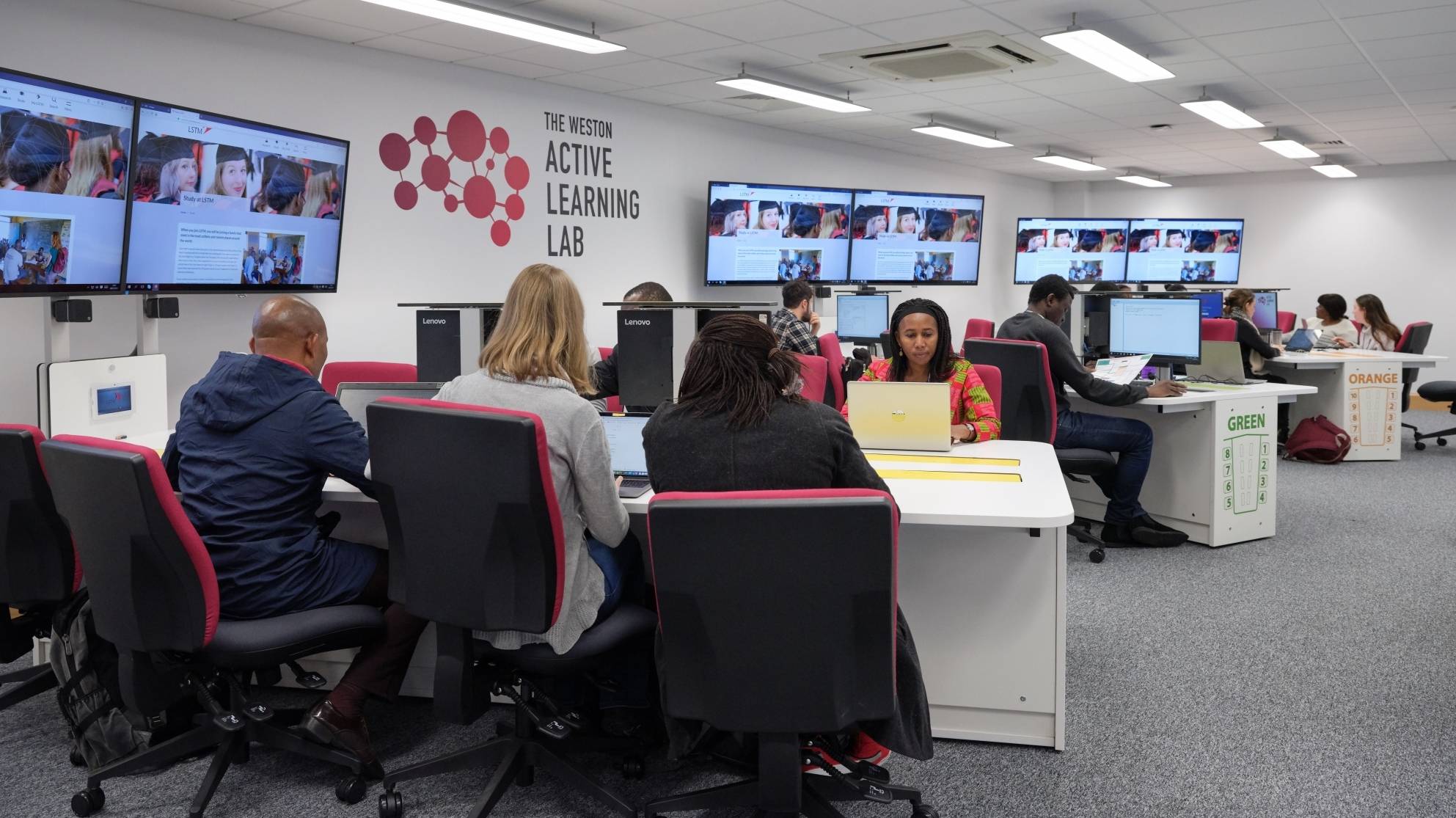 Weston Active Learning Lab
The Weston Active Learning Lab achieves true collaboration through its networked AV solution. This flagship project was shortlisted at both 'the AV Awards' and 'The Times Higher Education Awards', recognising both its innovation and impact.