Polycom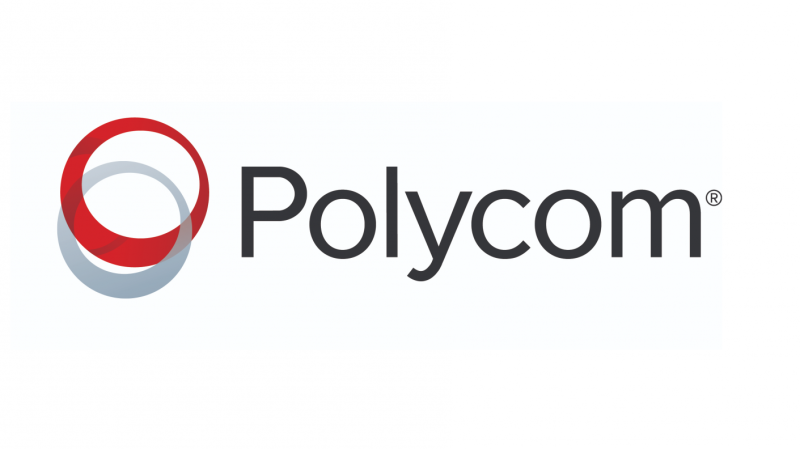 Polycom is the leader in HD video conferencing, voice conferencing & telepresence enabling open, standards-based video collaboration to over 415,000 customers globally.
We utilised a Polycom HDX 8000 and HDX 7000 codec and camera in the Courtoom. A twenty person conferencing system, the Quinta 'i' made by Beyerdynamic was used for conferencing around the large courtroom table. We also used a Crestron RL system (Microsoft Link) . Audio balancing and echo cancellation was provided via a BiAmp Tesira Forte and Audia Flex, both systems required very specific programming to suit the acoustics of the room and the requirements of the video conferencing.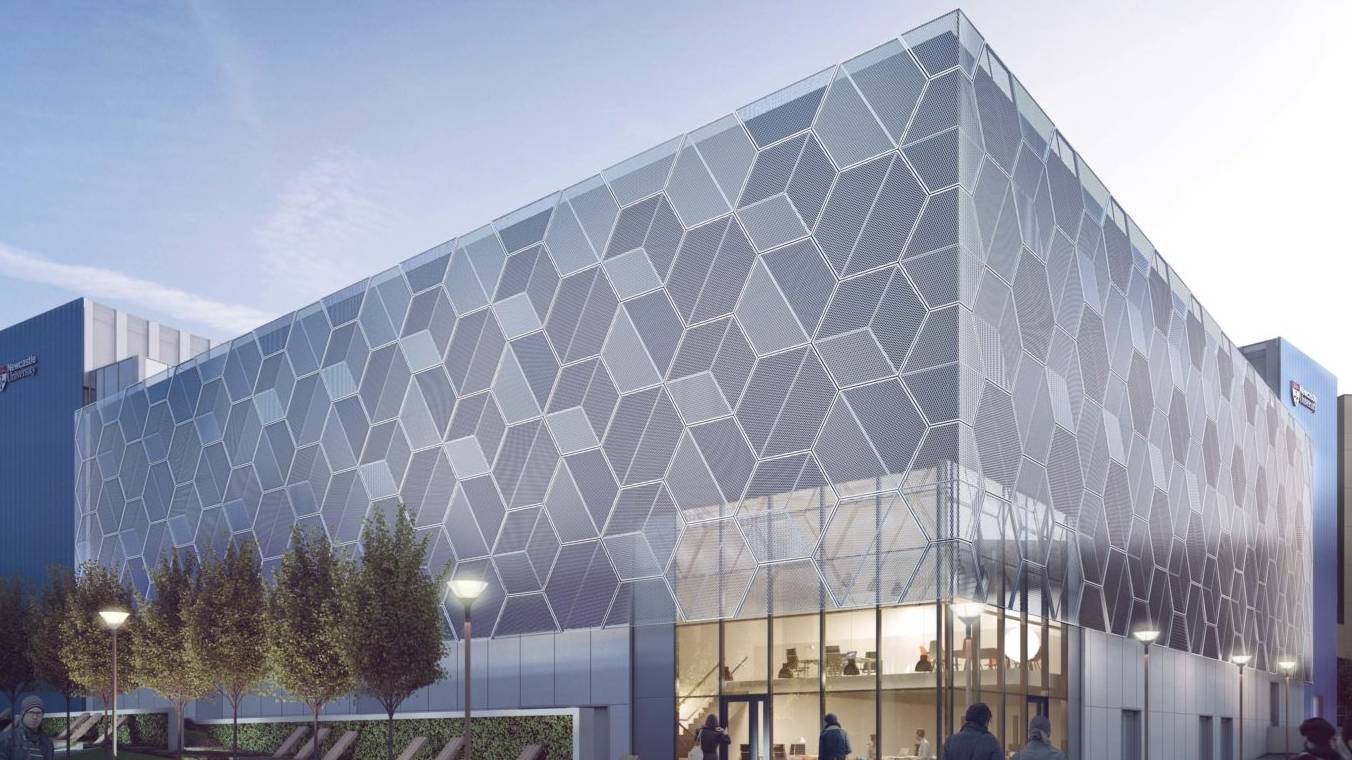 Frederick Douglass Building
The £34m Frederick Douglass building, features a stunning 750 seat lecture theatre with a stadium quality sound system, a 200 seat overflow theatre and a versatile exhibition space. This Project has been shortlisted as "Education Project of the year" at the AV Technology Awards 2020.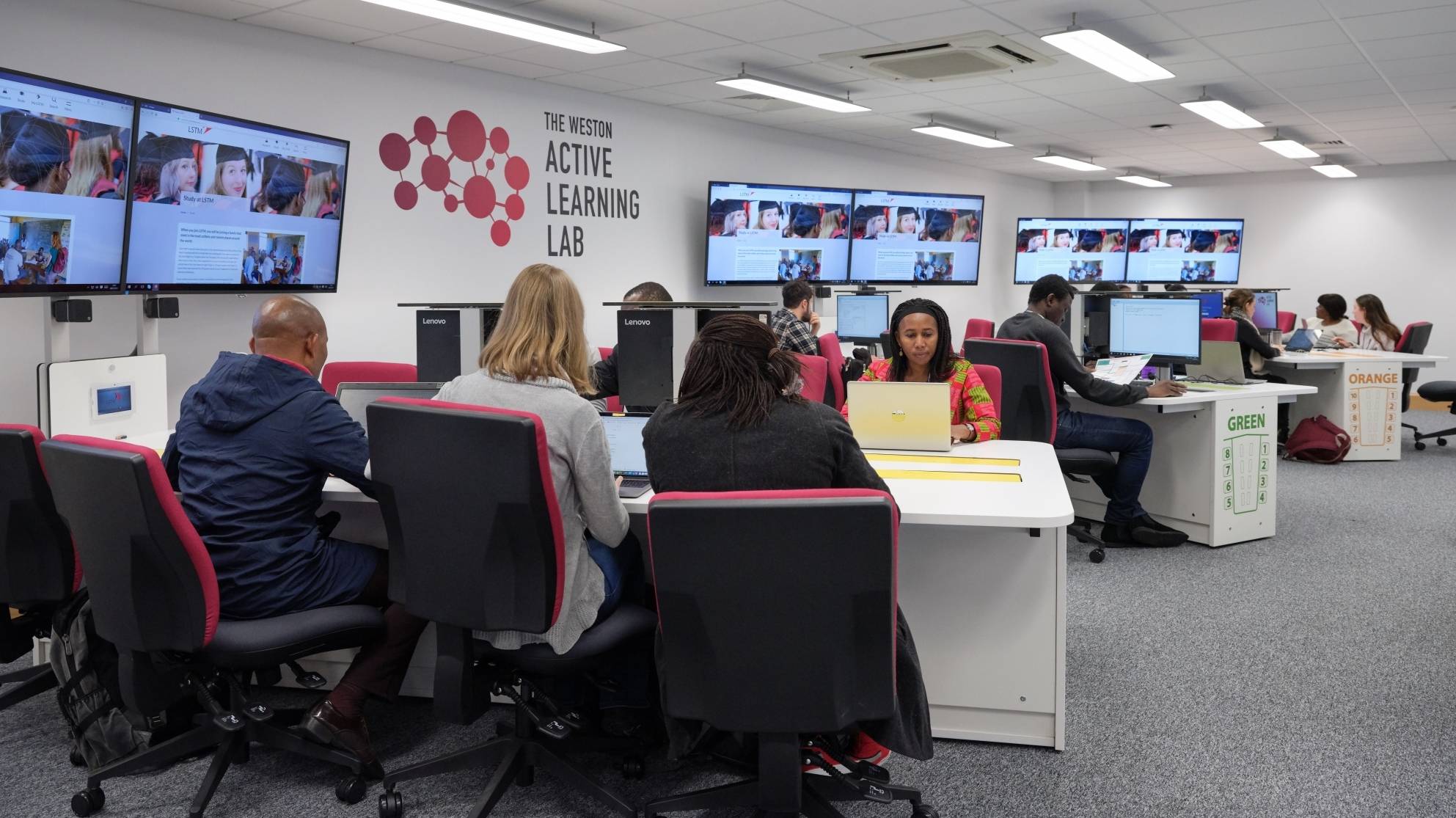 Weston Active Learning Lab
The Weston Active Learning Lab achieves true collaboration through its networked AV solution. This flagship project has been shortlisted at both 'the AV Awards' and 'The Times Higher Education Awards', recognising both its innovation and impact.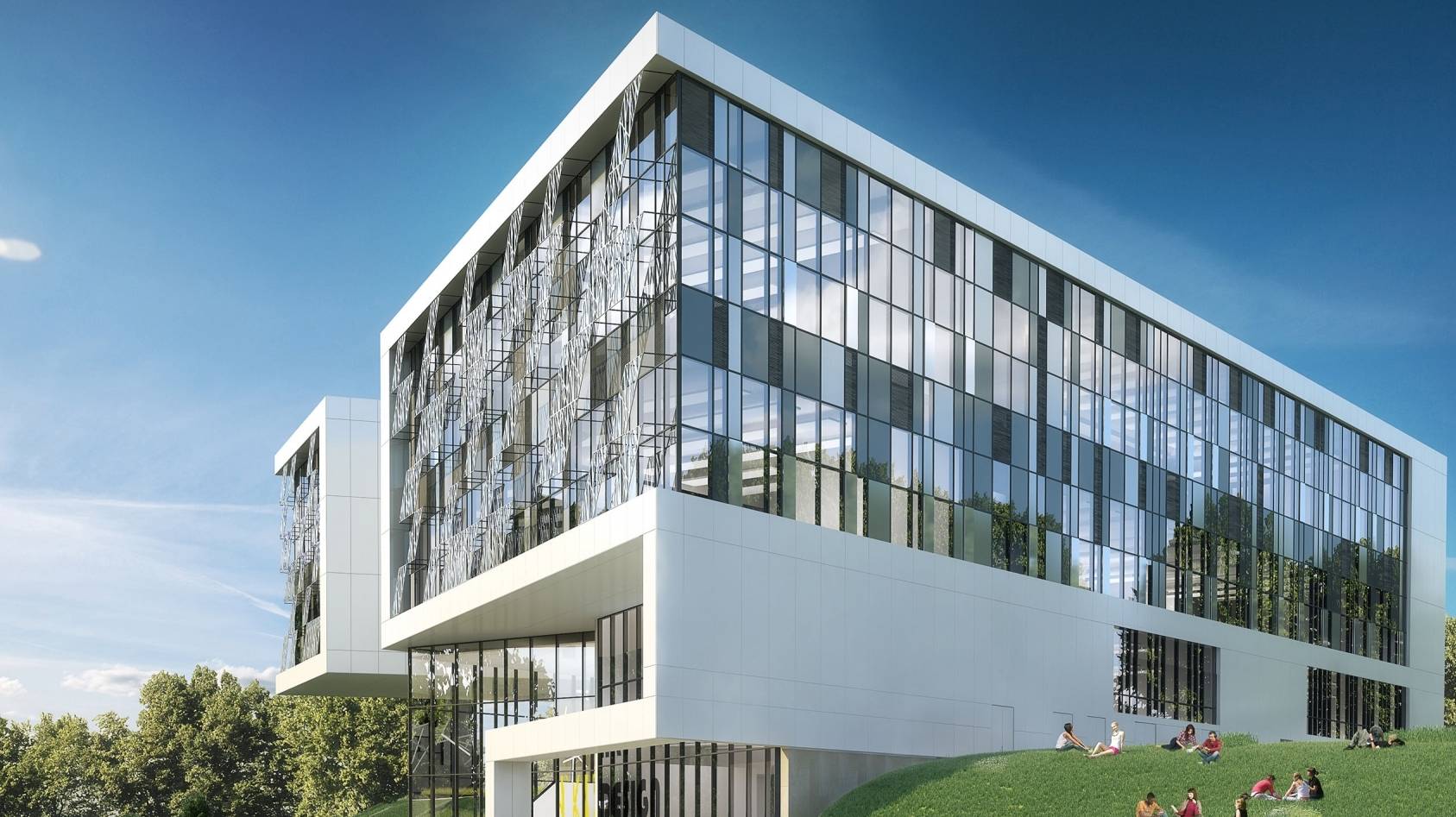 Barbara Hepworth Building
Flexible learning solution in the £30m new build Barbara Hepworth building. Including immersive VR and motion capture 'Phidias' Lab.