Sharp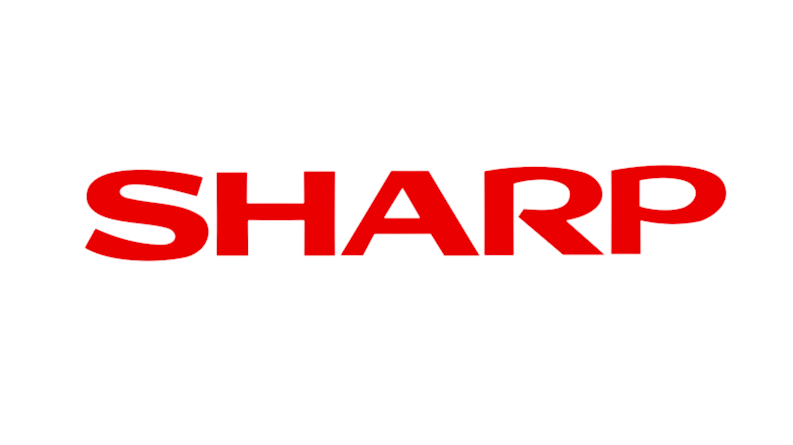 Busy retail settings, mission-critical control rooms, leisure and entertainment centres, educational establishments, meeting rooms, lobbies, transport hubs, conference centres - they can all benefit from our large format digital signage and superior 4K resolution technology.
So what is it that makes the difference between 'ordinary' and professional display solutions? Resolution is part of the equation, which is why we use 4K resolution on some models, adding the clarity you need to communicate fine detail to a distant audience. But that's just one reason why professionals insist on using Sharp digital displays.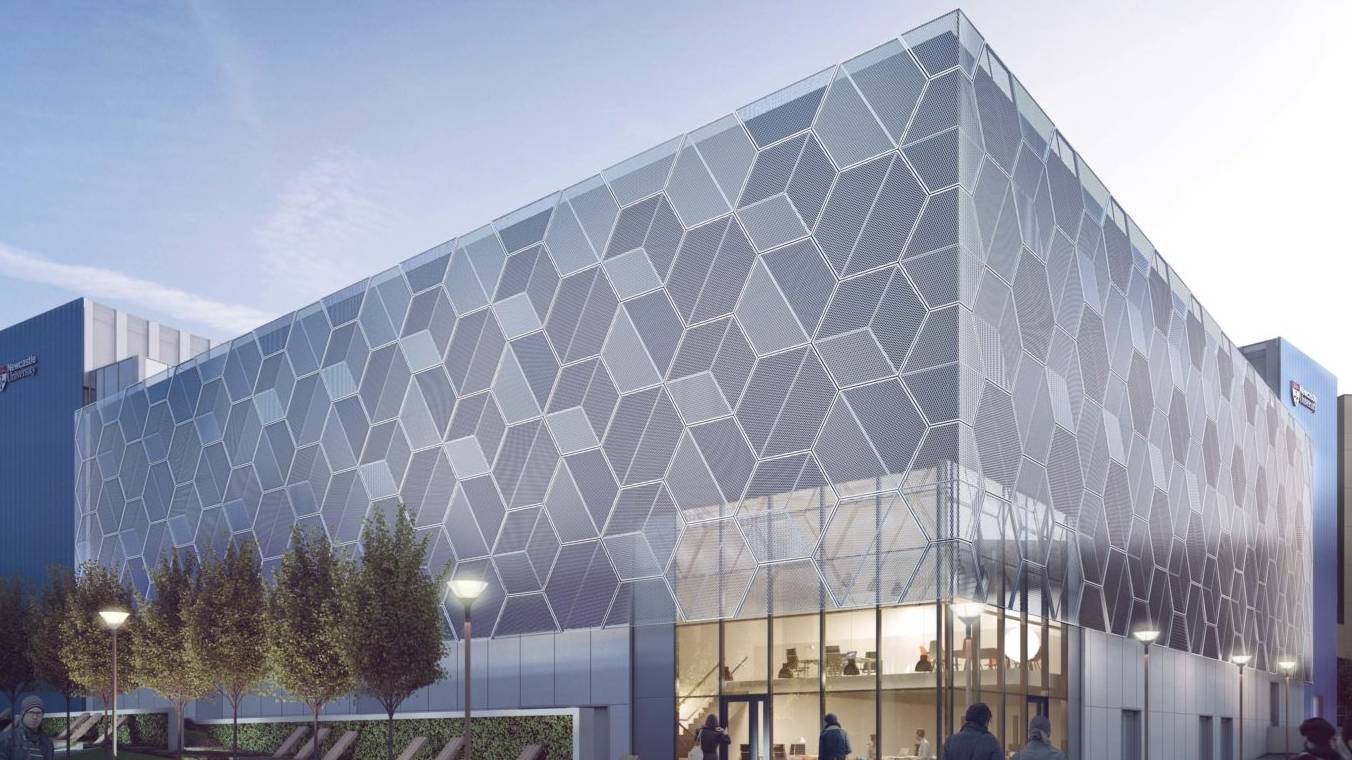 Frederick Douglass Building
The £34m Frederick Douglass building, features a stunning 750 seat lecture theatre with a stadium quality sound system, a 200 seat overflow theatre and a versatile exhibition space. This Project has been shortlisted as "Education Project of the year" at the AV Technology Awards 2020.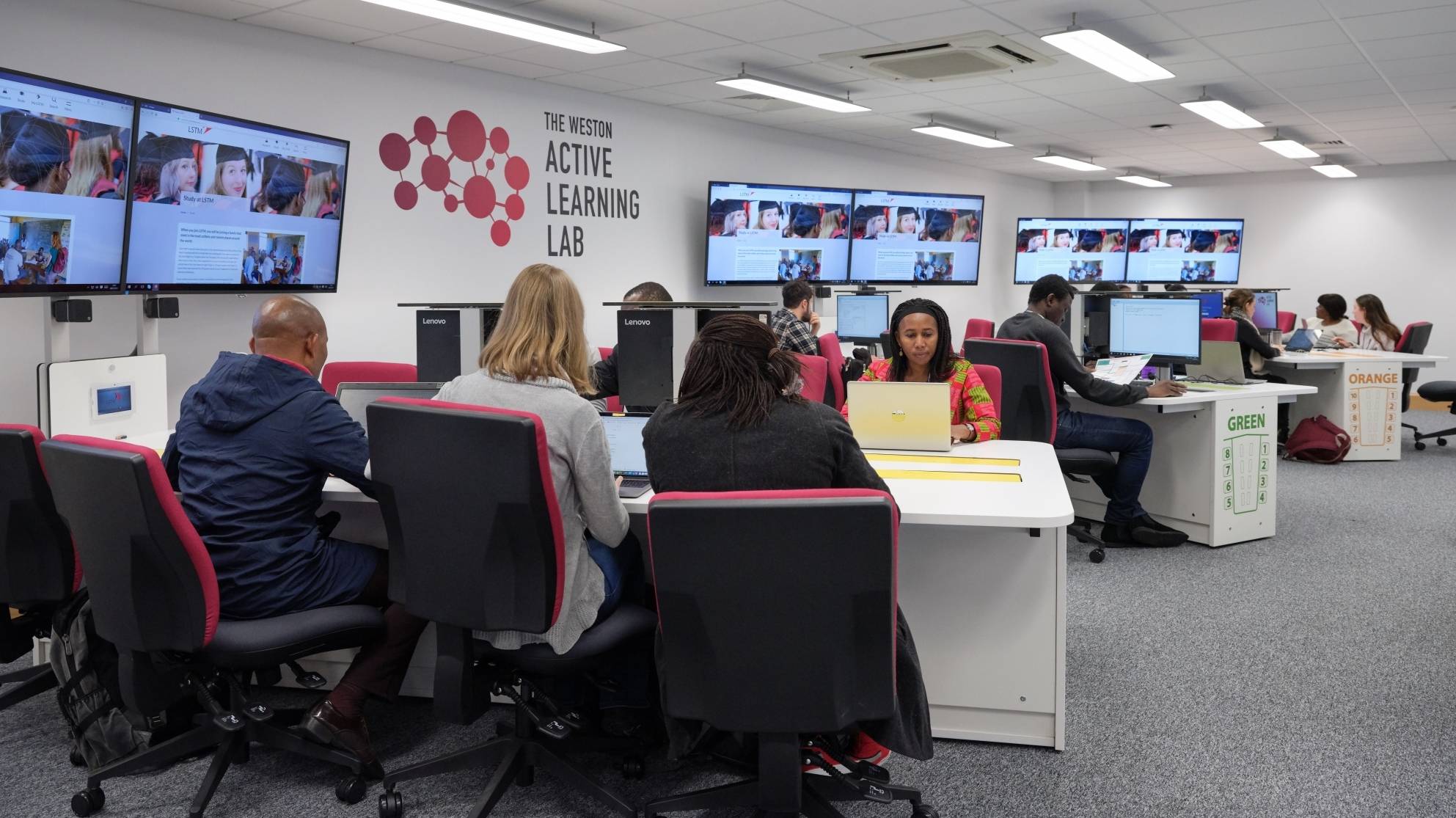 Weston Active Learning Lab
The Weston Active Learning Lab achieves true collaboration through its networked AV solution. This flagship project has been shortlisted at both 'the AV Awards' and 'The Times Higher Education Awards', recognising both its innovation and impact.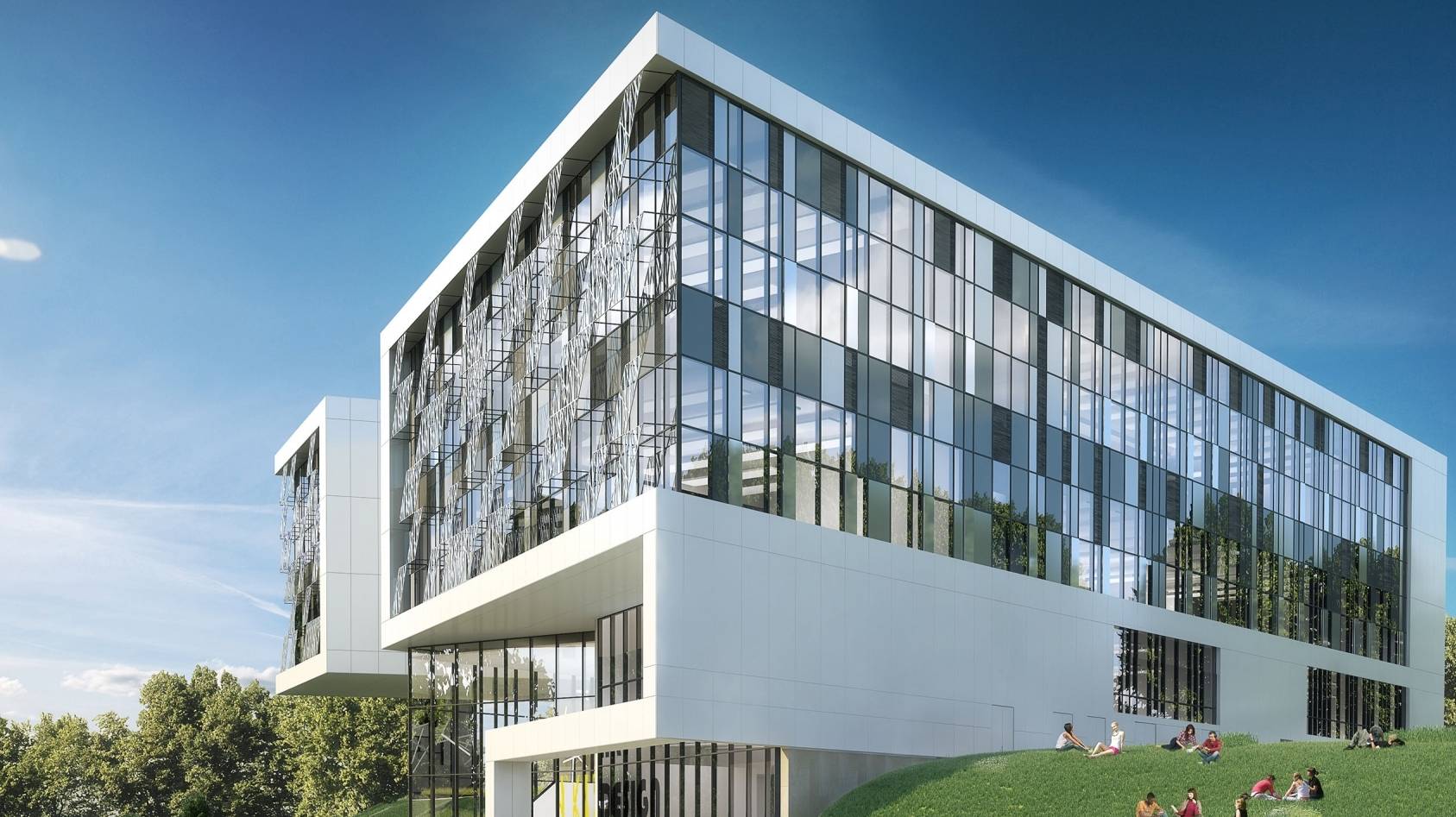 Barbara Hepworth Building
Flexible learning solution in the £30m new build Barbara Hepworth building. Including immersive VR and motion capture 'Phidias' Lab.