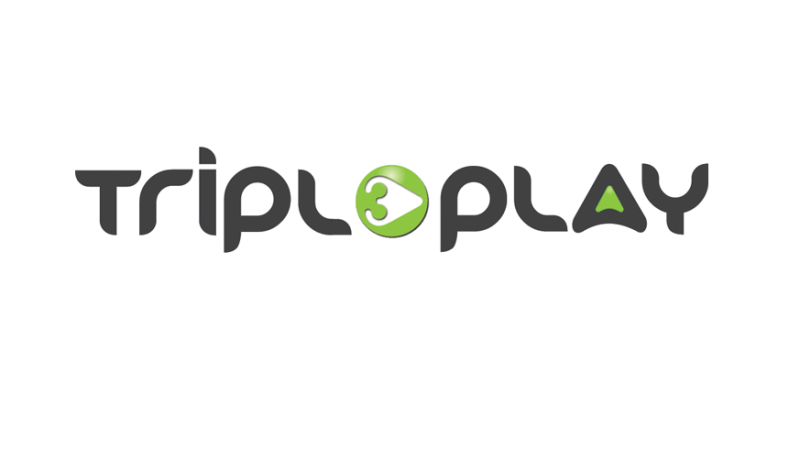 Tripleplay's TripleSign platform is a feature-rich digital signage solution that has been adopted by thousands of clients across the globe, giving real time access to content and a more engaging platform for audiences to interact with.
Frederick Douglass Building
The £34m Frederick Douglass building, features a stunning 750 seat lecture theatre with a stadium quality sound system, a 200 seat overflow theatre and a versatile exhibition space. This Project has been shortlisted as "Education Project of the year" at the AV Technology Awards 2020.
View Case Studies