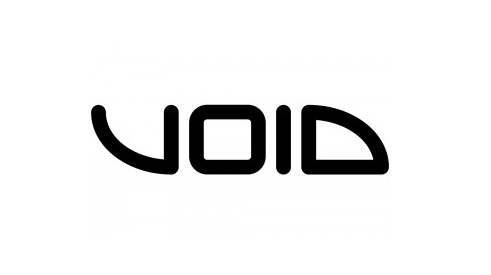 Void Acoustics designs, manufactures and distributes advanced professional audio systems for the installed and live-sound sectors. The company is able to offer an evolved series of audio solutions primarily focusing on loudspeaker systems, power amplifiers and control electronics.
Amplifiers
Power Amplifiers
Speakers
Passive Speakers
Active Speakers
Ceiling/In Wall Speakers
Public Address Speakers & Horns
Line Array
Speaker Components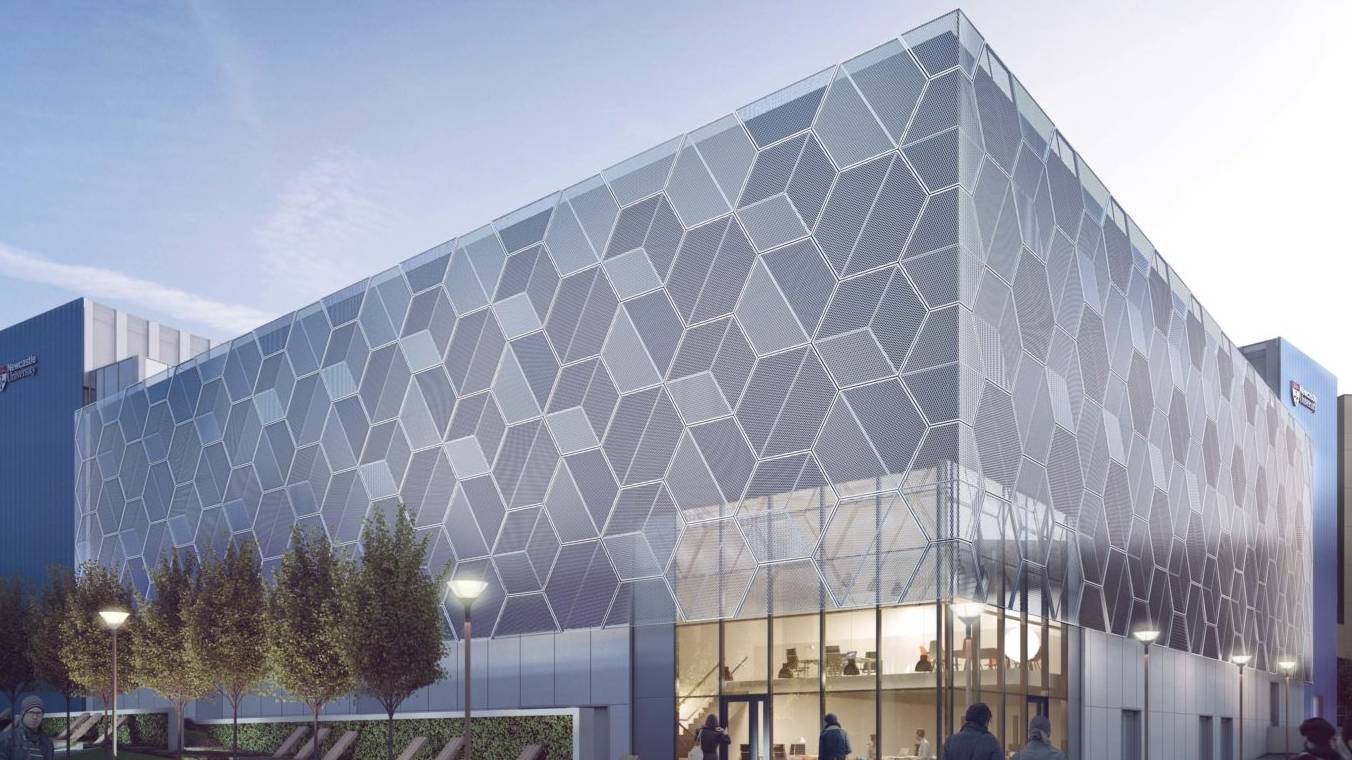 Frederick Douglass Building
The £34m Frederick Douglass building, features a stunning 750 seat lecture theatre with a stadium quality sound system, a 200 seat overflow theatre and a versatile exhibition space. This Project has been shortlisted as "Education Project of the year" at the AV Technology Awards 2020.